Feature
How to set up your F1 Fantasy team and use powerups – plus the new changes for 2022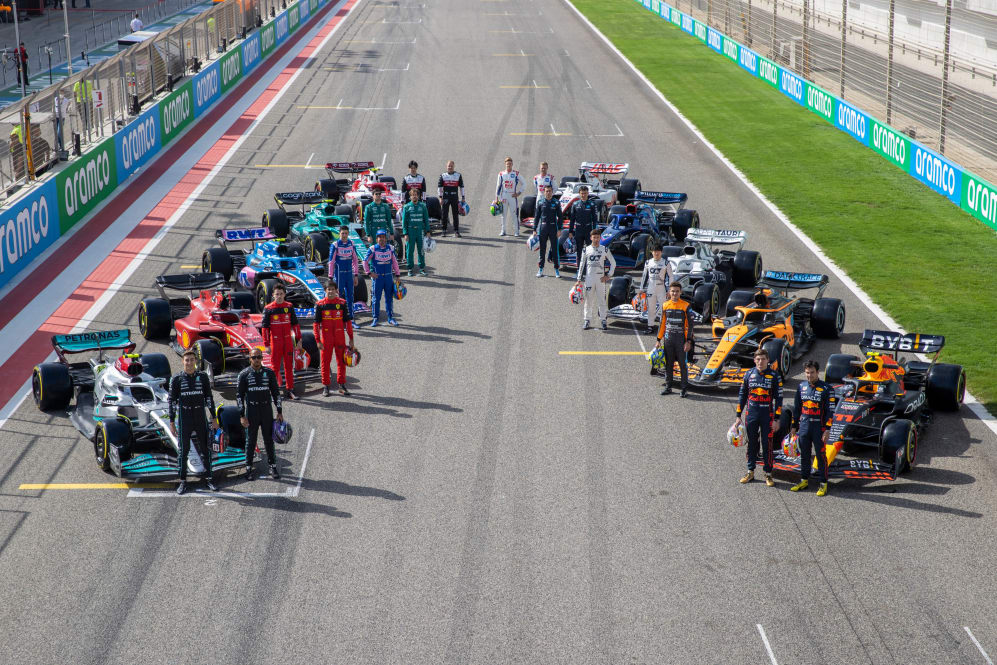 We may be past the half-way point of 2022 but you can still get your F1 Fantasy team ready for the next Grand Prix of the season, enter Mini Leagues and win great prizes. Here's how to get started!
Join F1 Fantasy and create your team!
How to play: Pick five drivers and a team
Firstly, sign up at fantasy.formula1.com and pick a team, or log in using your existing F1.com credentials. You will then have $100m at your disposal to pick five drivers and one constructor. Rinse and repeat – you can create up to three teams.
Keep your eye on the price of each driver, and make sure to lock in your selections before qualifying on Saturday evening. This deadline may vary over the year, thanks to Sprint events.
Ahead of each Grand Prix you get three substitutions. Log into F1 Fantasy, tap 'Manage' and start swapping out your drivers. You can sort the list of available drivers by price or other criteria.
Join or create a league
Create or join leagues in F1 Fantasy in order to play with friends, family, or like-minded competitors around the world, making every Grand Prix that much more exciting.
Just log in, tap the 'leagues' button on the left and create your league, or head to the top right of the screen to join with a code supplied by someone who has already created a league.
The F1 Official Spa to Abu Dhabi League is now open, with a signed cap, a copy of F1 22, and an F1 Store voucher up for grabs. Join here or by using the code e6913f88fd.
2022
Drivers' standings after Hungary
POSITION
POINTS

1

Max

Verstappen

Red Bull Racing

258

2

Charles

Leclerc

Ferrari

178

3

Sergio

Perez

Red Bull Racing

173

4

George

Russell

Mercedes

158
Play your powerups
So once you've picked your catchy (and no doubt hilarious) team name, quintet of drivers, one constructor and leagues, now you have to make sure to use your powerups, of which there are three:
Turbo Driver – this doubles the score of any driver with a value under $20m. Use it by tapping the 'TD' icon in your team selection screen, and make sure to play it every week.

Mega Driver – triples the score of any driver, regardless of value. You get two plays of this per season – one pre-Hungary and one post-Hungary – so use them wisely. Use it by tapping the 'MD' icon.

Wildcards – they let you make up to 12 substitutions for free in the raceweek that they are played, letting you reset your team and make additional substitutions to grow your budget above $100m. You get two Wildcards per season, one in the first half and one in the second half – from Belgium to Abu Dhabi. This powerup is played by tapping the icon with the joker hat.
Just make sure to take 'Streaks' into account...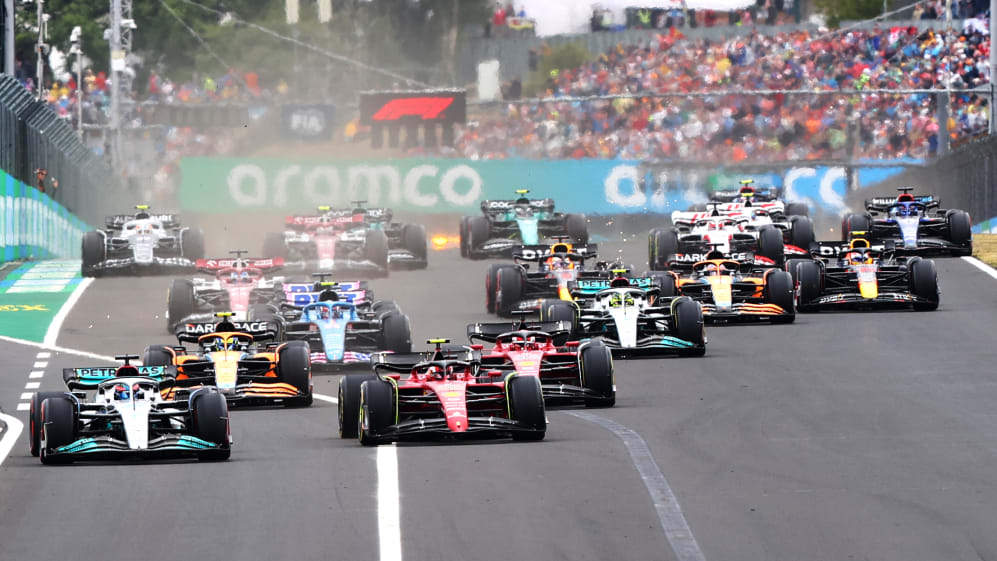 Streaks
As mentioned, the returning Streaks feature is an essential one for scoring in F1 Fantasy.
It works like so: if your driver qualifies in the top 10 for five straight races, they will gain five extra points; if your driver finishes in the top 10 for five straight races, they will gain 10 extra points.
Streaks also work with constructors, but both drivers need to qualify or finish in the top 10 for three consecutive races to activate streaks for their team.
Combine hot streaks with the aforementioned powerups to double or triple your bonus. That's how you really make it count.
There's still time to join F1 Fantasy and a chance to win prizes – with no penalty for joining late. Tap here to get started with F1 Fantasy and create your team