Feature
How to stream the 2022 Sao Paulo Grand Prix on F1 TV Pro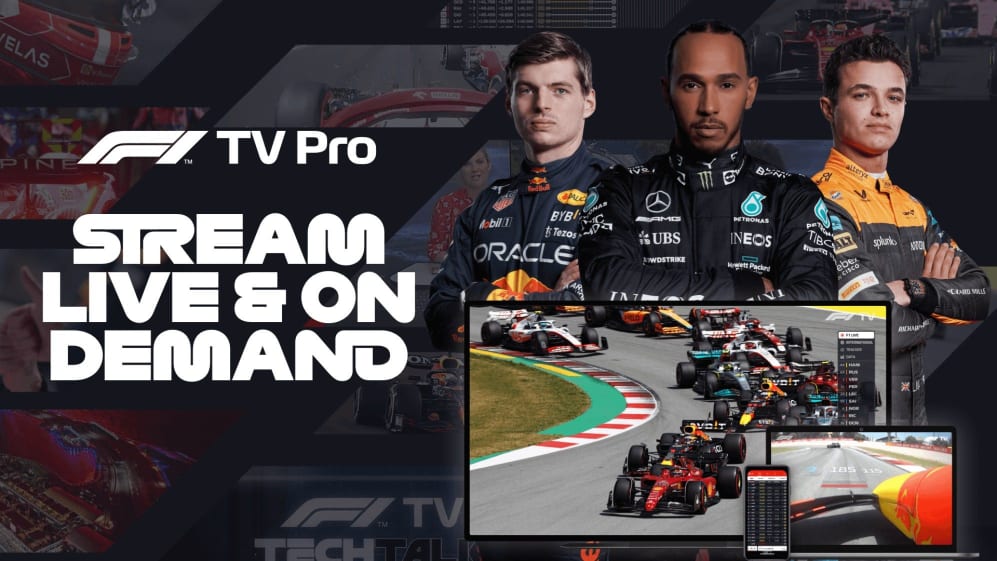 Formula 1 returns for the final two races of the 2022 season as the drivers get set to go racing at this weekend's Sao Paulo Grand Prix and here is how you can follow all the action – including the Sprint – and stream the race live on F1 TV Pro.
Fresh from their victory in Mexico, Red Bull are on a run of nine consecutive race wins – with Verstappen also sealing a record 14th win of the season last time out.
Verstappen will be looking to seal his second career victory in Brazil, while Lewis Hamilton – who has finished second in the last two races – will be looking to get his and Mercedes' first win of the season and his fourth triumph in Brazil this weekend.
F1 NATION: Senna memories and Sprint excitement – it's our Sao Paulo GP preview podcast
This will be the second consecutive season that the Sao Paulo Grand Prix will host a Sprint – with Valtteri Bottas coming out on top in last year's 100km dash. However, the Finn would finish third in the race, after his team mate Hamilton charged through the field to finish first.
It's sure to be an enthralling weekend as the teams look to steal a march on their constructors' championship rivals, and you can enjoy the coverage from every session live on F1 TV Pro, where we bring you closer to the action via exclusive features like onboard cameras on all 20 of the drivers' cars, and access to both our Pre-Race Show and Post-Race Show.
F1 TV Pro can also be streamed easily via Apple TV, Chromecast Generation 2 and above, Android TV, Google TV, Amazon Fire TV, and Roku. F1 TV Pro is free of ad breaks and available with commentary in six languages.
For more information on subscribing to F1 TV Pro you can click here, and for details of broadcasters in your areas, click here.
To find out what time you can watch all the action from Brazil, click here.