How to stream the 2023 Dutch Grand Prix on F1 TV Pro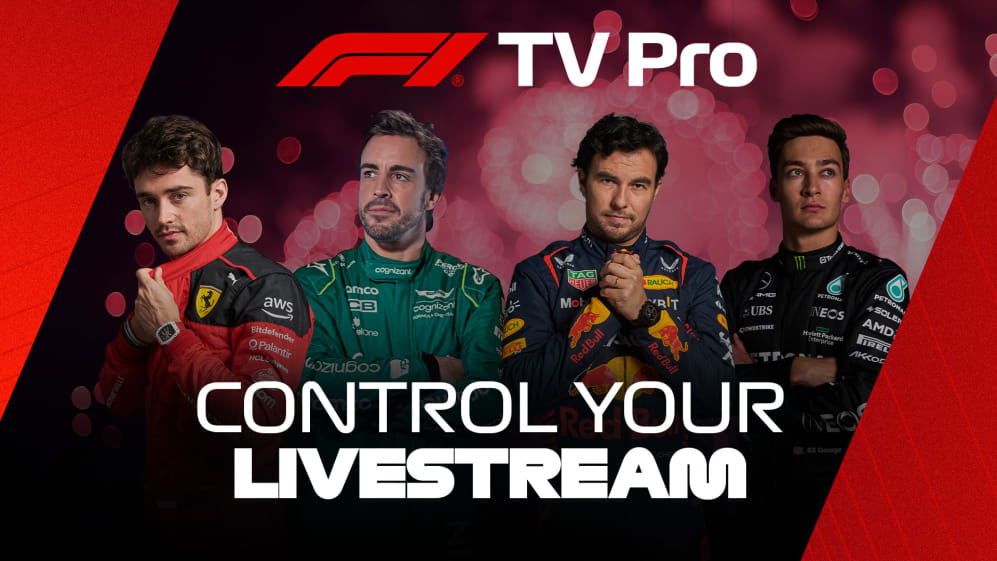 The drivers are getting set to go racing once again after the summer break, with the action set to resume in Zandvoort – and here is how you can watch all the action unfold from the Dutch Grand Prix on F1 TV.
Max Verstappen comes into his home race with a 125-point lead over his team mate, Sergio Perez, in the drivers' championship. Their Red Bull team also hold a huge 256-point lead over their nearest rivals, Mercedes, in the constructors' standings.
READ MORE: Get closer to the twists and turns of the second half of the 2023 season with F1 TV
Verstappen has won from pole position in Zandvoort the last two years and will be looking to make it three in a row. A win this weekend will also see Verstappen get his ninth consecutive victory, matching Sebastian Vettel's record set in 2013.
However, the double world champion can expect plenty of competition this weekend on a short and narrow track, with his team mate Perez, as well as the McLaren, Mercedes, Ferrari, and Aston Martin drivers all looking to knock him off top spot.
You can enjoy the coverage from every session live on F1 TV Pro, where we bring you closer to the action via exclusive features like onboard cameras on all 20 of the drivers' cars, and access to both our Pre-Race and Post-Race Shows.
F1 TV Pro can also be streamed easily via Apple TV, Chromecast Generation 2 and above, Android TV, Google TV, Amazon Fire TV, and Roku. F1 TV Pro is free of ad breaks and available with commentary in six languages.
You can also get ready for the all-orange crowds at Zandvoort with 20% off F1 TV Pro for the rest of the season.
For more information on subscribing to F1 TV Pro you can click here, and for details of broadcasters in your areas, click here.
To find out what time you can watch all the action from the Netherlands, click here.