Hulkenberg confident of Renault pace, despite lowly FP2 position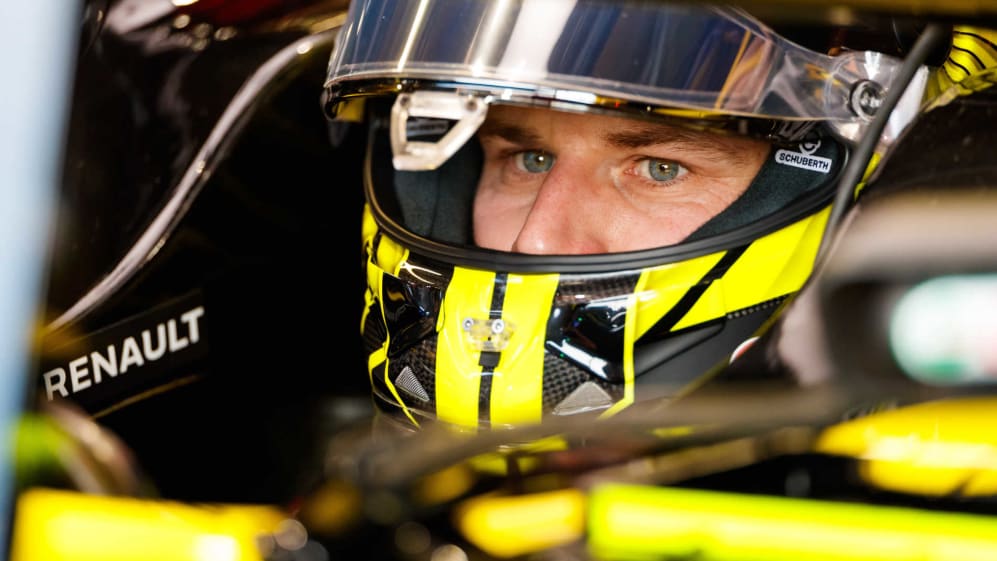 Sixteenth and 17th places for Renault in Thursday practice may not have looked promising on paper, but Nico Hulkenberg believes there is much more to come from the team ahead of Saturday's Monaco qualifying session.
Hulkenberg edged out team mate – and last year's Monaco winner – Daniel Ricciardo in FP2 by just a hundredth of a second, as the yellow cars proved evenly matched around the Principality's streets. But the German admitted his best laps were far from perfect.
"My soft tyre run was quite disturbed with a lot of traffic, so there's quite a bit of lap time in hand there," he commented. "But on both of my really good laps, I had guys in the middle sector who were not very helpful, so I lost a lot of lap time with it.
"It seems that the base is alright to be honest. As a driver, you always want personal confidence around a street circuit like Monaco and I did feel that today to be honest, so from that point of view, that's okay."
With the traditional 'day of rest' in Monte Carlo on Friday, Hulkenberg is now relishing the unique prospect that is qualifying around Formula 1's most famous street circuit.
"Yeah definitely, especially Q1, it's always very hectic, very busy," he added. "It's just one of those things – it's a Monaco special – and you need to try and manage it as best as you can.
"In a way, it's good to have a day off tomorrow to pick through the data and come up with the best possible set-up for Saturday and Sunday."
Hulkenberg's aim for Sunday will be to better his best-ever Monaco finish – the fifth place he achieved with Force India in 2014. Of course, team mate Ricciardo cannot do any better here - the Australian won the race from pole with Red Bull last year.