Hulkenberg on standby for Saudi Arabia after 'very difficult' Bahrain return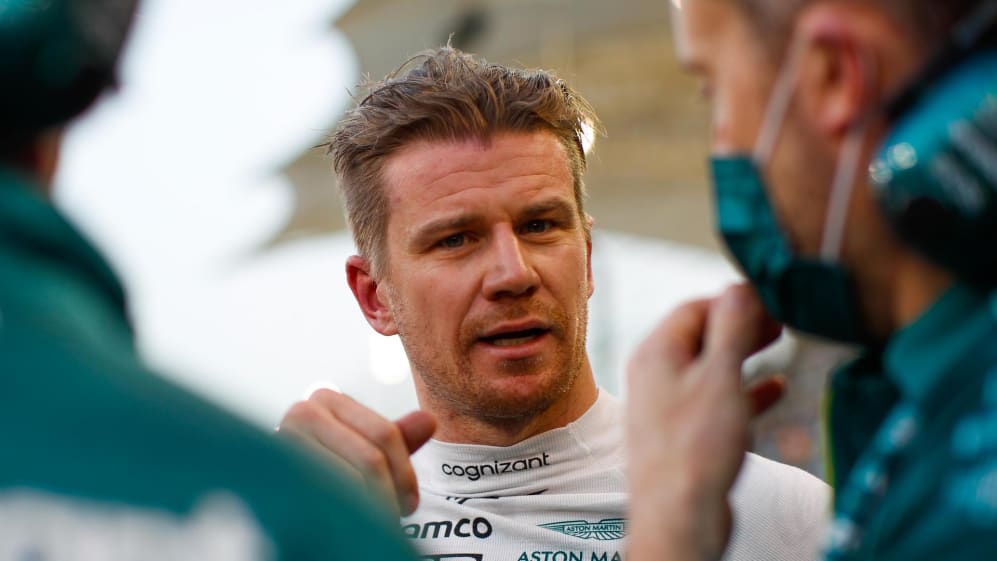 Nico Hulkenberg played super-sub once again as he replaced Sebastian Vettel for the season-opening Bahrain Grand Prix – and after that challenging debut in the 2022 car he stays ready in case of a call-up to Saudi Arabia.
Hulkenberg was drafted in place of Covid-positive compatriot Vettel for the Bahrain Grand Prix having found out on Thursday that he was due to step into the car on the following day.
The 34-year-old will remain in the region in case he's called up to replace Vettel for this weekend's Saudi Arabian Grand Prix.
"We don't know yet [if Vettel will race]. I think it's a matter of waiting a couple of days, seeing how Seb is. If he's fit to race or not, I'll be in the area anyway, to be ready and on standby," said Hulkenberg.
READ MORE: More Ferrari success or a Red Bull resurgence? – 5 storylines we're excited for ahead of the 2022 Saudi Arabian Grand Prix
Before his return to F1, he admitted he'd had "zero" experience racing over the last year. After finishing 17th in Bahrain – Pierre Gasly and the pair of Red Bulls having retired late on – Hulkenberg reflected on a "very difficult" first taste of the 2022 cars.
"It was interesting. It was difficult, very difficult to be honest – first time [racing] obviously in a long, long time. There's so many things happening in the race, it's so dynamic, the car balance is changing, the fuel load is changing, so it's difficult to keep up with all these changes and stay on top of things.
"So, it was difficult. I didn't really have one big mistake – I think I out-braked myself once trying to overtake someone and from then onwards it seemed to get a bit more difficult for me. But yes, it was always going to be tough to expect much more than that," he said.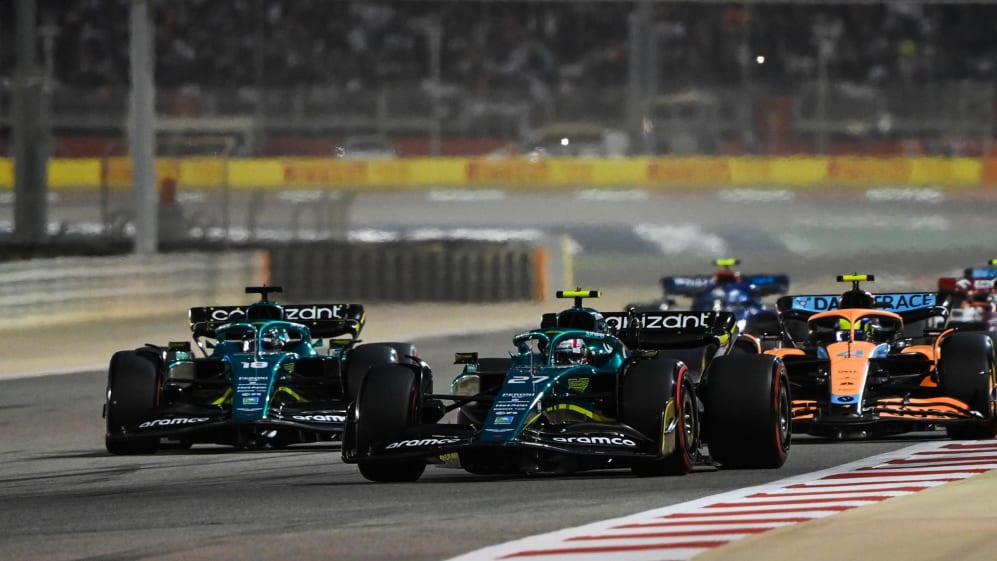 PALMER: Why Leclerc and Verstappen's Bahrain battle heralded a new era of wheel-to-wheel racing
Team mate Lance Stroll, who missed out on points with a P12 finish, said: "It is a shame we were not able to fight for points today, but we will benefit from completing our first race and understanding more about these new regulations.
"It is early days, and there is lots to learn about how we can extract more performance in time for the race in Saudi Arabia."
Aston Martin, along with Williams, McLaren and Red Bull, seek their first points of the season this weekend.