'I was in bed!' – Hulkenberg reveals frantic 24 hours after being called up to replace Vettel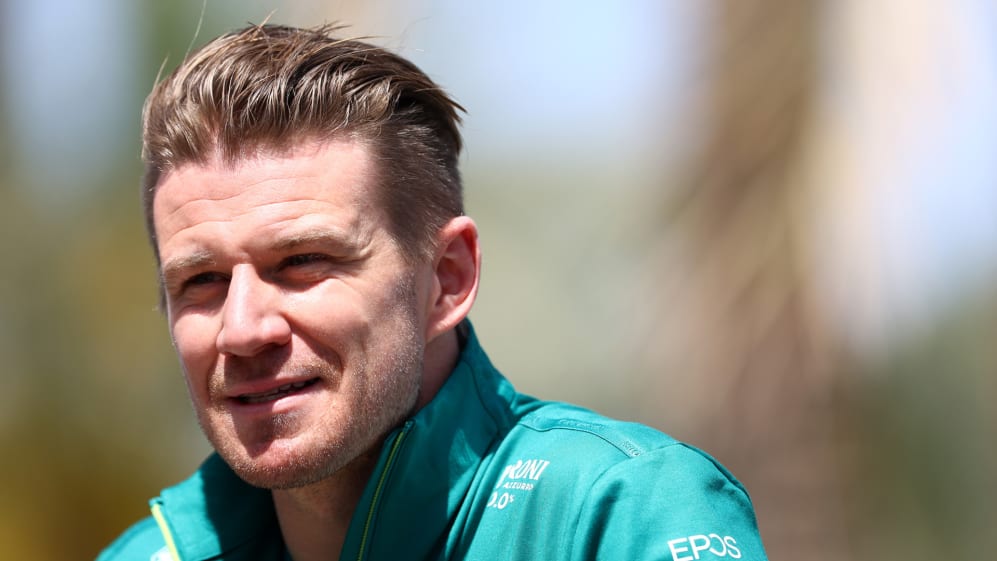 Aston Martin super-sub Nico Hulkenberg has revealed how soon he found out that he was going to be drafted in place of Covid-hit Sebastian Vettel, and how much preparation he's had ahead of the 2022 Bahrain Grand Prix.
Hulkenberg will team up with Lance Stroll for the season-opening Bahrain GP as Sebastian Vettel has tested positive for Covid-19, and Aston Martin's reserve driver said he only got the call to pack his bags on Thursday.
WEEKEND WARM-UP: The drivers get ready to start the brand-new 2022 season
"Just in the last 24 hours – I got called out of bed pretty much yesterday morning, got the news, packed up, and got going," he said. "I think it's obviously a bit of an interesting situation again, so yes, I'm just going to take it lap by lap, session by session.
"I haven't been in the car for five, six days [of pre-season testing], so it will probably take a few laps to get some of the rust off me and I'll just take it easy and take my time to get used to it again."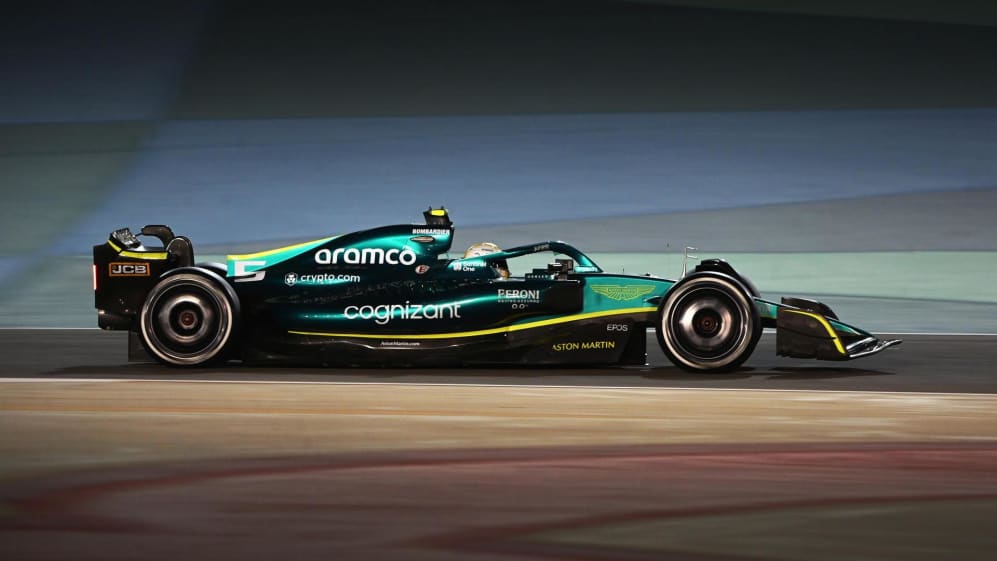 The 34-year-old stand-in was asked whether he'd recently raced in any series or championship ahead of this weekend.
"Just simulator stuff. Just the Aston sim, that's the only thing I drove. Real racing, real-life racing? Zero," he added.
As a result, Hulkenberg anticipated a number of challenges in getting used to the new-breed of F1 cars – just three practice sessions awaiting him before qualifying and the Bahrain Grand Prix.
Test drive F1 TV Pro with a free trial – and see the 2022 season from every thrilling angle
"I think really you have to get the feeling again, to get a good harmony with the car – physically, for sure, the driving fitness is not there – so there's going to be many challenges," he said. "There's going to be the overload of information today so this weekend is just about getting in the car, getting up to speed with it, and getting a good feel.
"The only thing is that I've done it before, I know what to expect," he added.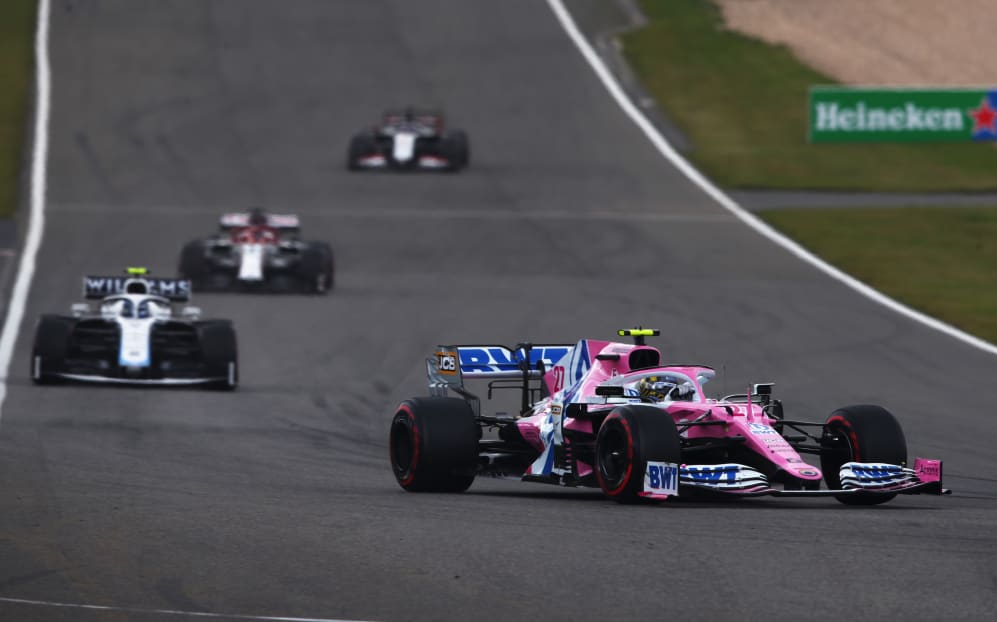 The German driver stood in for Stroll and Sergio Perez back in 2020, taking points in the 70th Anniversary and Eifel Grands Prix – after facing disappointment in the lead-up to the 2020 British GP.
"I know how it is to walk in the garage, to step in the car, I have that experience – for sure that will help me – but obviously I have the time away… and these cars are completely new. The last time I came back, that was my benefit; I knew what these generation of cars were like and what I was going to get, more or less, but this is obviously a totally white piece of paper now.
READ MORE: A new era dawns as the F1 drivers prepare for the 2022 season to get under way in Bahrain
"We're just about to find out and kind of hit the ground running, so I just need to feel it, drive it, and obviously learn as fast as possible. But certainly, not an easy situation."
That's not to say that Hulkenberg isn't elated to have this opportunity.
"Yes, very much. Of course, seeing what it's like, feeling the Gs again, for sure, the body's going to be sore too, but just to be back in a Formula 1 car – they're the fastest cars in the world – is exciting, of course," he concluded.