I'll be there! – Ricciardo confirms he'll complete season with Red Bull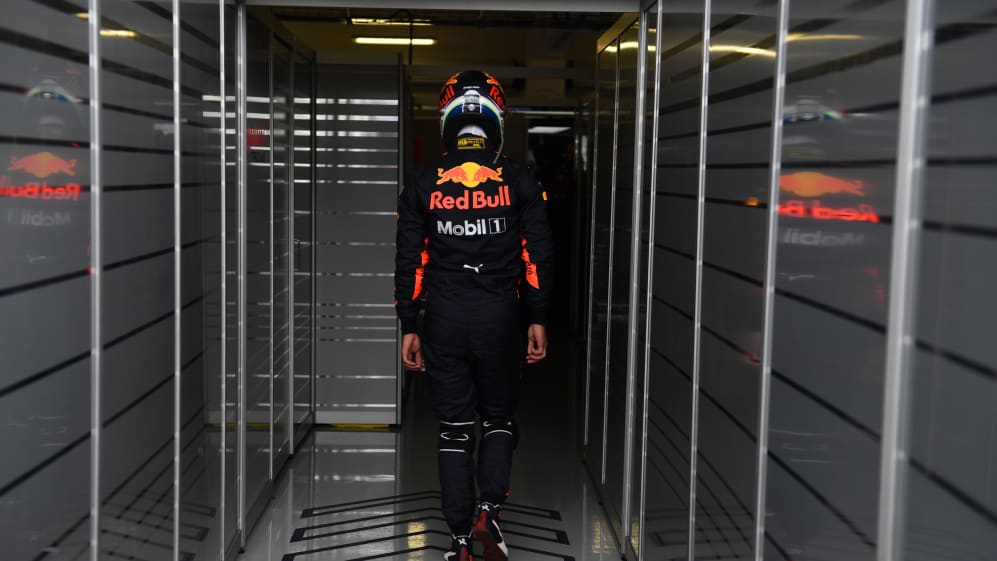 "Cursed." That's how Daniel Ricciardo described his Red Bull RB14 after suffering his seventh mechanically-related DNF of the season in Mexico. In the heat of the moment, speaking to TV crews after the race, he said he didn't "see the point doing the next two races"…
The Honey Badger, who delivered a magical lap to take pole position in Mexico City, was in contention for a podium as he ran second behind team mate Max Verstappen when an ominous trail of smoke started to appear at the rear of his Red Bull with 10 laps to go.
Once considered an outside contender for the title, after two wins in the first six races, Ricciardo's season has unravelled at an alarming rate and even with the Brazilian and Abu Dhabi Grands Prix to go, he knows he can finish no better than sixth in the drivers' standings in his final campaign for Red Bull, before heading to pastures new with Renault.
Speaking in the immediate aftermath about Ricciardo's comments, Red Bull boss Christian Horner said: "He's just had an immensely frustrating afternoon. You can understand his emotions are running incredibly high. You can understand his frustration and hope that this dark cloud that is following him around lifts for the final two races."
With the Brazilian Grand Prix just over a week away, Ricciardo has now posted a video on Instagram where he said he wanted to "address a few things from Mexico" and remove any doubt about his plans.
He added: "First ones first, I will be doing the last two races, that's what I'm about. I'm not about that other life. It's been obviously massive highs and lows this year, more lows unfortunately.
"So it's been frustrating, I won't lie. I owe it to myself and all the guys who work their butts off to give it two more cracks before we see each other off. So I will be there. I just needed a few days off, really. It feels good."