I've matured as a driver during 'survival year' – Stroll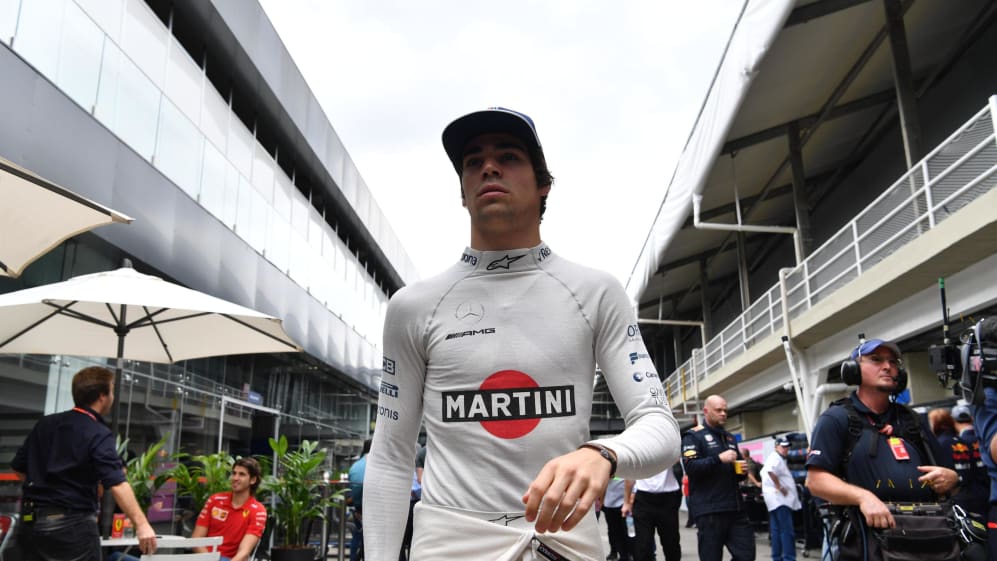 'A survival year'. That's how Lance Stroll assesses his Williams team's underwhelming performance in 2018. And while it's been tough second season in F1 for the young Canadian, who has spent much of the campaign fighting it out at the back of the field, he takes confidence from the 'challenging' experience and hopes it stands him in good stead for the future...
Williams, who were double world champions in 1997 – the last time they secured F1 title success – are bottom of the pile this season, having secured just seven points with Stroll having contributed six of them, while they have lost both cars in Q1 11 times in 20 races this season.
The performance of the struggling FW41 has certainly been tough to take for Stroll, and although he was damning in his criticism of the F1 challenger, the 2016 European F3 champion sees the positives too.
"Yeah, it has been very challenging," said Stroll. "The car just hasn't been there so we've just been surviving every weekend rather than actually competing.
"We've been getting knocked out in Q1 a lot, most of the races I've had good starts and I've been in a points-scoring position, we've just fell back down the order so it's kind of always been the case, we've just been on the back foot throughout the whole year.
"We haven't really developed the car at all since Australia, I don't think we've really improved the car at all. It's been tough to see some of our competitors early on, like Sauber, for example, who were neck and neck with us at the beginning, make big steps in the right direction, compared to us.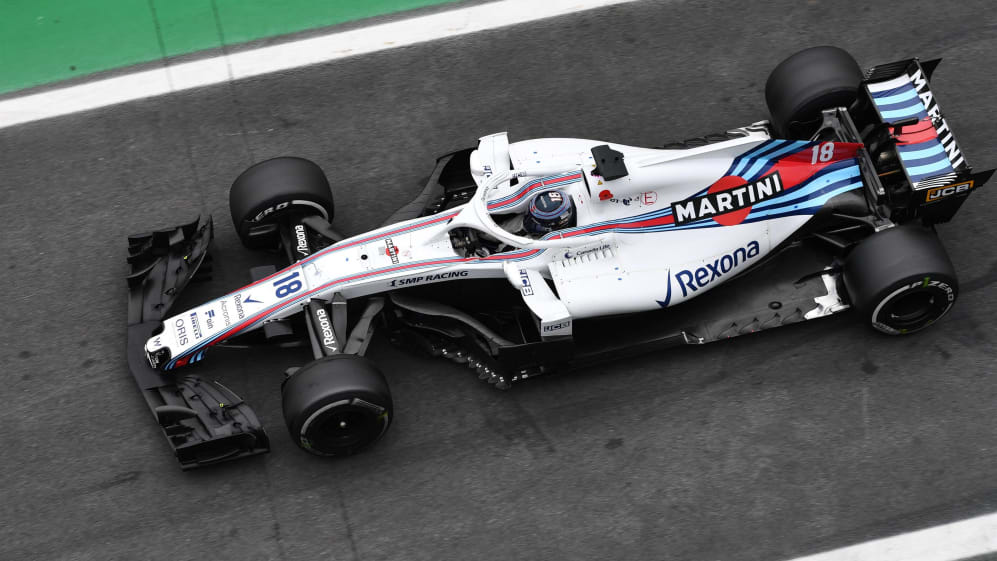 "It's been a survival year, that's all I can say. But I've still developed as a driver, I've matured as a driver. The second year in Formula 1, more seat time, more experience.
"I've absorbed a lot of information, even though it's been a very challenging year compared to last year but that's the nature of the sport. As a driver, you have to accept that some years are more challenging than others and that's part of the game."
Stroll will be hoping that next season proves more successful, with the youngster expected to move to Force India, the team owned by his father Lawrence, alongside Sergio Perez and in place of Esteban Ocon.
And while he remained tight-lipped on when that announcement will come, he's hoping a better package than he's had this year will enable him to fully showcase his F1 prowess next year.
"I mean, right now I'm just taking it day by day, year by year. We'll see – but there are so many factors in Formula 1 that are important," he added.
"You need to be in a good car first of all – this year has been a good example: it's been a very challenging year with the car. The performance really hasn't been there and therefore we couldn't score many points.
"So that's a bit part of it – but yeah, I'm not looking too far down the line right now, I'm really just trying to, y'know, focus on the present, make the most of where I am currently and we'll see down the line what happens. It's too hard to tell, sitting here today."