Feature
'I feel I've really improved' – Aston Martin's Drugovich explains how reserve role has made him a 'better driver'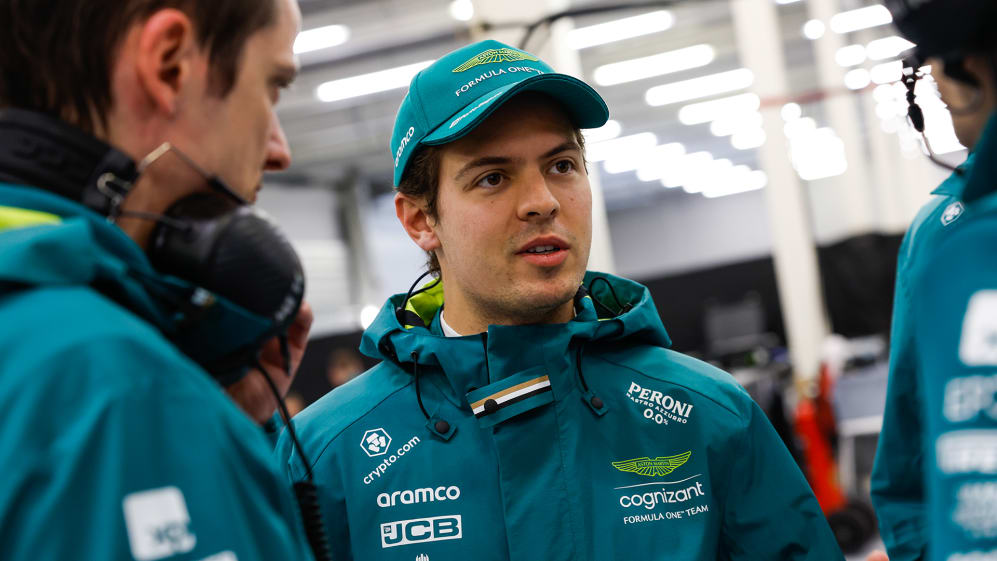 After winning the Formula 2 championship in 2022, Brazil's Felipe Drugovich arrives in Interlagos with a year's experience as Aston Martin's Reserve and Test Driver. As a more complete driver, he's desperate to leave the sim and prove his credentials on track...
In pre-season testing in Bahrain, Felipe Drugovich took the Aston Martin AMR23 around Sakhir as he deputised for Lance Stroll although he had to wait until September to make his F1 debut in FP1 at Monza.
READ MORE: Aston Martin reserve Drugovich set for FP1 outing at Italian GP
But the 23-year-old from Maringa has been kept busy with tests at Silverstone, Hungaroring and Spielberg in the AMR21 plus stepping out of the paddock to set the fastest time in the Formula E rookie test in Berlin, Germany.
Here he looks back on his first season in Formula 1 as a Reserve and Test Driver and looks ahead to his home race.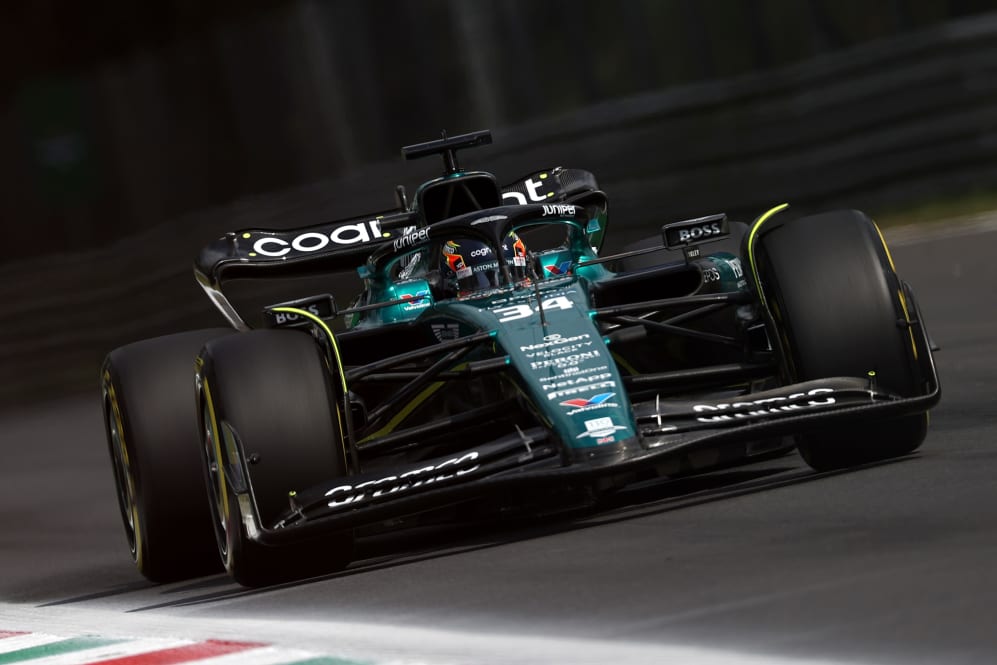 There's more than 200 million Brazilians and they all seem to be F1 fans. What do you think the reception will be like at your home round?
It's going to be really crazy. So many people came out to see me last year and that was a very special time. It was just awesome to see so many people supporting me. This year even more people know about me so it's an even better situation – I think it's going to be a great weekend. 
READ MORE: Verstappen clinches victory from Norris and Perez in thrilling Sao Paulo Sprint
What's your role within the Aston Martin F1 team this season?
So as reserve driver, first of all I try to help the team out in the simulator to test different set-ups and to help with the development of the car. At the same time, I'm trying to learn as much as I can from the team. On a race weekend, the most important thing for me to do is be a part of the team, learn as much as I can and be ready in case I need to replace someone.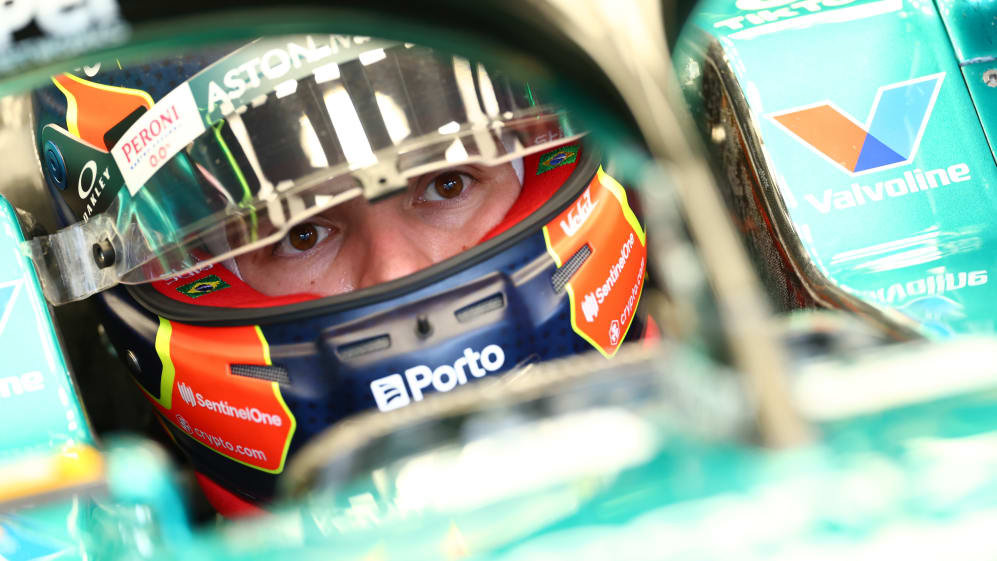 Has working behind scenes with the team meant you're a better driver now?
Yes, for sure. My experience this year has made me a more complete driver and I've used this year to work on areas that you wouldn't get to do in the feeder series. Obviously, I'm a racing driver first and I want to be on track, but I feel I've really improved.
Apart from the action at Interlagos, what else do you recommend we do in Sao Paulo?
It's a very nice with lots of cultural attractions and history but I really like the restaurants in Sao Paulo. You'll eat very well here because the city has a great restaurant scene offering every type of cuisine. I think it's a really nice place. If you'd like partying, there's a lot of dancing and nightlife. That's cool as well. 
DESTINATION GUIDE: What fans can eat, see and do when they visit Sao Paulo for this weekend's Grand Prix
Okay, so what food should we try?
If you're new to Brazil, you have to go to a very traditional Brazilian restaurant and enjoy our national cuisine. I recommend you try PF, which stands for Prato Feito, which is basically a combination plate of rice, beans and meat in the classic Brazilian style. If you're really hungry, go to a churrascaria – that's Brazilian barbecue and where they bring you loads of meat on skewers, which is really tasty.