'I know where the problem is' – Perez says he has 'no doubts' he can turn around his season after tricky qualifying run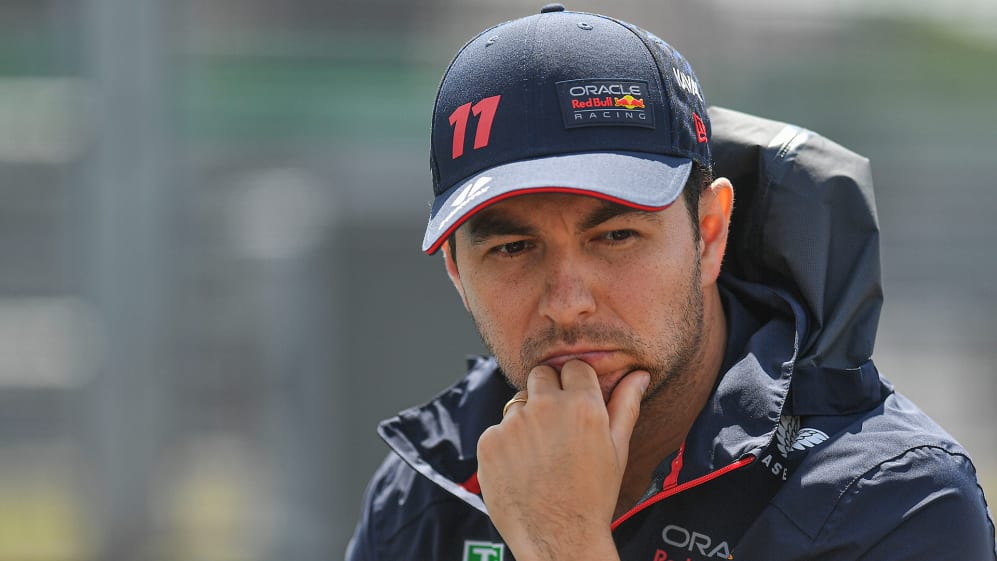 Sergio Perez has expressed "full belief" that he will soon return to his best level after a sequence of early qualifying exits that left him with damage limitation exercises for five straight races.
Having been just 14 points behind Red Bull team mate Max Verstappen after the fifth round of the season in Miami, Perez is now 99 adrift after failing to reach Q3 in Monaco, Spain, Canada, Austria and Britain and starting towards the back.
READ MORE: Verstappen hails 'incredible' 11th consecutive win for Red Bull as he joins elite club alongside Schumacher and Ascari
At Silverstone, where Verstappen notched up his eighth victory of the season, Perez had to settle for sixth position from his 15th-place grid slot – the Mexican left to rue being left with another race day recovery drive.
"Nothing really worked today," Perez lamented. "I had a great launch but then I was pushed off the track by Esteban [Ocon] and I lost positions at the start, so it took me longer to come through the field. Then we pitted like three or four laps before the Safety Car came out, so that was a bit of a shame.
"But yeah, I know where is the problem, and it's on Saturday. [In qualifying], there is a few things we need to correct, but the positive thing is that the pace is there on Sundays, at the end of the day where points are given.
"I'm still second in the championship and I have full belief that I can turn around my season and get back to the level I should be. I'm already in the simulator [on Monday], we have some ideas of where to work on and I'm confident that we will be able to go through it."
Perez added that, despite his recent qualifying struggles, he feels mentally ready to bounce back, while underlining the support he is receiving from team chiefs Christian Horner and Helmut Marko.
READ MORE: 5 Winners and 5 Losers from the British Grand Prix — Who shone the brightest at Silverstone?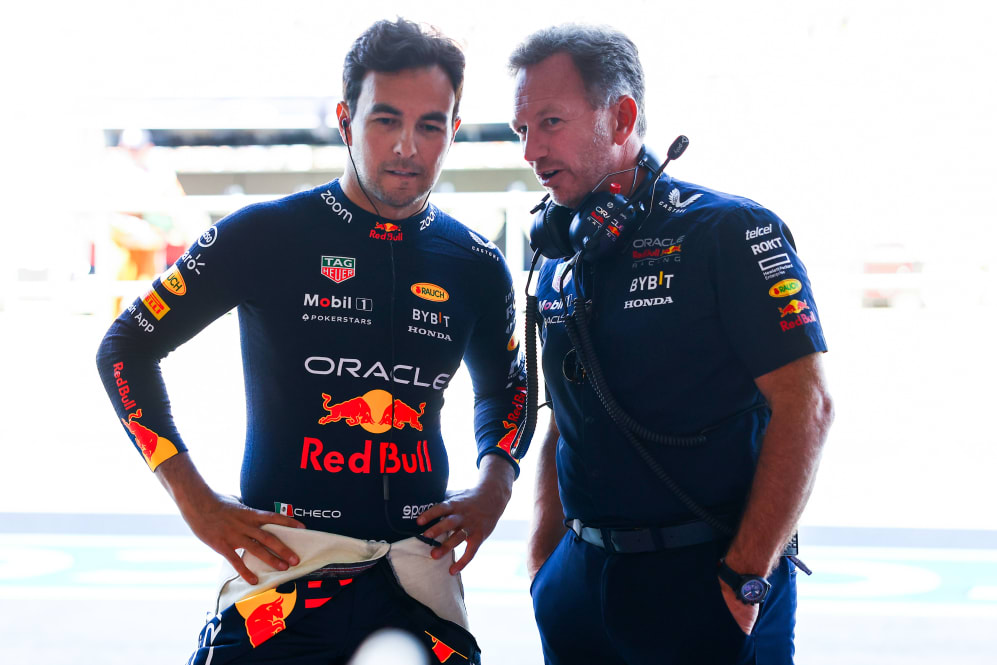 "I have full support from the team, from Helmut, Christian, all my engineers," he commented. "Everyone in the team knows what I'm capable of, it's [just] how it goes sometimes.
FACTS AND STATS: Red Bull match McLaren's all-time record of 11 straight wins
"When we don't feel fully comfortable with the car, you tend to see these margins. It has happened to any other driver, but it's how you overcome these situations.
"The most important thing is that mentally I'm very strong, I'm at a very strong point and I have no doubts that I will overcome this."