'I still have that fire in me' – Ricciardo keen to stay in F1 after McLaren exit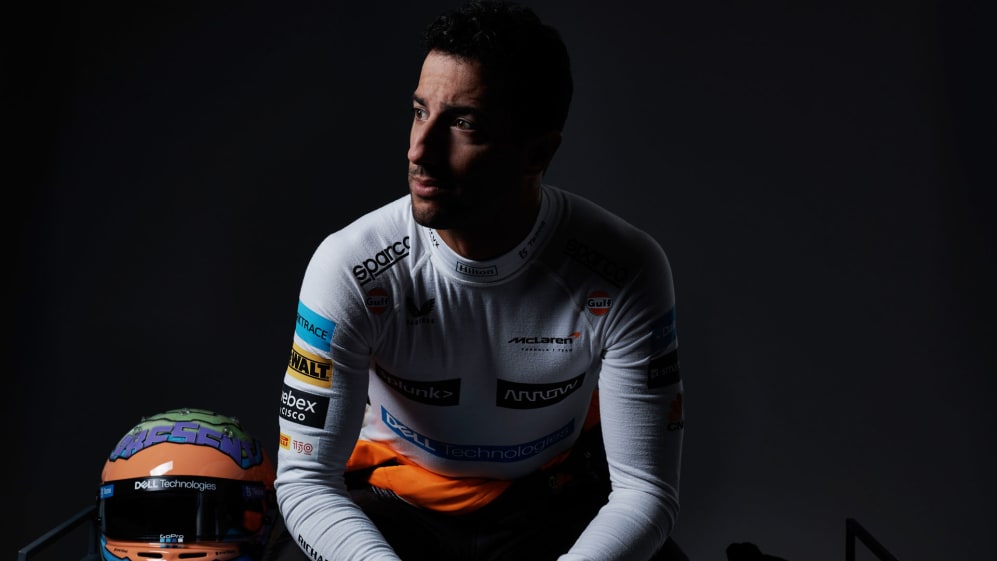 Daniel Ricciardo says he wants to continue racing in Formula 1 after it was announced that the Australian and McLaren would part ways at the end of the 2022 Formula 1 season.
The eight-time Grand Prix winner, who secured a one-two for McLaren at the 2021 Italian Grand Prix – the team's first win since 2012 – will leave McLaren at the end of this year after he and the team agreed an early termination to his three-year contract. In a message posted on his social media accounts, Ricciardo said he was determined to stay in F1.
READ MORE: Daniel Ricciardo to leave McLaren at the end of the season
"The sport, I still love it, I still love it. This hasn't affected any of that. I still have that fire in me, that belief in my belly, that I can do this at the highest level," he said.
"So yes, all that stuff is still there. But yes, I just wanted to say I appreciate everyone's support from the highs, to the lows – everything in between. This isn't it for me. We'll see what lies ahead. I just wanted to say I appreciate you…" he added.
The former Red Bull and Renault driver added that he would look back fondly on his time with the team in orange, particularly his win at Monza last year.
"I think for the future, what lies ahead, I'm not sure yet, but we'll see. I look back on this time with McLaren, I look back with a smile. I learned a lot about myself, I think things that will help me for the next step in my career but I think just in general, in life.
ANALYSIS: Why McLaren and Ricciardo divorced – and what they will do next
"You know, from a results point of view, for sure, to consistently get the results and the form I was after, it wasn't always there, and it made some weekends tough. I felt those, absolutely, but I also have many happy memories of my time at the team, and I think about Monza, I think about standing on the top step, I think about bringing the team their first win since 2012, you know, like that sort of stuff was awesome.
"To see the smiles from everyone's faces, to be in that moment, that's something I'll never forget, so yes, there's a lot of good stuff to take from this as well.
"We had a lot of discussions, but in the end we mutually agreed that this is the right thing for both of us. I will continue to do the rest of this year, absolutely, and I'll continue to give it my all. So that's that."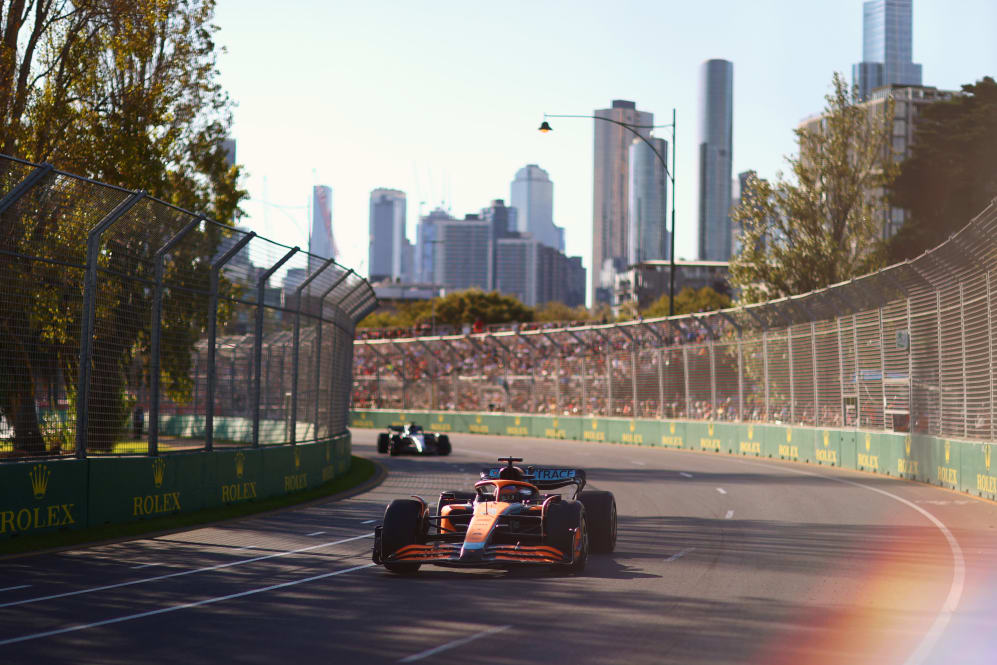 McLaren also run outfits in IndyCar, Extreme E and will soon compete in Formula E, and, while Ricciardo said he wanted to remain in F1, CEO Zak Brown said that the door remains open for the Australian to run a papaya car in any of those series.
PALMER: Five key questions for the final nine races of 2022
"Yes, we are Daniel Ricciardo fans. We do have other racing activities and if that was something that was interest to Daniel, we would welcome those conversations. We will let him speak for himself, but I believe he is very focused on F1," said Brown.
"It was never a discussion between Andreas [Seidl, Team Principal] and I, nor Daniel, to consider not allowing him to race in any other form of motorsport next year, and we hope he does. He's a friend of the family and always will be, and restricting a racing driver from racing cars is not something McLaren will do."