I'm competitive and love to race" – Alonso on hunger for F1 success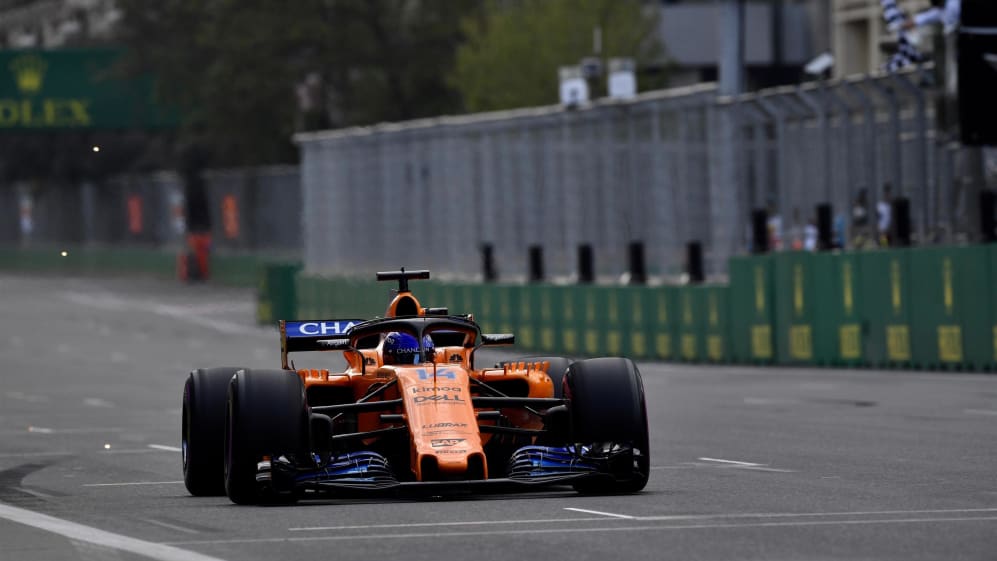 For the first time in five years, Fernando Alonso arrives at a Grand Prix off the back of a win. And following his triumph on his World Endurance Championship (WEC) debut, the McLaren star says he remains driven to succeed in Formula 1...
Alonso - who is combining the WEC with his F1 commitments this season - comes to his home event in Spain with his confidence sky high, having won his first major race since the 2013 Spanish Grand Prix last weekend.
After a lengthy wait for a podium finish, that victory in the Toyota TS050 hybrid may well give the Spaniard the taste for more sportscar success - but after also enjoying a positive start to this 2018 season with McLaren, he is determined to experience glory again in F1.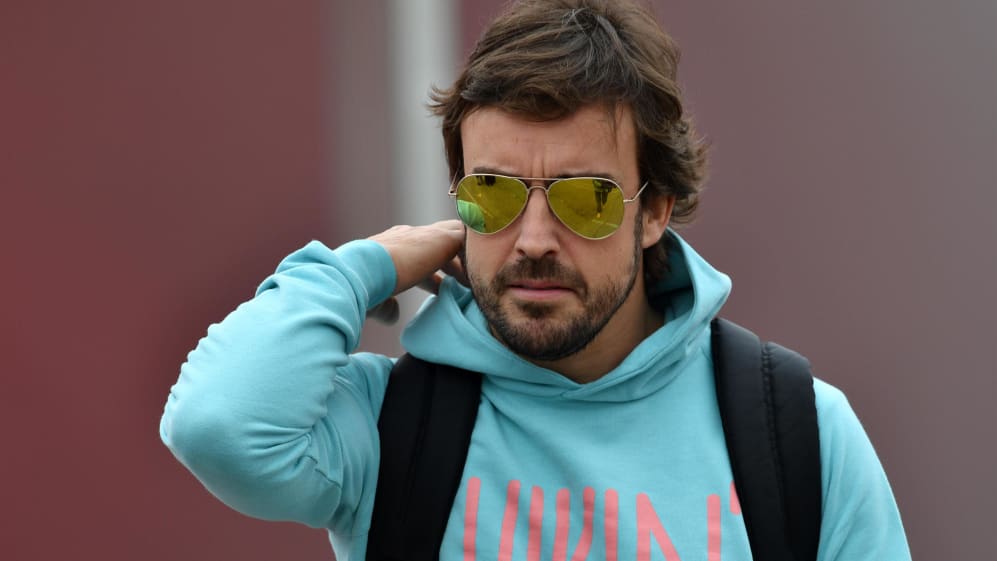 I love to race and I love to win
Asked how he has retained his hunger in F1 despite not winning in half a decade, he said: "I [have] kept the motivation because I'm competitive. I love to race, I love to win. I did much better races in the last five years than I did previously, even if I was not to win a race.
"The Baku race, I will probably never do a race as I did in Baku, and I finished seventh. It's difficult to see from the outside, but you're extremely proud and motivated every time you do a one-off performance."
Alonso has made no secret of McLaren's qualifying woes, but they have been in impressive form come race day this season and currently lie fourth in the constructors' standings.
And the two-time world champion is happy with how the results have gone in the opening four races, insisting his focus in Barcelona will be on F1, and not his recent WEC exploits in Belgium.
"The start has been not too bad in terms of results and points," he added. "The win in Spa - it's a different series and two different worlds.
"It will not change anything for me. Every time I have a near-victory I will go for it."
Alonso lies sixth in the drivers' standings going into the fifth round in Spain, and has out-qualified and out-pointed his team mate Stoffel Vandoorne at every race this season.