'I'm hoping it's not a trend' says Binotto after Ferrari's lacklustre performance in Mexico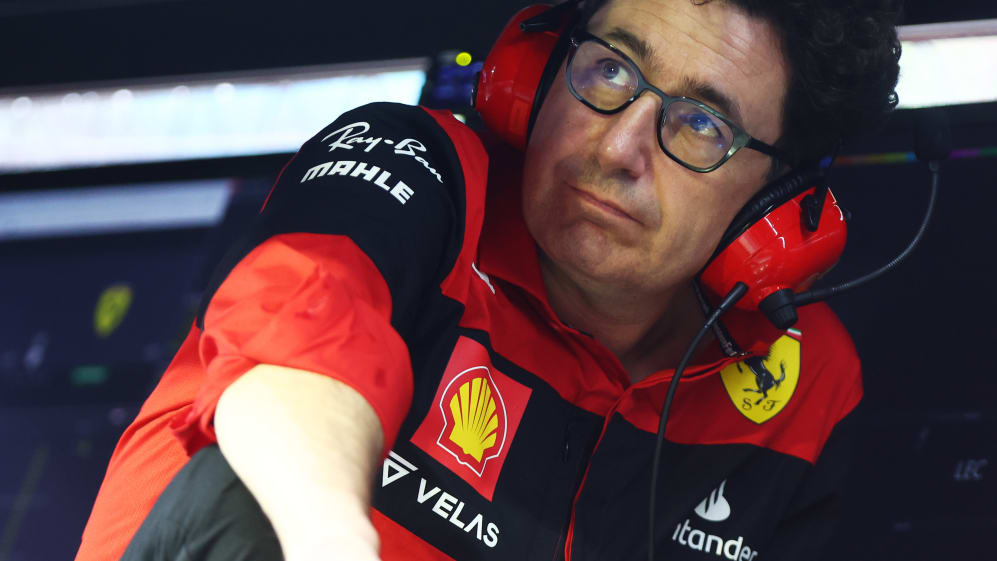 Carlos Sainz predicted a six-way fight for the win in Mexico, but come race day Mercedes and Red Bull were the ones contesting the victory while Ferrari fell off the pace and finished nearly a minute behind their rivals, with Sainz fifth and Charles Leclerc in sixth.
But team boss Mattia Binotto was keen to take some positives from the race, especially concerning strategy, which has been an Achilles' heel for the team at times this season.
READ MORE: 'It was really lonely' – Leclerc and Sainz reflect on disappointing outing for Ferrari in Mexico
But while their decision to start on the soft tyres and finish on the mediums should have paid dividends, it was a lack of power that seemed to be their downfall at the Autodromo Hermanos Rodriguez.
The altitude could have been a factor – coupled with the fact that unlike their rivals, they opted to switch focus to developing their 2023 car at a pretty early stage this year.
"Mercedes is coming back, they've looked more competitive than we did [here]," Binotto said after the race. "We know we stopped development on our car quite early, focussing on 2023 and somehow I'm not too… let me say concerned by the rate of development because I know when we stopped developing it."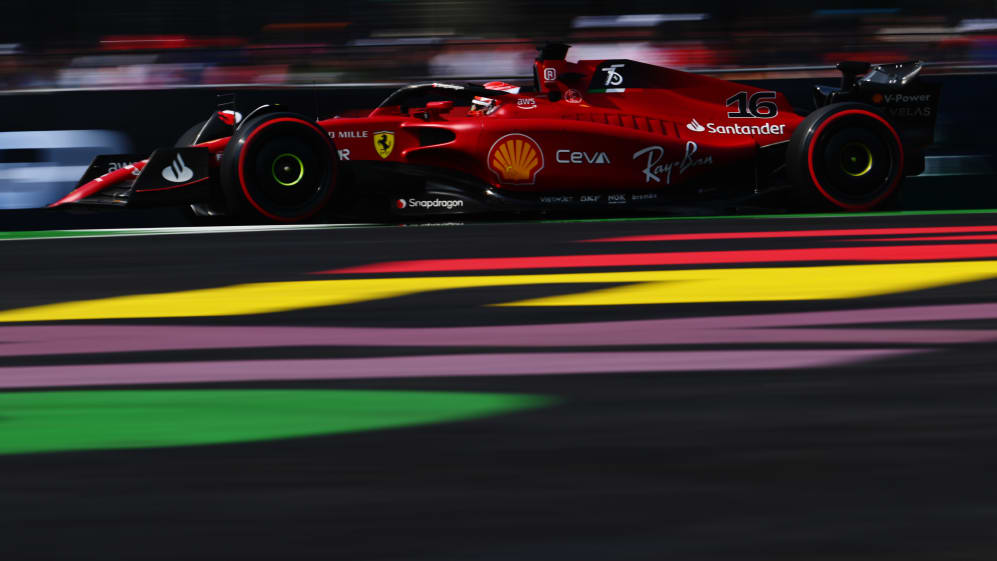 With both titles long since wrapped up by Red Bull and Max Verstappen, it may seem there is little left to play for but finishing P2 in the constructors' championship is still the team's target, and one that is not a foregone conclusion given Mercedes are 40 points behind them but have been in much improved form at the last two races.
Lewis Hamilton has been in contention for the win on the past two race weekends – but Binotto doesn't believe that his team have slipped as much down the pecking order as the time sheets in Mexico would indicate.
MUST-SEE: Get all the angles as McLaren nail the first sub-two second pit stop of 2022
"Certainly if I look at the last three races it has not always been great, but Singapore we were very competitive. The one after – Japan – yes it was very wet, we were not as fast as Max [Verstappen] but it was not a drama, certainly not in quali," he said.
"Then in the States in Austin, again I think in the quali we were competitive then not as much as we expected in the race. Here [Mexico] I think it's a lot worse, so I don't think it's the same trend, Singapore competitive, Japan not too bad, USA good quali, so I think here it has been a lot more difficult and I'm hoping it's not a trend, just an [outlying] weekend for us."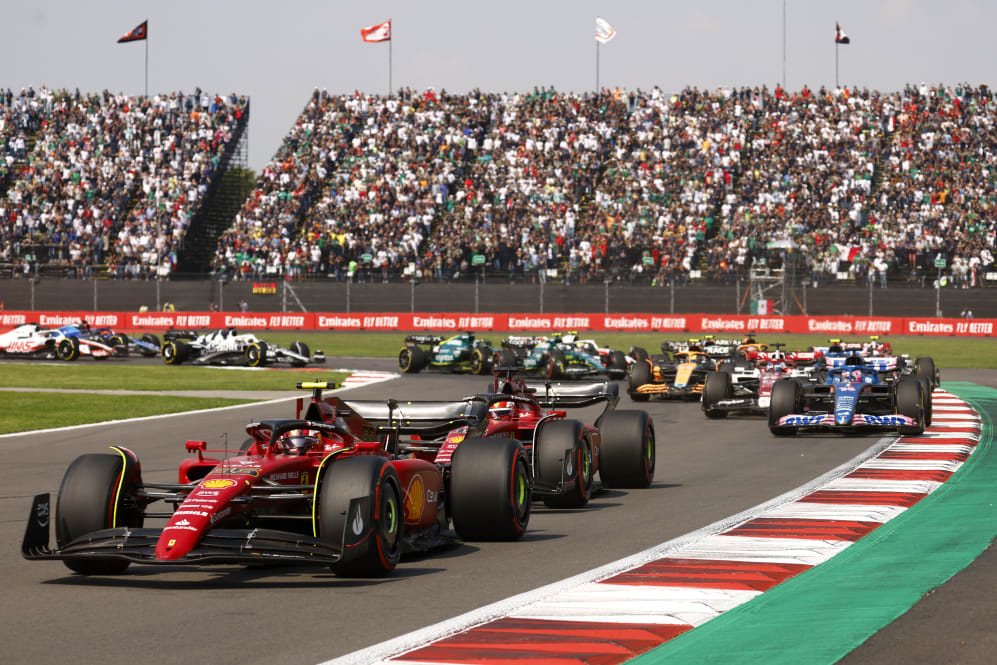 The one bright spot for the team was their strategy choices, on a day where the decisions made by other teams came under increased scrutiny. Having taken some flak for bolting on the hard tyres in Hungary, which proved the wrong compound, Binotto was pleased to see his team make the right calls in Mexico.
"We saw that the one stop was the fastest today so our main plan was always a one-stop race, soft then medium. With Charles at some stage, he asked for a Plan C which was switching to a two-stop because he knew that the tyres were difficult but he would have been pitted into too much traffic behind seven cars which would not have been the right choice. So one-stop was the main plan and as well the right plan for the race."
Binotto will now be hoping for a strong finish to the season in Brazil and Abu Dhabi, before the Scuderia launch a fresh assault on the championship next year.
READ MORE: 6 Winners and 5 Losers from the Mexico City Grand Prix – Who left the Autodromo Hermanos Rodriguez on a high?