'I'm pretty much at my best' – Perez setting his sights on title challenge in 2023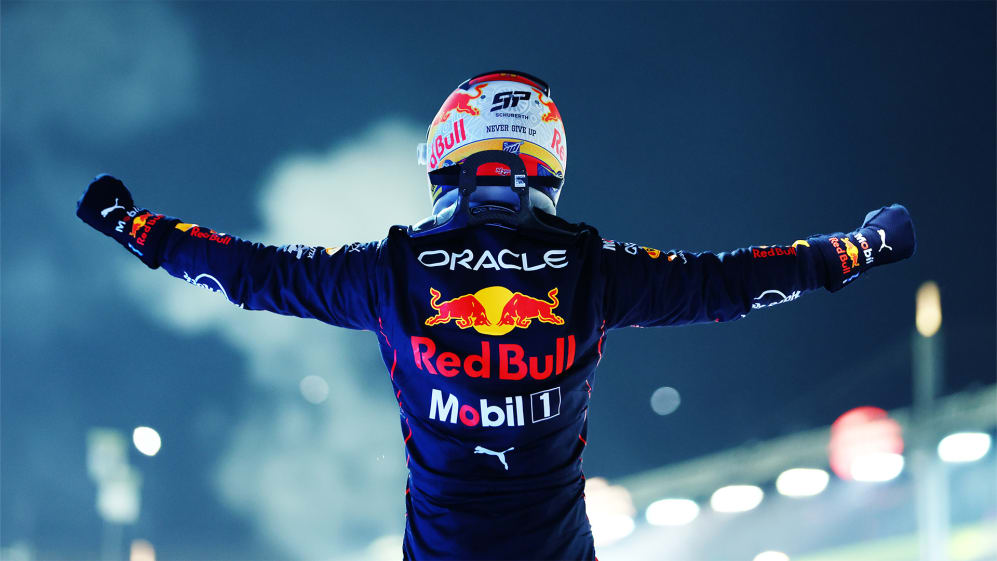 Sergio Perez believes he drove better than ever towards the end of the 2022 F1 season, form the Mexican is determined to carry through to 2023 and use to push for the championship.
Perez joined Red Bull in 2021 – following spells at Sauber, McLaren and Force India/Racing Point – and helped team mate Max Verstappen lift that year's drivers' title, before contributing to the 2022 constructors' crown.
READ MORE: Lawrence Barretto's 5 bold predictions for the 2023 season – how many of these will come true?
However, while Verstappen stormed to 15 race victories and made it back-to-back titles last season, Perez had to settle for just two wins (in Monaco and Singapore), with the Mexican ending up third in the standings, almost 150 points adrift.
Perez noted an up-and-down relationship with the RB18 as he reflected on the campaign, though feels his performances over the final sequence of flyaways – which included a victory and three further podiums in six races – stand him in good stead.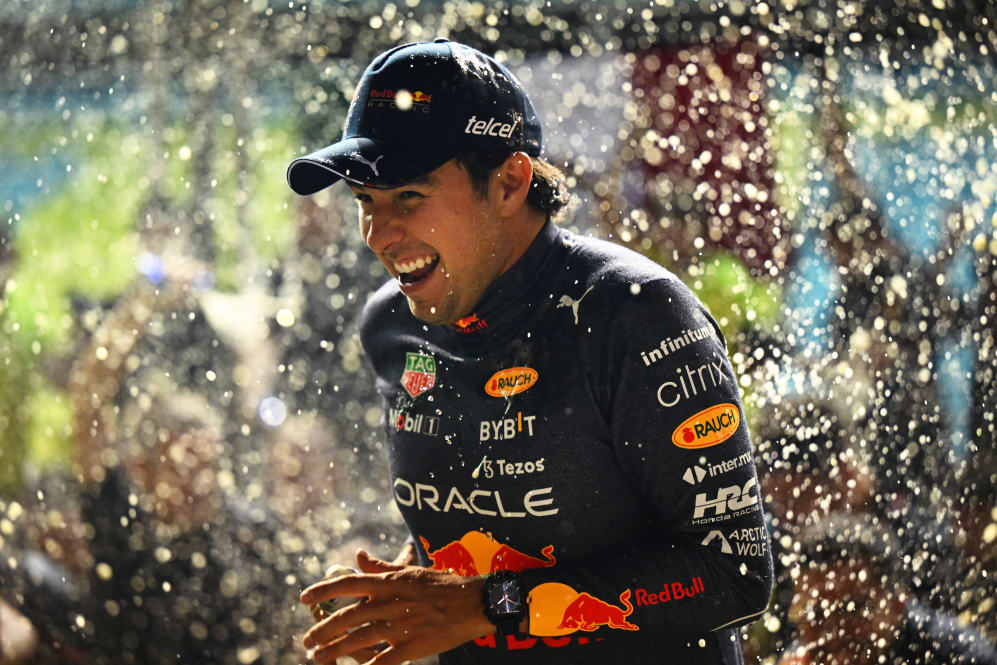 "I'm constantly working on it. I think it really depends on how comfortable I am at the start of the season with the car, as I was in the beginning of the season, then it slipped away," Perez said of his form throughout 2022.
"I think as Formula 1 drivers, we are constantly working for new challenges all the time. But I do feel, at this time, I'm pretty much at my best. I really want to carry it on and start next year on a very high [level]."
READ MORE: 10 things to be excited for as F1 gears up for 24 races and 6 Sprints in 2023
Perez went on to stress that consistency will be key in 2023 as he looks to build on the flashes of speed he has shown at Red Bull and take the next step.
"Certainly, [2022] started really well. [We had] some reliability issues in the beginning, but things were looking on track. We were in the mix for the championship early on," the 32-year-old commented.
"I had a couple of bad races that really put me [out of] contention for the championship, so there is some work to do in that regard, together with the team.
"[We need to] make sure that we can keep that consistency throughout and that we can come back next year and fight for the title, if we were to have a similar level of car for next year."