Injured F2 racer Correa returns to Spa paddock to pay tribute to Hubert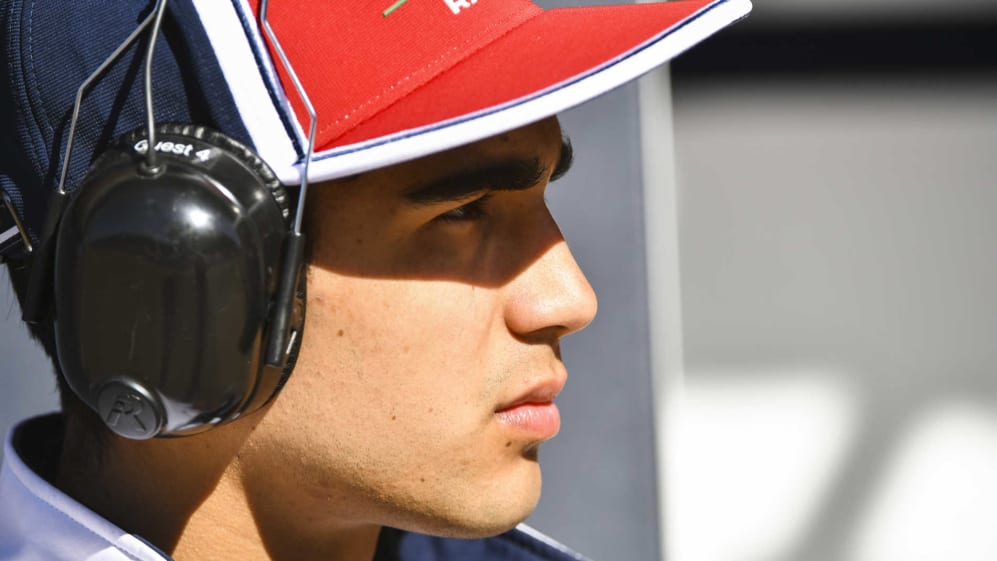 12 months ago Juan Manuel Correa was gravely injured in the horrific F2 crash at Spa-Francorchamps that tragically claimed the life of fellow racer Anthoine Hubert. Now thankfully on the road to recovery, Correa has returned to the Belgian track this weekend, as the sport pays tribute to the dearly missed Frenchman.
Correa suffered severe injuries to his lungs and right leg in the accident, spending two weeks in a coma before enduring multiple surgeries to fix his leg. He's since been recovering at home in the United States, but felt is was important for him to return to Spa this year.
READ MORE: 12 months on, F1 and F2 outline plans to honour Anthoine Hubert's memory
"It's one year since the crash happened. I felt there was a way for me to kind of close the chapter, but more importantly to pay my tribute to Anthoine," Correa said.
"I haven't been able to do so properly from Miami. It's just been something I had pending.
"I just felt that coming out here this weekend, I got the invitation from F2, and I took it in a heartbeat.
"I'm happy to be here, I'm happy to see all the people from the paddock again. But it's also going to be a very emotional weekend for me."
Speaking on an Instagram live on Formula 2's channel, Correa added that he was hopeful of making a racing comeback very soon.
"It's been going quite well. I've been recovering really quickly, pushing a lot with that racer mindset, always doing more than necessary, but it's worked out well," Correa said.
"I'm actually looking for a comeback next year, so earlier than we thought initially, but it's looking good.
"I have still quite a few surgeries left to go, but the whole metal thing around my leg should be gone by the end of this year, which means I can jump in a car, maybe as early as December."