'It's a good thing for F1 to be involved in' – New F1 Academy series backed by team bosses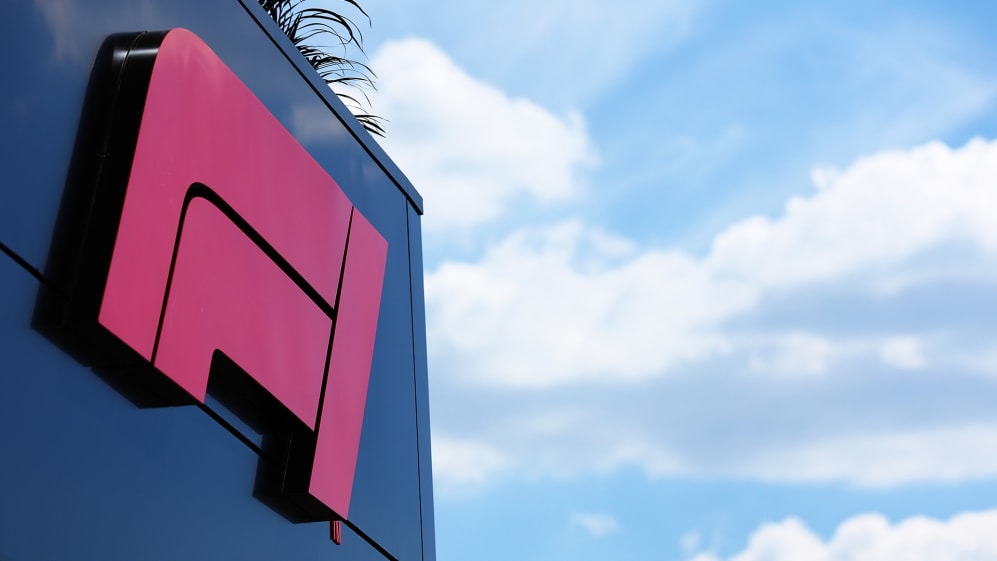 F1 team bosses have given their support to the recently-announced F1 Academy, an all-new, all-female series that aims to help develop and prepare young female drivers to progress to higher levels of competition.
F1 has committed €2.25m to the project, which will begin racing in 2023 with a Tatuus T421 chassis and consist of five teams, all run by experienced current F2 and F3 outfits, with each entering three cars to make up a 15-car grid.
READ MORE: Formula 1 announces F1 Academy, a new all-female driver series for 2023
The inaugural season is set to feature seven events – likely to include one F1 weekend – comprising three races each for a total of 21 races, plus 15 days of official testing.
Offering his thoughts on the series, Christian Horner, team boss of F1 world champions Red Bull, said: "I think it's a good thing for F1 to be getting involved in.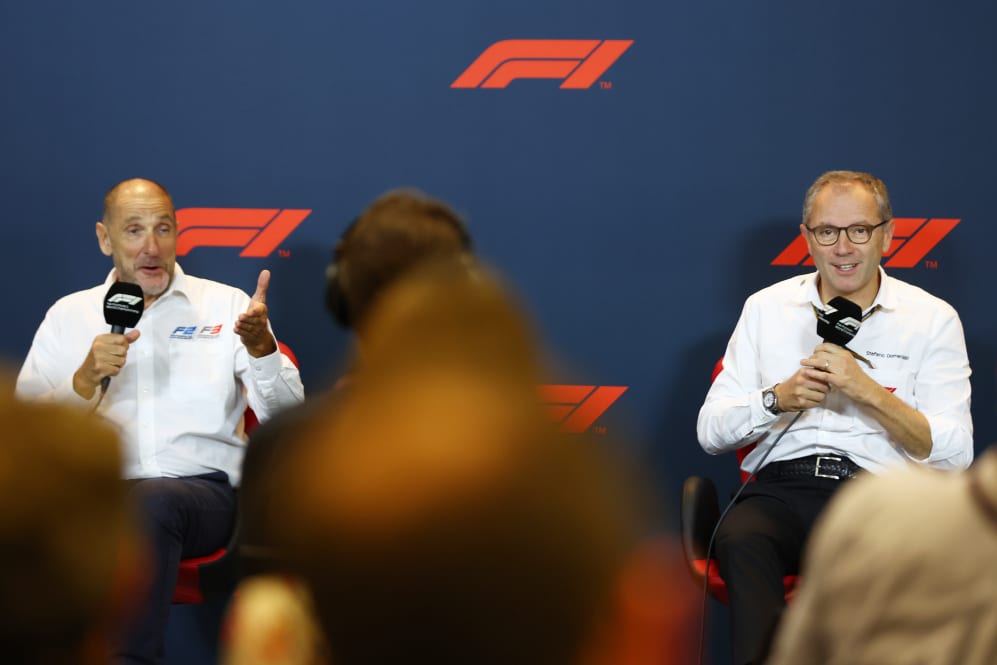 "It's great to see more and more women coming into the sport and at all levels, as a driver, a designer… we see more women up and down the paddock now, in technical functions, operational roles.
"I think it's all about inclusiveness, and I think it's great. I think that there's such interest from youngsters as well, with such a young female [audience] that are following Formula 1 now.
READ MORE: Formula 1 committed to 'delivering positive lasting change' on sustainability and diversity and inclusion, says Domenicali
"That's only going to see more and more people, girls, wanting to get involved at the grassroots level of karting, so there's a bigger pool of drivers coming through, that there's more engineers, that F1 is exciting and open to embracing inclusion and diversity."
Horner's counterpart at Mercedes, Toto Wolff, added: "I think the initiative that was started by F1 is very good, an important one: smaller cars, lots of testing.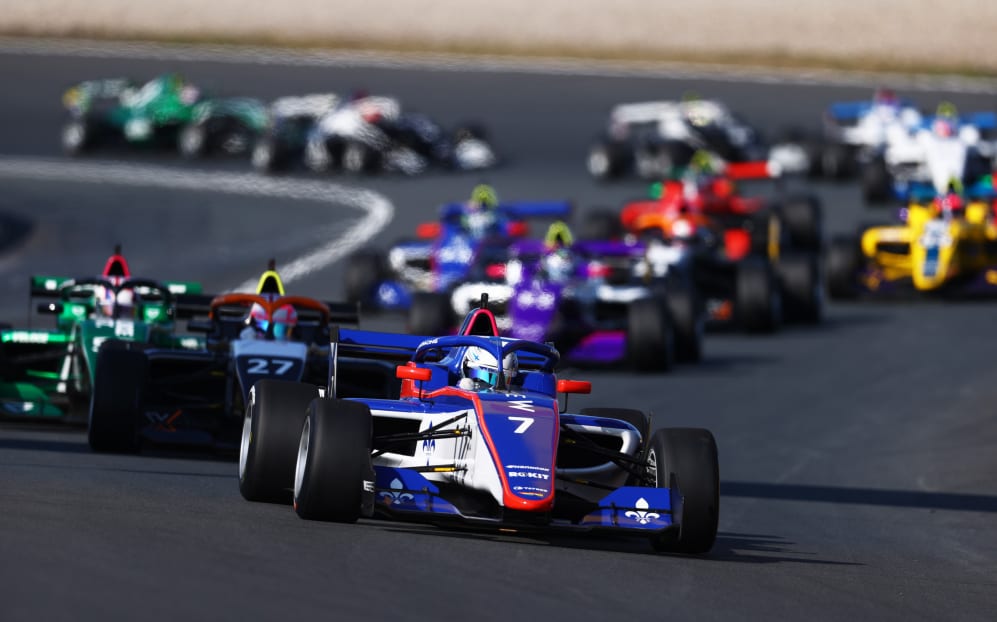 "Hopefully F1 can identify young, female go-karters and junior drivers, because there are some good ones in W [Series] also, that can participate there, can get lots of track time and then eventually the best ones move up into F4 or F3.
"Only if we strengthen the base, we can bring a girl, a woman into F1, but she needs to be competitive – I think this is the most important [factor]."
READ MORE: Jamie Chadwick on why W Series will have a generational impact
Wolff's wife, Susie, remains the last woman to take part in an F1 race weekend, driving for Williams during the opening free practice session for the 2014 British Grand Prix at Silverstone, 22 years on from Giovanna Amati's string of qualifying attempts.
Maria Teresa de Filippis and Lella Lombardi are the two women to have started F1 races, in the 1950s and 1970s respectively, with Lombardi scoring half a point for March in the shortened Spanish Grand Prix of 1975.
For up-to-date news and information about F1 Academy, head to the official website here.