'It's a head game' – Capito says Williams working to rebuild Latifi's confidence after tough start to 2022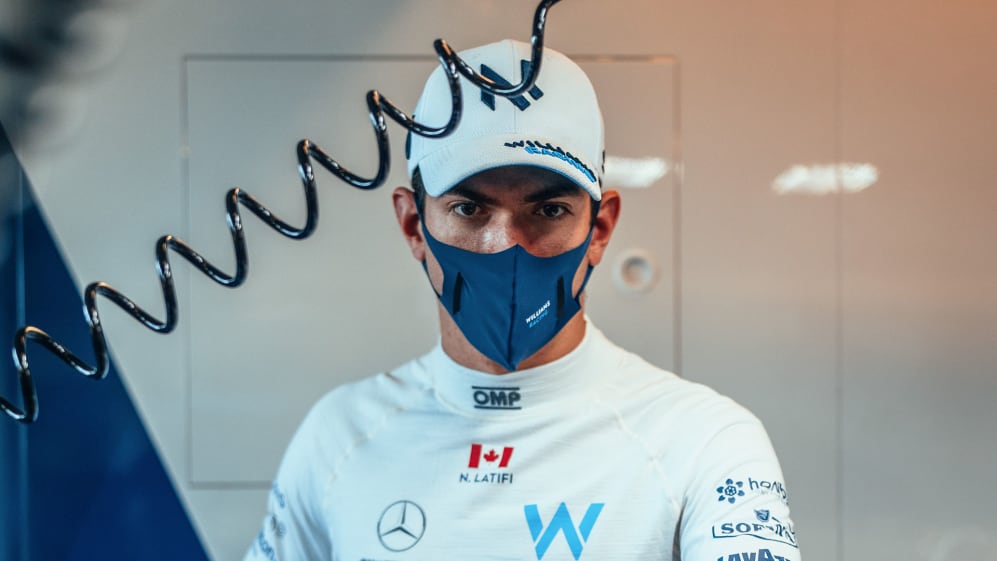 Nicholas Latifi has had a tough start to his 2022 campaign, with the Canadian finding himself at the scene of a few incidents and crashes this season. And his Williams team boss Jost Capito said he'd be working with Latifi to help rebuild the confidence of a driver he described as "very fast... if he is in the right place".
Latifi has completed three out of the four races this year but is yet to finish higher than P16, and has at times struggled to match the pace of team mate Alex Albon. But the Canadian racer said that he and the team had taken some positive steps in what he described as a "tricky race" in Imola – where he finished P16 for the third time this season – as he aims to continue to build his confidence in the car.
READ MORE: 6 Winners and 5 Losers for the 2022 Emilia Romagna Grand Prix: Who made the best of the mixed conditions?
"It was definitely a very tricky race," said Latifi after the Emilia Romagna Grand Prix. "I think everyone expected that when we saw the rain coming down ahead of going to the grid. It was very similar conditions to the start of the race here last year, so I'm pleased we managed to get to the end of the Grand Prix this year!
"It was important for me to get that experience and continue to build my confidence in the car, as I still feel that it's not quite where it needs to be yet. I think we made some steps doing that though, which is positive, and our pace at the end on the medium tyre was relatively strong."
Williams Team Principal Capito has thrown his support behind his driver, while admitting the 2022 cars are "trickier" to handle than last year's car.
"It's a head game isn't it?" said Capito, when asked about Latifi's confidence levels. "He is capable to drive very fast and can do the same lap times as Alex if he is the right place, I'm sure. The cars are a bit more difficult and trickier to drive than last year's car. And he has to get his head around it.
MUST-SEE: The top three finishers at Imola dissect Leclerc's crash in the cooldown room
"He gets the full support from the team. Of course, if you have a couple of offs, what I would say is you have to fight a bit of confidence then, but he will get the full support of the team and we are sure he will get there."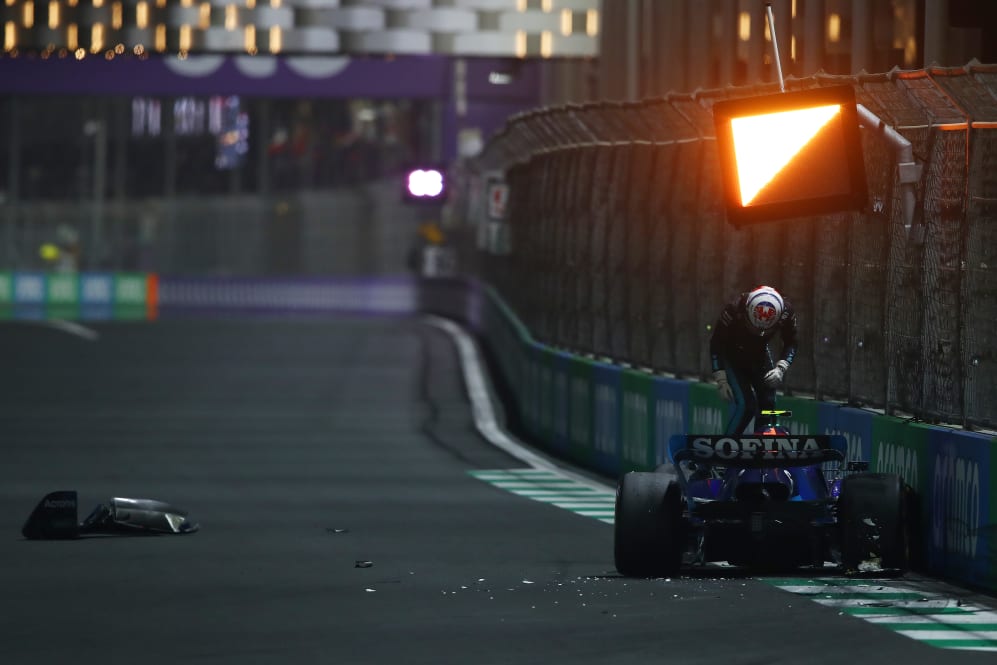 Following Aston Martin's double-points score at Imola, Williams currently sit 10th in the constructors' standings, with just the one point earned by Alex Albon in Australia.