John Surtees CBE, 1934 - 2017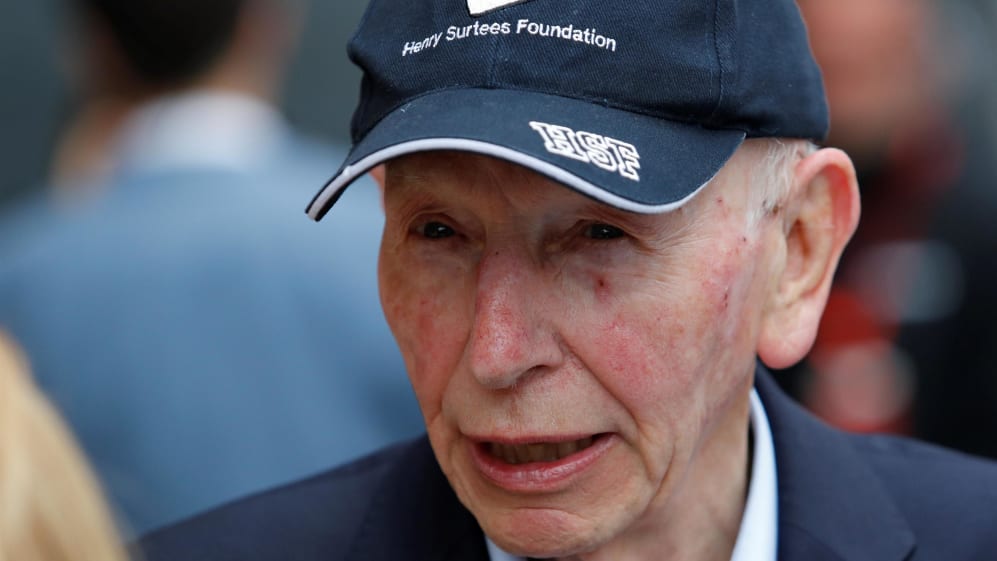 John Surtees, famously the only man to win world championships on both two and four wheels, has died at the age of 83. Surtees took the F1 drivers' title with Ferrari in 1964 and won a total of six Grands Prix in an F1 career spanning 12 years.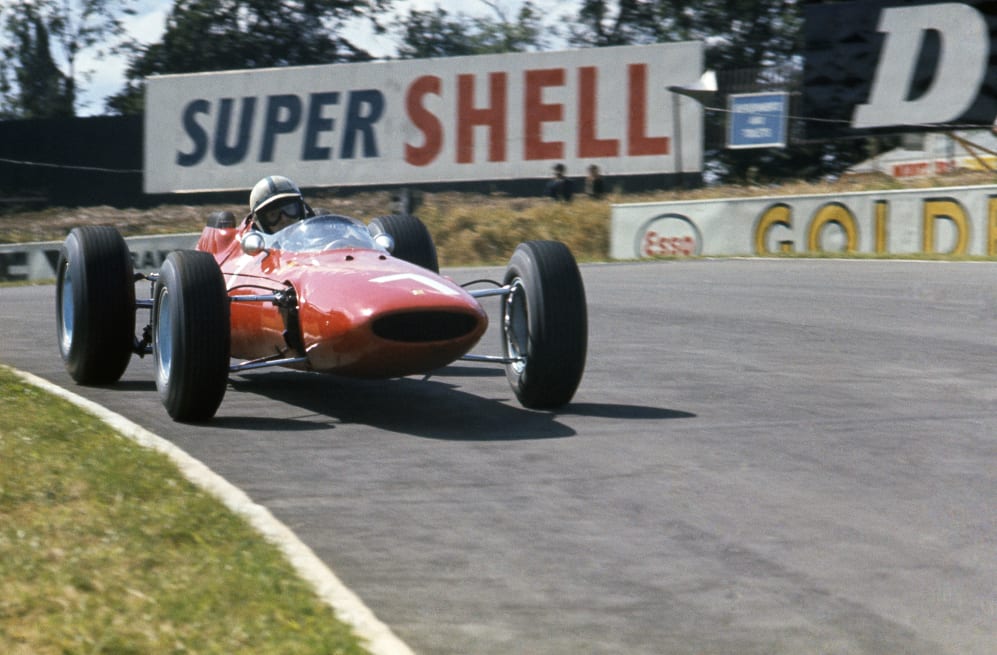 The British driver was admitted to hospital in London last month with an existing respiratory condition and after a short period in intensive care he passed away peacefully on Friday afternoon with his family by his side.
"We deeply mourn the loss of such an incredible, kind and loving man as well as celebrate his amazing life," they said in a statement. "He has set a very real example of someone who kept pushing himself at his peak and one who continued fighting until the very end."
A winner with Cooper and Honda, as well as Ferrari, Surtees' Formula One involvement continued after his retirement from driving as boss of his eponymous team, which scored podium finishes courtesy of Mike Hailwood and Carlos Pace.
After withdrawing from motorsport Surtees raised a family, and in recent years spent much of his time working for The Henry Surtees Foundation, set up after his son was tragically killed in a Formula Two race in 2009.
Surtees is survived by his wife, Jane and daughters, Leonora and Edwina.
For a full profile of Surtees' illustrious career, click here.