Justin Timberlake to play Austin F1 weekend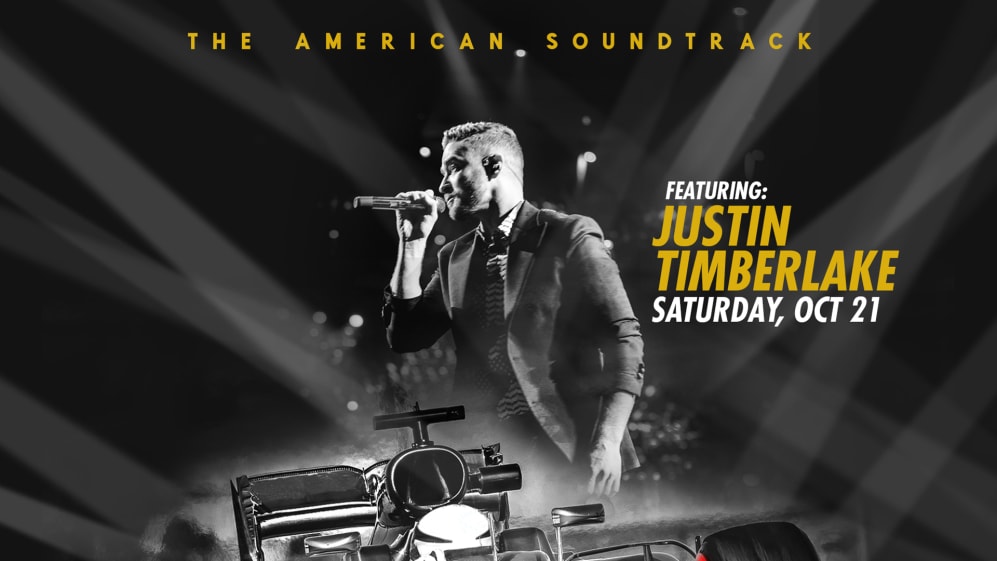 International superstar Justin Timberlake is to perform at Austin's Circuit of The Americas (COTA) on the Saturday of this year's 2017 Formula 1 United States Grand Prix.
Timberlake, who recently won his 10th Grammy Award with his Oscar-nominated single 'Can't stop the feeling!', will play COTA's Superstage on Saturday, October 21, following in the footsteps of last year's headliner Taylor Swift.
"We're thrilled to have Justin Timberlake perform at this year's United States Grand Prix," said COTA Chairman, Bobby Epstein.
"After five years, the F1 USGP weekend at COTA has evolved into an annual destination where residents and visitors alike can experience a combination of world-class music, entertainment and motorsports.
"The combination of the incredible entertainment off and on-track with the amazing backdrop of Austin - and everything it has to offer - provides fans with an exhilarating weekend that simply cannot be missed."
Tickets for the Austin race weekend can be purchased from the F1 Ticket Store.