Kaltenborn and Sauber part company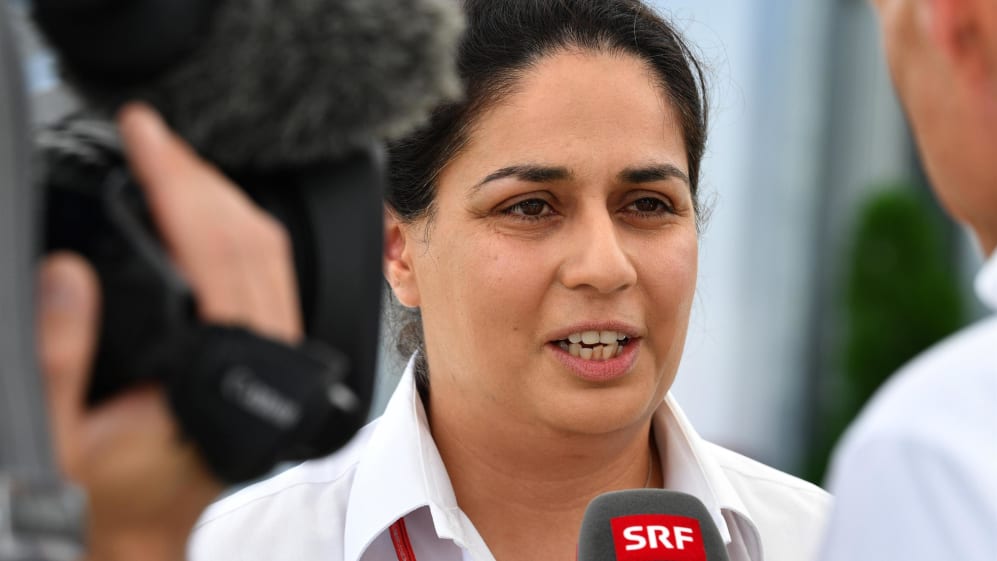 Monisha Kaltenborn has left her role as team principal and CEO at Sauber with immediate effect, the Swiss squad have confirmed.
Kaltenborn had been with the Hinwil-based team since 2000, having joined as head of legal in 2000 and become CEO in 2010.
She became F1's first female team principal, as well as a team shareholder, when she took over the day-to-day running of the squad from founder Peter Sauber in October 2012, and continued in the role when the team was acquired in full by Longbow Finance S.A. in July last year.
"Longbow Finance SA regrets to announce that, by mutual consent and due to diverging views of the future of the company, Monisha Kaltenborn will leave her positions with the Sauber Group effective immediately," read a brief statement released late on Wednesday by Pascal Picci, Chairman of Sauber Holding AG.
"We thank her for many years of strong leadership, great passion for the Sauber F1 Team and wish her the very best for the future. Her successor will be announced shortly; in the meantime we wish the team the best of luck in Azerbaijan."
Under Kaltenborn's stewardship, Sauber finished seventh in the constructors' standings in 2013, but have since done no better than eighth, with the team finishing last year a disappointing tenth with just two points.
Picci also denied media suggestions that their drivers do not receive equal treatment from the team, saying: "This is not only patently untrue, it would be contrary to the team's absolute and longstanding commitment to fair competition. These reports, attributed to anonymous 'sources', are highly detrimental to both Marcus Ericsson and Pascal Wehrlein as well as to the management and all staff of the Sauber F1 Team."
Sauber are currently ninth in the standings with four points.