Video
Kings of Monaco: How the likes of Hill, Senna and Schumacher mastered F1's most magical race
This weekend the streets of Monte Carlo should have been echoing to the sound of revving Formula 1 engines and fans cheering on their heroes in the Monaco Grand Prix.
Alas the coronavirus pandemic forced this year's event to be cancelled, so with no race to watch we thought it was the perfect time to remember some of those drivers who became synonymous with the event that has become the jewell in F1's crown.
Every driver wants to win this race – Enzo Ferrari used to say a win at Monaco is worth half a world championship, such is the status of this legendary event. And over the 70 year history of F1 eight incredible drivers have managed to win this race three times or more – these are the men we celebrate in the video above.
F1 NATION: Remembering F1 legend Niki Lauda, plus Coulthard on how to win at Monaco and more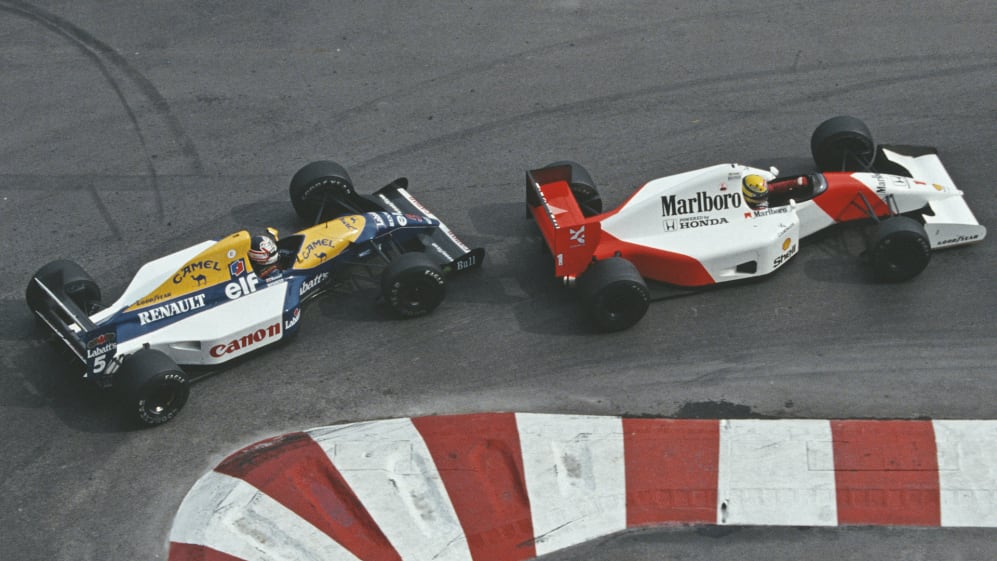 There's Stirling Moss and Jackie Stewart of course, as well as 'Mr Monaco' himself, Graham Hill – who managed to win in 1965 even after he had to get out and push his car back on track after going down an escape road to avoid colliding with another car.
And of course Michael Schumacher, who matched Hill's five wins around the streets of the principality, and the mighty Ayrton Senna – the only man to beat Hill's record by taking six wins. Will his record ever be beaten?