Kubica chose to give up testing time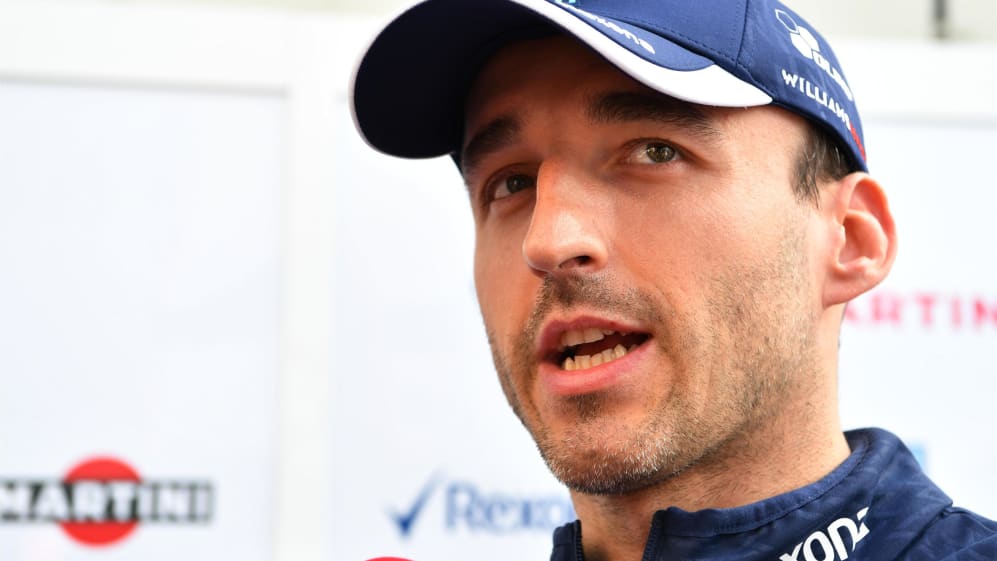 Though he will have limited track time this season in his role as reserve and development driver, Robert Kubica opted to give up running for Williams on the final day of testing.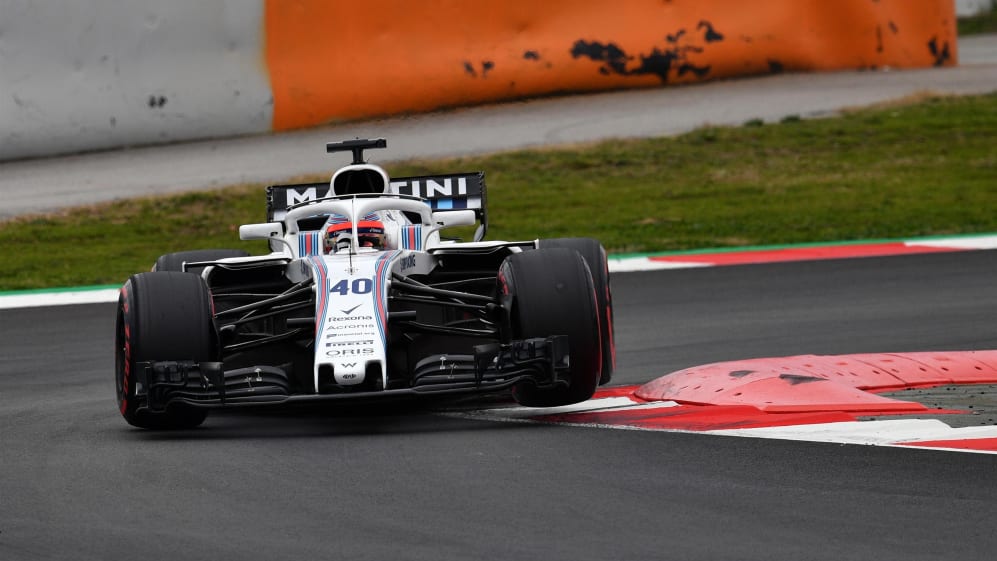 I don't think I have done anything strange
With two inexperienced drivers making up Williams' race line-up for 2018 - Lance Stroll only has one F1 season under his belt and Sergey Sirotkin is a rookie - Kubica has had an active role during pre-season, with the team scheduled to drive on four separate half days.
However, with bad weather limiting running in the first test, Kubica decided to give up his slot on Friday morning to allow Stroll and Sirotkin more.
"[The schedule change] was actually under Robert's instigation," said deputy team principal Claire Williams.
"He was due to run this morning but over the course of the seven days we've had here, the race drivers for various different reasons, whether it is the weather or directions we've taken, means they haven't had the track time they needed in time for Australia.
"As everyone knows, Robert is an incredibly considerate racing driver and he knows for the team's benefit the race drivers need the maximum amount of mileage - so it was his generous offer.
"We didn't ask him, we didn't ask Lance and Lance didn't ask him, it was Robert and off his own back.
"Clearly we're going to accept that as we need our race drivers to be in the best possible position they can be in for Australia, having them both in the car today will help us get to that point."
Kubica was set to drive on each morning of the final two days of the test and chief technical officer Paddy Lowe said the schedule was designed to incorporate changes.
"Being open with you, we always put some of Robert's half days at the end so that we would have flexibility because the priority was for the race drivers to be prepared for Australia," said Lowe.
"What was really nice was that Robert volunteered himself before anyone needed to have any discussions about any re-balancing.
"Obviously we lost pretty much four days last week and there's quite a few important bits of preparation that we haven't yet completed with the race drivers, so that's why he's not driving today."
Kubica downplayed the gesture, saying such a move is the right thing to do as part of his role for the team.
"I said I had no problem to give [the time up]," said Kubica. "I just made sure the team decided what is best and there's no influence from any reason on my side. I don't think I have done anything strange but people are asking me as if I have given away my heart.
"I'm not paid to be a race driver. In my wording for this year there is no race driver under my name. I'm not scoring the points for the team so I don't see it as so strange. It looks like it's very strange, probably people are not used to it.
"But it shows we are working in one direction and with one goal, which is to use our chances and to maximise our possibilities for results. And that's it."