Kubica to drive 2017 Renault in F1's post-Hungary test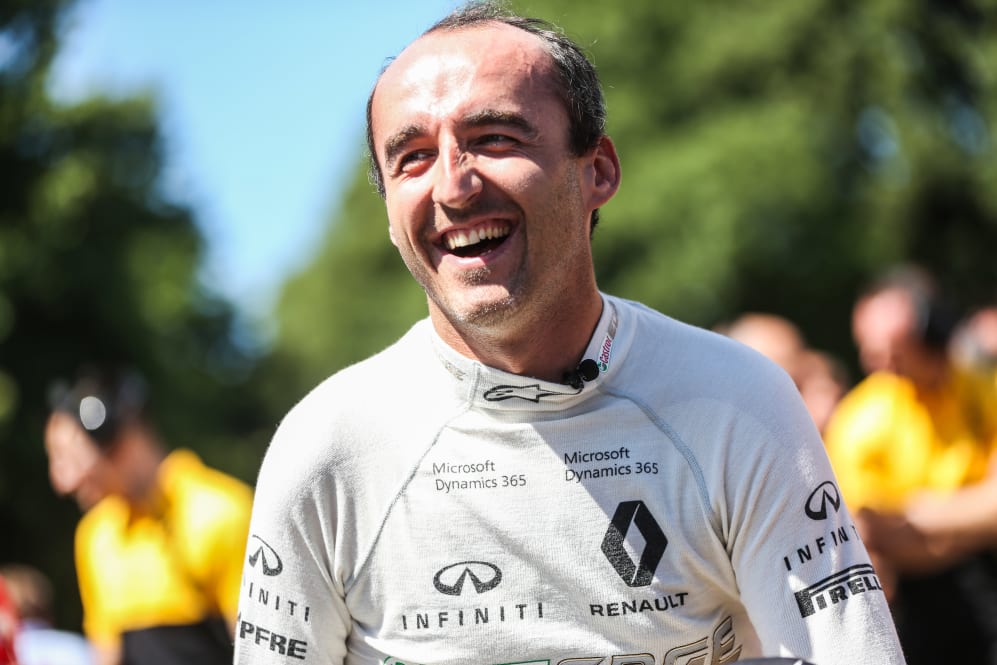 Robert Kubica will sample Renault's 2017 car, the R.S.17, at Formula 1 racing's official post-Grand Prix test in Hungary.
Renault confirmed the Pole will drive on the first day of the two-day test, which begins on the Tuesday following this weekend's race at the Hungaroring circuit.
Cyril Abiteboul, Renault's F1 managing director, said the test will allow the team to fully assess Kubica's current capabilities - and how likely he might be to 'return to competition in the upcoming years'.
"The first two days of testing allowed both Robert and ourselves to gather a great amount of information," Abiteboul said.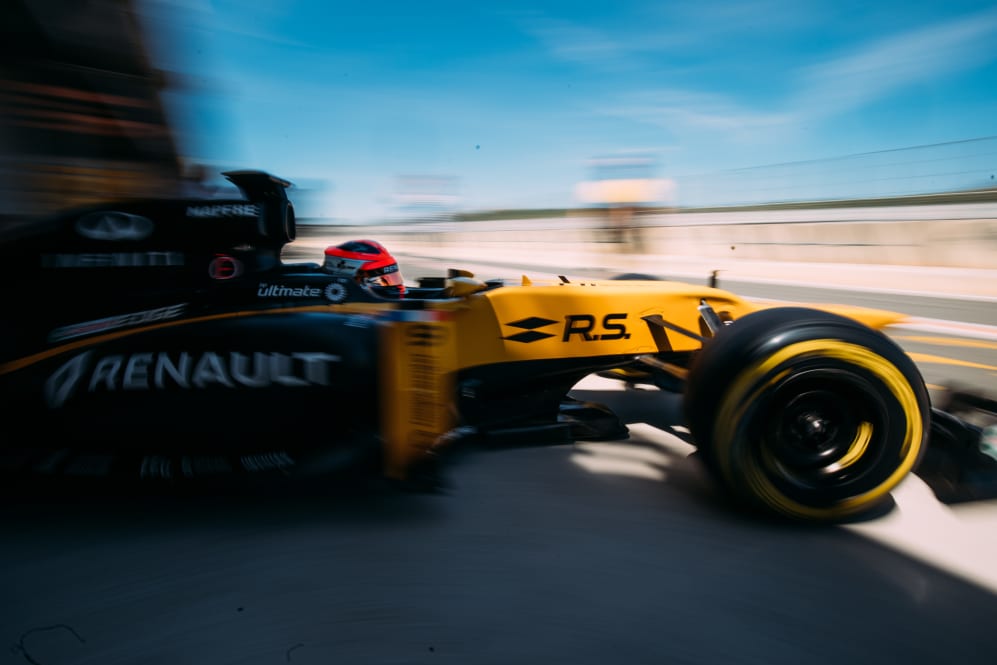 "The upcoming session with the R.S.17 at the Hungaroring will allow us all to obtain detailed and precise data in a current car and representative conditions.
"After this test, we will carefully analyse the collected information to determine in what conditions it would be possible for Robert to return to competition in the upcoming years."
Hungary will be the third test Kubica has conducted for Renault in the last two months, following on from runs in Valencia in June and Paul Ricard in July. The 32-year-old completed 76 races in his career for BMW Sauber and Renault, but has not driven current F1 machinery since the start of 2011.
Renault test driver and Formula 2 racewinner Nicholas Latifi will take over for the second day of the Hungaroring test.