Kvyat laments 'undriveable' Toro Rosso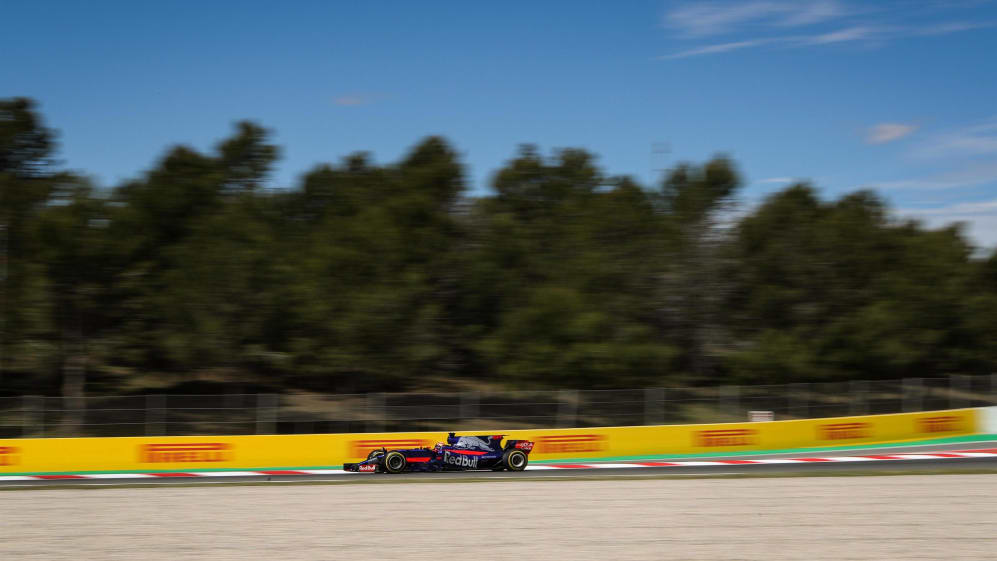 Toro Rosso's Daniil Kvyat is convinced an underlying issue is the only way to explain an 'undriveable' car that left him languishing in 20th in qualifying for the Formula 1 Gran Premio de Espana 2017, as he was comprehensively outgunned by team mate Carlos Sainz in Barcelona.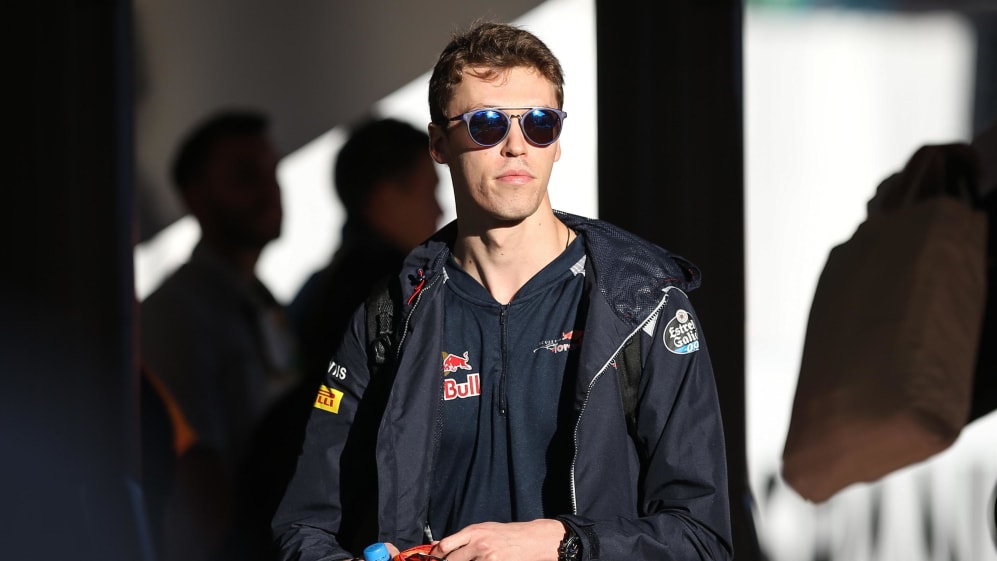 It was just a very hard car to drive...
While Kvyat exited in last place in Q1, Sainz finished that session 11 spots and 0.8s up the road, and then came within fractions of a second of booking a place in Q3 as he qualified 13th - leaving the Russian certain that car trouble was the only explanation for such a disparity in performance.
"The car just wasn't driveable today," he reflected. "It was very hard to get my… to get the car around. Something was wrong with it I'm sure - 100 percent.
"Many things have to be changed. The wind didn't help but that's the same for everyone... it was just a very hard car to drive. You can't be that far off on a track you know quite well.
"I don't think it will be much better tomorrow, but we will try to see what we can learn from today. Maybe tomorrow it will [improve] because the Friday long pace didn't seem too bad. We need to try and pick up anything we can."
While Kvyat has started from the pit lane several times during his 61-race career, Sunday's Grand Prix in Spain is set to be the first time he has ever lined up at the back of the grid.