Latifi joins Williams as reserve driver for 2019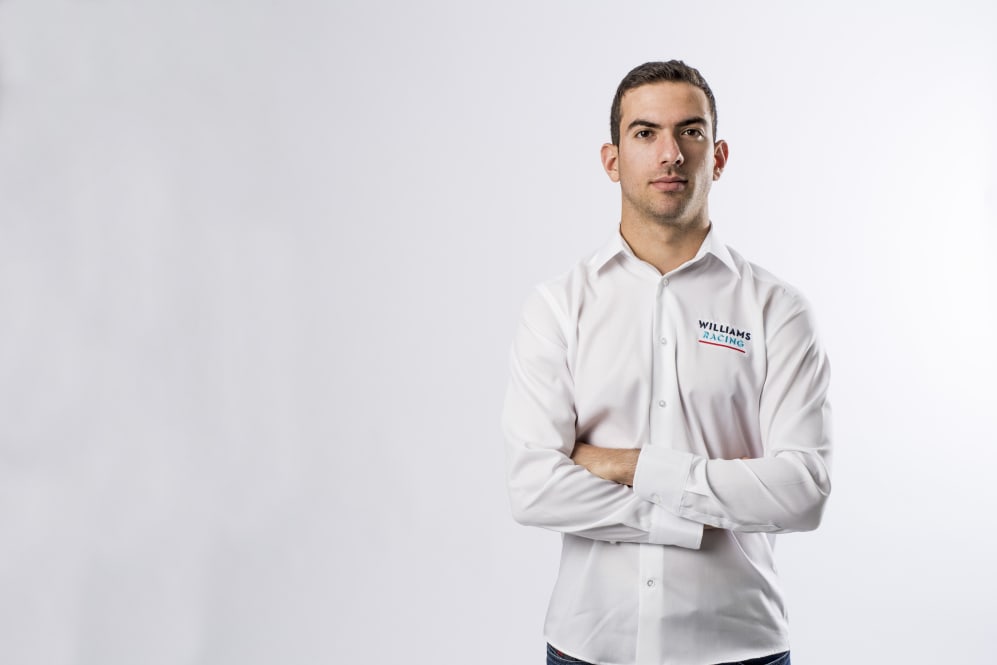 Multiple Formula 2 race winner Nicholas Latifi will gather more valuable experience behind the wheel of a Formula 1 car in 2019 after agreeing a deal to become a reserve driver for Williams…
The Canadian had two years as test driver for Renault before joining Force India last year as their test and reserve driver.
He then opened talks with Williams about a deal for next season and will join the iconic British team alongside race drivers Robert Kubica, who was reserve and development driver this year, and George Russell for 2019.
As part of his deal, Latifi will drive in six first practice sessions during Grand Prix weekends, as well as carry out driving duties in two in-season test days, one pre-season test day in Barcelona and two Pirelli tyre testing days.
He will also conduct simulator running at the Williams factory at Grove and support the team trackside at race weekends.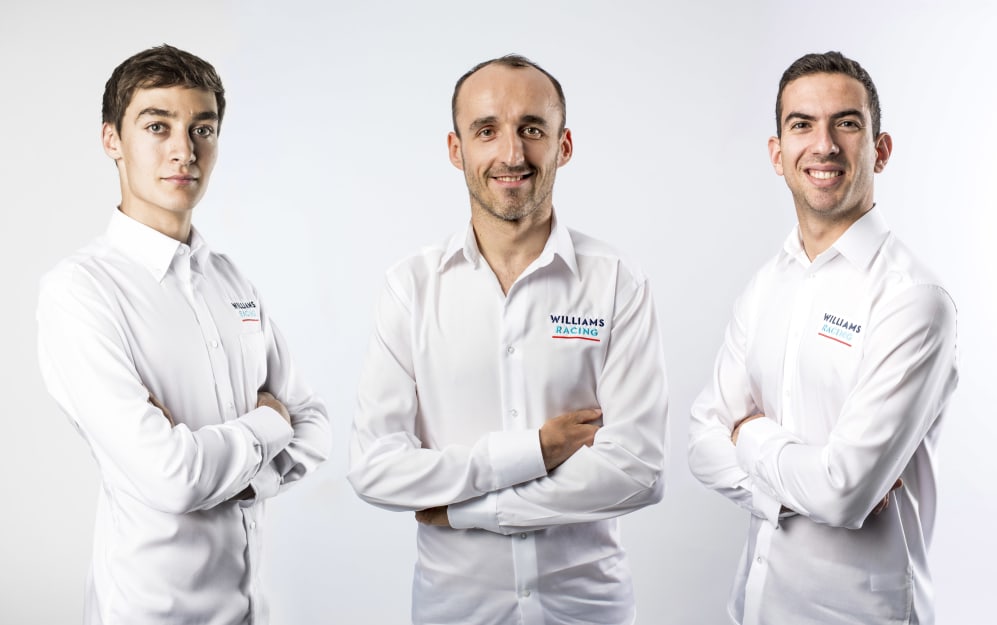 "I'm thrilled to be joining an iconic team like Williams as a reserve driver for 2019," said Latifi. "It's a fantastic opportunity to continue my F1 development, and to build my on-track experience with more FP1 sessions and the rookie and Pirelli tests.
"As well as this, a big part of my role will be simulator driving and helping to support the development of the new car. I look forward to spending time in the factory at Grove, immersing myself within the team and assisting wherever I can. This is an amazing opportunity that I've been given and I'm excited to get started."
Deputy Team Principal Claire Williams added: "Nicholas has been racing successfully in the junior formula, he has the racing pedigree that we're looking for and he is incredibly intelligent and diligent.
"Nicholas will drive in FP1 sessions and at several tests next year. Along with this, he will undertake simulator work for the team. We are certain he will be a great fit for the team and we look forward to working with Nicholas next season."
Latifi competed in his second Formula 2 campaign this season with DAMS, securing one win among three podiums on his way to ninth in the drivers' standings.
He has previously taken part in Friday F1 practice sessions for Force India, driving in Canada, Germany, Russia, Mexico and Brazil this season.