Lawson expecting Qatar GP to be 'tougher' as he continues to deputise for Ricciardo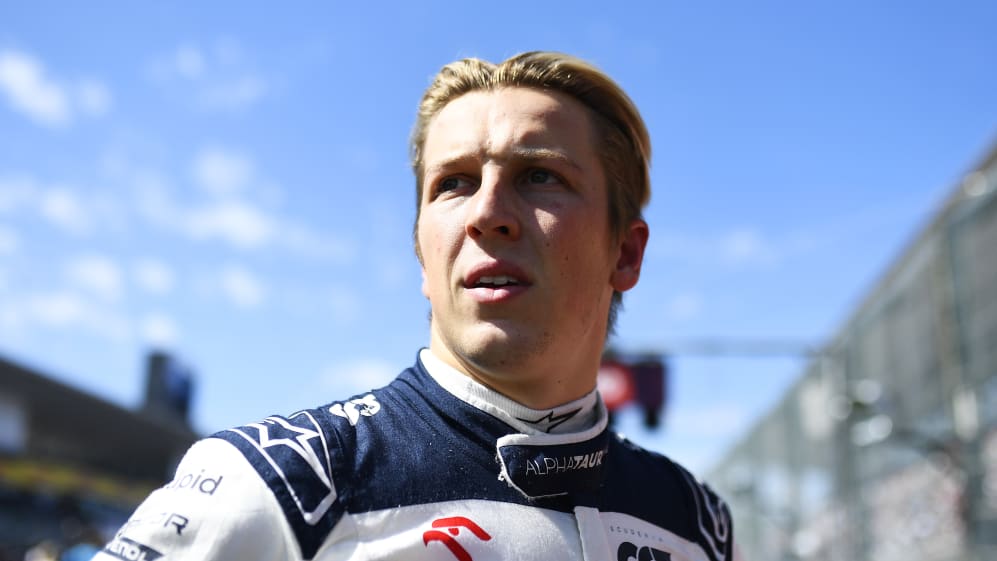 Liam Lawson is expecting a tough weekend in Lusail as he once again readies himself to fill in for the injured Daniel Ricciardo at the Qatar Grand Prix, with the latter continuing his recovery from a broken hand.
Ricciardo broke his hand after crashing in the second practice session at Zandvoort in August. While he is nearing a return to action after undergoing surgery, this weekend's action-packed Sprint format in Qatar is too early for the Australian.
TECH TUESDAY: How AlphaTauri's upgrade gives them a much-needed performance boost
Lawson will continue to deputise for Ricciardo for a fifth race in a row, having impressed in the previous four – including in Singapore, where he qualified in the top-10 for the first time before scoring his maiden points finish.
Ahead of another weekend behind the wheel of the AT04, Lawson said: "I drove the Qatar track in the simulator at the end of last week. It's very fast, a very high-speed circuit and quite unique, and I've not seen many tracks like it, as there's only one low-speed corner in the whole track.
"The rest is just fourth, fifth, sixth, seventh gear, so I think it's going to be exciting to drive. With only one free practice session, we drivers will have to know where to improve because it'll get faster at night when it's much cooler.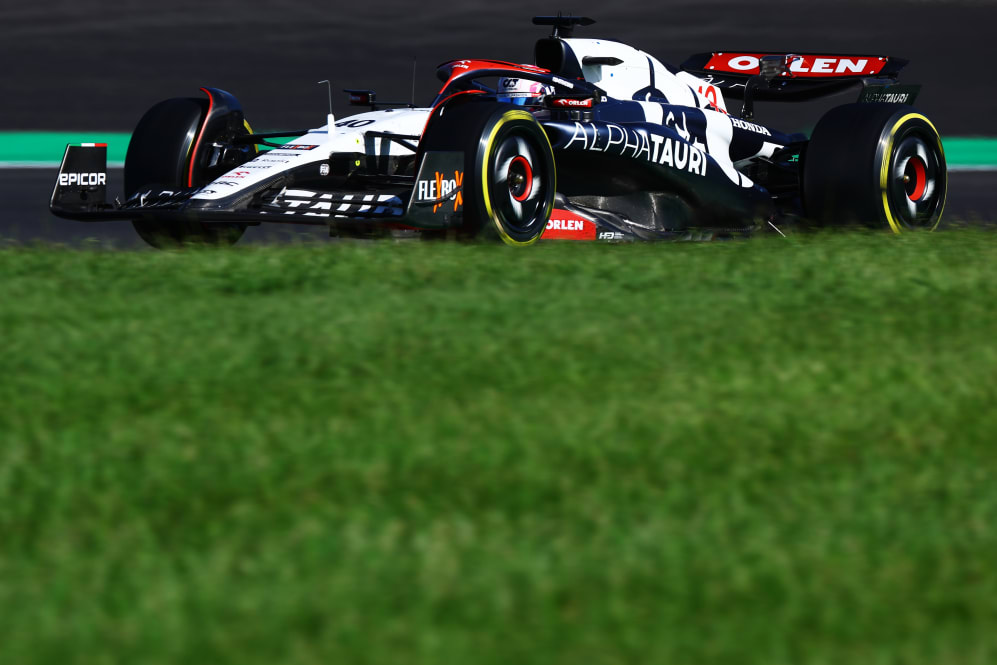 "And we need to know exactly how to extract everything out of the car. I'm expecting it to be tougher than the races we've just done."
He added: "Right now, I've still got this opportunity to keep trying to show something, and I'll try to make the most of it. For now, as long as this lasts, I'll focus on it.
BARRETTO: What next for Liam Lawson after missing out on AlphaTauri seat for 2024?
"And then once I step back from F1, it'll be full focus on preparing for the final round of the Super Formula championship at Suzuka on the weekend of the Mexican Grand Prix.
"It'll be very different adjusting back to the car, but it's certainly been useful having driven so many laps at Suzuka throughout the Grand Prix weekend."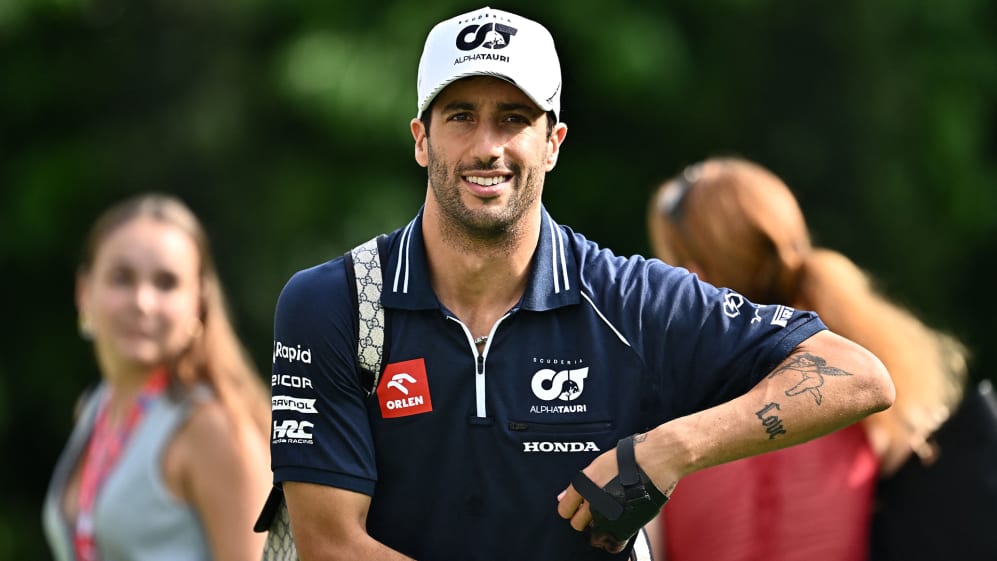 F1 Correspondent Lawrence Barretto says…
Red Bull and AlphaTauri are taking a cautious approach with Daniel Ricciardo as the Australian continues his recovery from a hand injury sustained in the Dutch Grand Prix.
The Australian already has a contract to race for AlphaTauri next season, alongside Yuki Tsunoda, and therefore there is no reason to rush back and risk causing further damage if he is not 100% fit.
DRIVING STYLE: Yuki Tsunoda reveals his favourite brands, clothing essentials – and his must-have accessories
It is hoped the extra couple of weeks for further rehab will be sufficient to pave the way for a return to racing action next time out in Austin, host of the United States Grand Prix and the start of a triple header with Mexico and Brazil.
With Lawson performing so strongly – the New Zealander having scored points once and finished 11th twice in four stand-in performances – it made sense for AlphaTauri to leave him in the car for a fifth outing where he can show what he's capable of in a Sprint format weekend for the first time.