Leclerc admits he was 'very surprised' by positive reaction to his debut top-10 single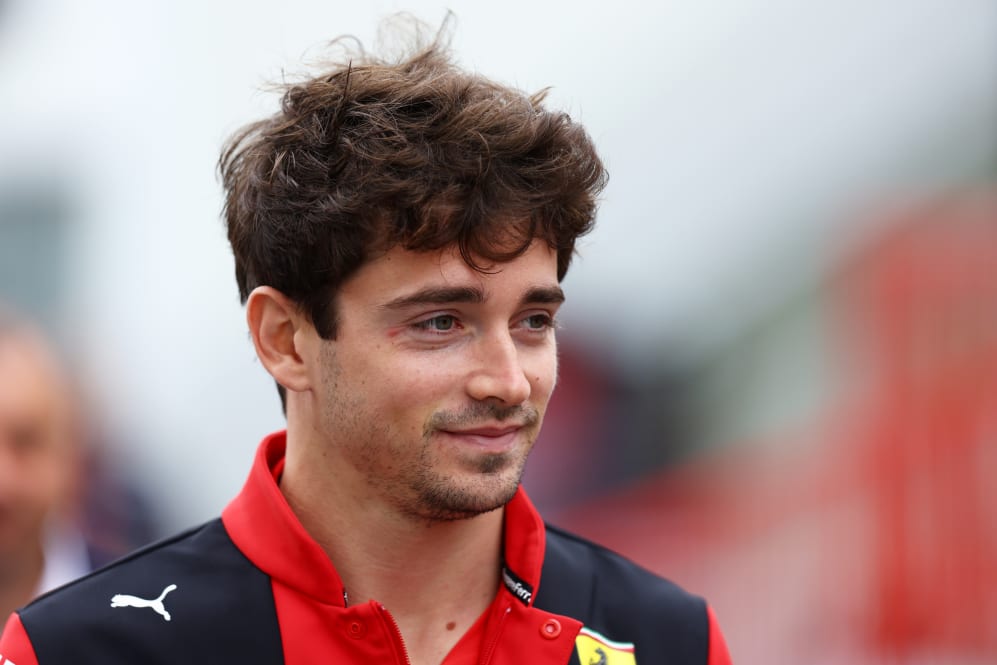 Charles Leclerc is known for hitting all the right notes behind the wheel of a Formula 1 car but, earlier in the week, the Monegasque was making sounds of a different kind, by releasing his debut single that instantly made it into the top-10 of the charts.
Leclerc has often spoken about his love for playing the piano, most recently on the Beyond the Grid podcast, where he played the instrument for host Tom Clarkson. And, this week, he released a four-minute classical song titled 'AUS23 (1:1)', for the world to hear.
READ MORE: Leclerc encouraged by clear Ferrari 'step forward' despite losing out to Perez in Baku Sprint
On Spotify Leclerc wrote: "I'm excited to share with you a piano song that I've been working on, born out of my passion for music and created as a way to disconnect from racing and relax in between races. I've created this song around the Australian Formula 1 Grand Prix which is why I called it AUS23 (1:1)."
Upon his arrival in Baku, Leclerc was asked whether he was surprised by the positive reaction to the song. He replied: "Very surprised. I knew that it would make a little bit of noise, a Formula 1 driver that releases a song is something that is not too common.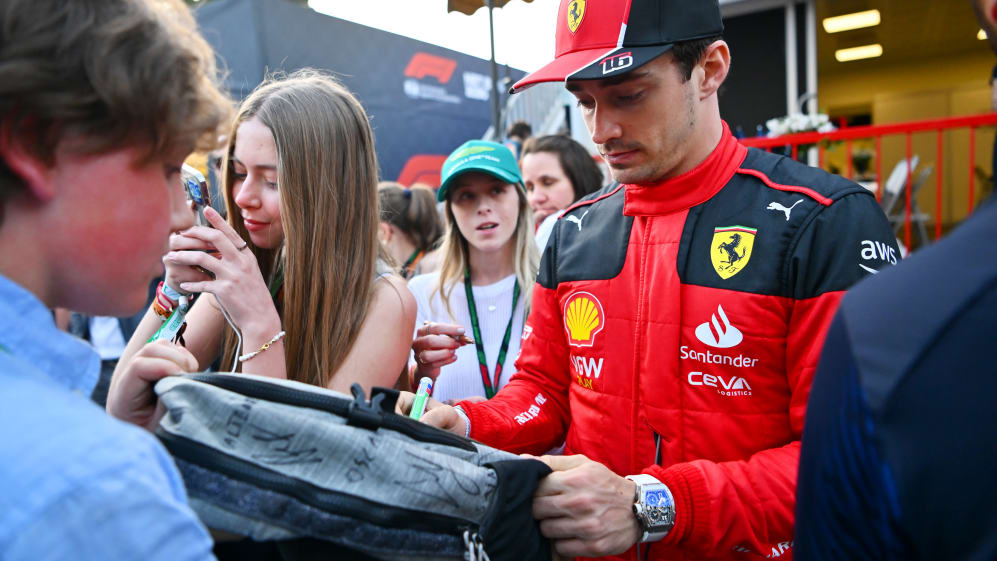 "But I didn't want to do big marketing or a big boom with it. I just wanted to put it out for the people that enjoyed my stories when I was playing piano. And I actually really enjoyed the process of registering a song, adding some other instruments like the violin, and all of this stuff, and it was cool.
WATCH: Enjoy Charles Leclerc's scintillating Sprint Pole lap around the Baku City Circuit
"Honestly, it didn't really take me much time. I've got a team of people that have helped me massively with all the paper stuff, to put it out on Spotify, which is the part that takes the longest.
"But on my side, I just really enjoyed it. I just basically did what I always do in between races, which is to play piano, but at the same time I registered it. It's fun to see that people like it, so it's good."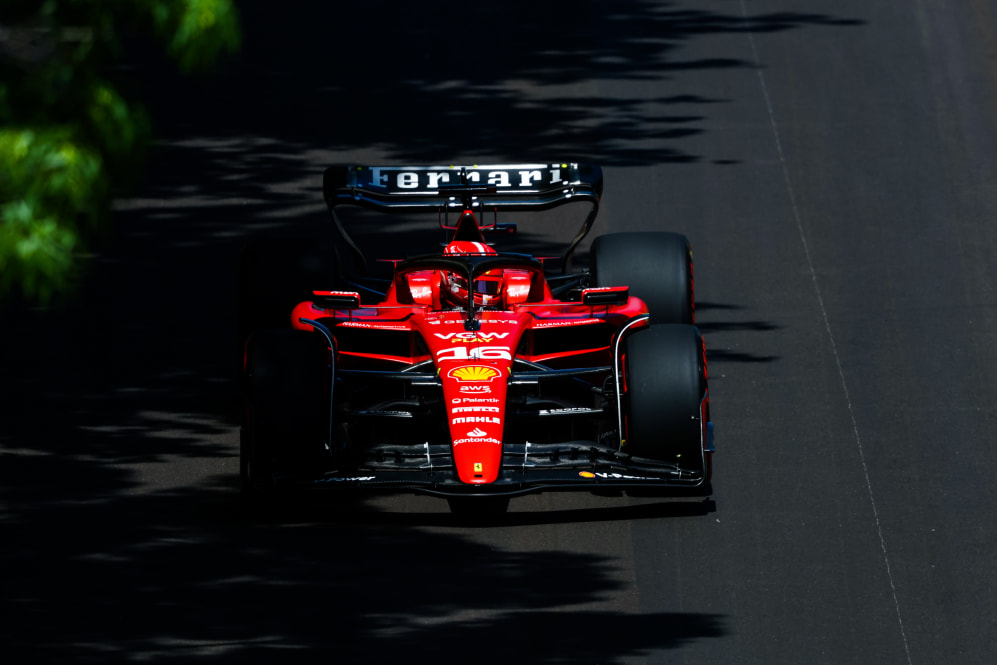 When it was put to him that his song sounded similar to composer Giovanni Rinaldi, Leclerc responded: "Thank you. But I need to push on the fact that it didn't take much time for me, and I don't consider me at all at the level of Rinaldi by example.
"I just did it for fun, it's not too professional, but it was good. It's a moment that I always use to try and disconnect from racing. It makes me think about something else other than racing and its always a good time."