Leclerc focused on strong finish with Sauber, not Ferrari drive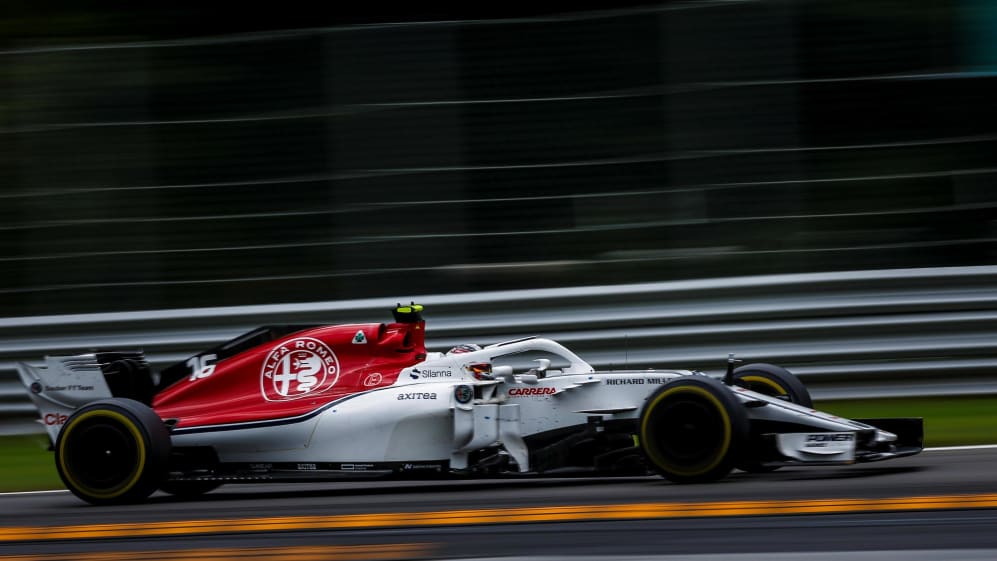 Given he's landed one of the hottest seats in Formula 1, you wouldn't blame Charles Leclerc for already having more than one eye on next season. But, despite sealing his 'dream' move to Ferrari for 2019, the Monagasque driver insists he is keeping his feet firmly on the ground and focusing solely on finishing this year on a high with Sauber…
Leclerc, a member of the famed Ferrari Driver Academy, has enjoyed an impressive rookie season in Formula 1, consistently outperforming his more experienced team mate Marcus Ericsson and landing six top-ten finishes for the improving Swiss squad.
Those performances have led to Ferrari promoting him to partner Sebastian Vettel for 2019, with Kimi Raikkonen heading in the opposite direction. Leclerc has made no secret of what that move means to him, but he now wants to put it at the back of his mind and continue to progress for the remainder of 2018.
Asked ahead of the Russian Grand Prix whether he is already thinking about a debut F1 win for the Prancing Horse, Leclerc replied: "No, not yet. It's still very far away.
"First of all I have to finish this season on a high which is for now the main importance to me. There's still six races to go. So I will try first to focus on that. It's a dream come true to be racing for Ferrari next year but I'm trying to take it out of my mind to focus fully on the end of this season.
"You can always improve. I still think that I can learn in everything. The target for the end of the season is to try to keep our form.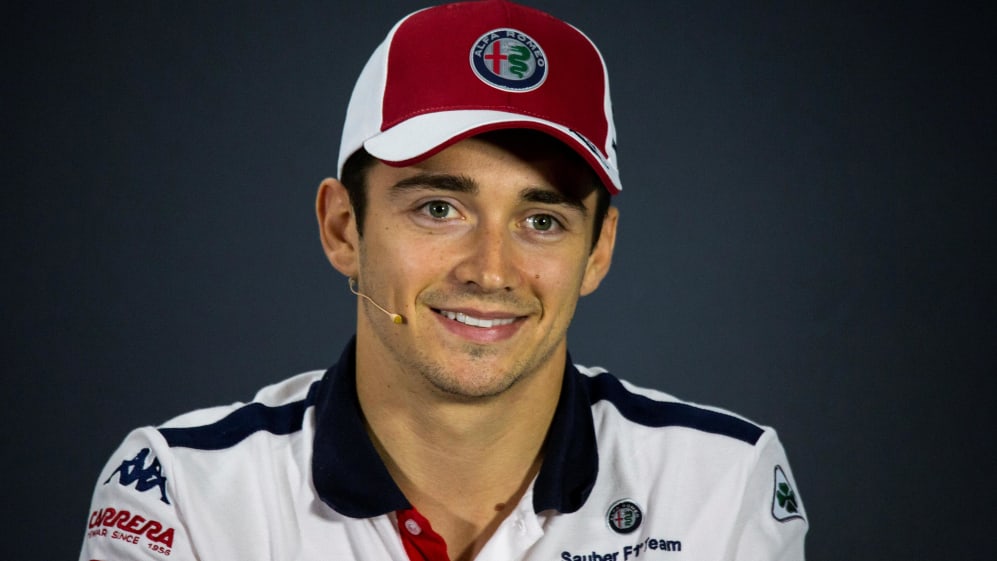 "It's not going to be easy because as the team already mentioned, they are starting to focus on next year's car. I believe some other teams are still pushing to gain potions in the championship. It's not an easy situation to be in but we will try to keep our form."
Leclerc is certainly a man in form, having overcome a challenging start to his Singapore Grand Prix weekend last time out to ultimately come home in ninth, a race he described as being 'close to perfect'.
So he brings much-needed momentum to Sochi this weekend, a circuit he isn't too familiar with, and he is already eyeing an improvement off the start line, knowing there's an opportunity to gain positions early on.
"It's quite difficult to speak when I don't know the track (that well). Starts haven't been my strong point this year - I think I've struggled quite a bit. But to know there's a long straight will for sure help overtakes after the start."
Leclerc lies 15th in the drivers' standings, 12 points behind Haas' Romain Grosjean, while team mate Ericsson is 18th.