Feature
28 points finishes and counting - Lewis Hamilton, F1's Mr Consistent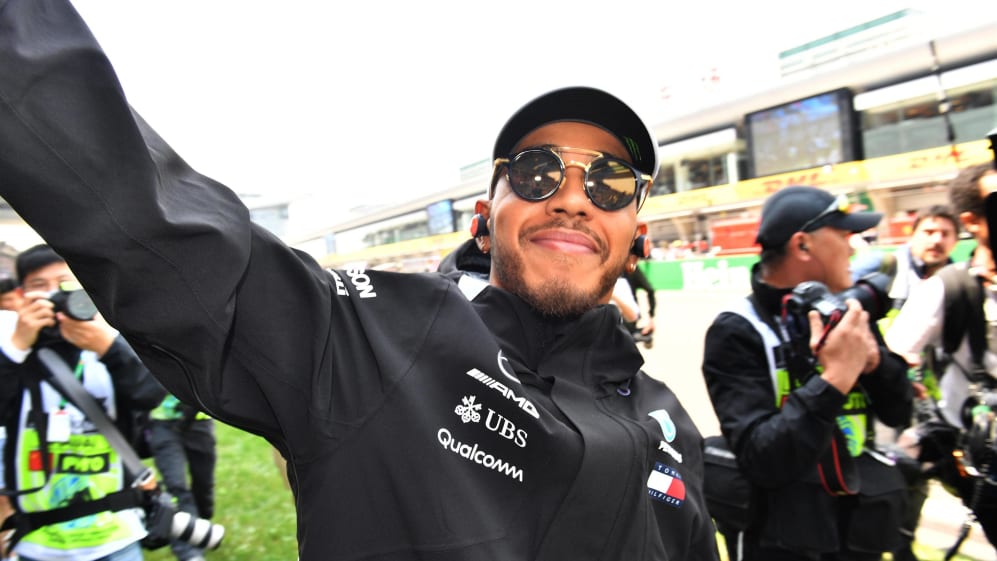 Lewis Hamilton will not remember China 2018 fondly – but he should. Yes, he admitted he was in "no man's land". Yes, he had no answer to his lack of pace. But he left Shanghai having cut the gap to F1 title rival Sebastian Vettel to nine points and with another record tucked in his back pocket that could yet prove crucial…
What do points make? Prizes - or so the famous TV gameshow catchphrase goes. And that is particularly apt in this F1 scenario.
Hamilton's fourth place finish in China was his 28th consecutive finish in the points – a new all-time record that stretches across three F1 campaigns, starting at the 2016 Japanese Grand Prix.
During that time, he has clinched one world championship, 13 victories and 21 podiums. It's an astonishing hit-rate.
How has it been possible?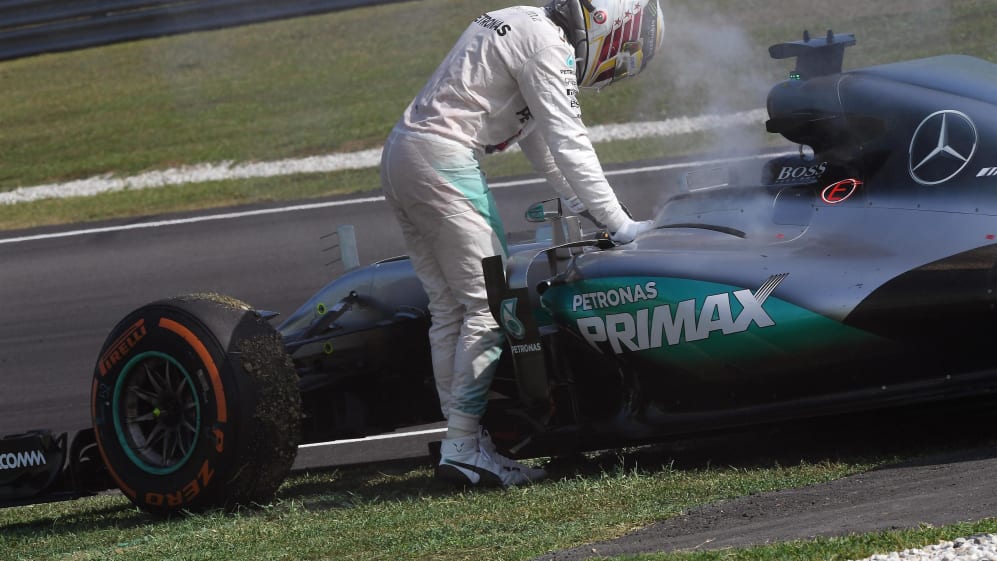 Mercedes have been close to bulletproof since the start of the V6 era in 2014. That has created the foundation to win four successive double drivers' and constructors' world championships.
In 82 Grands Prix (or 164 starts for two cars) since the new engine formula was introduced, Mercedes have failed to see the chequered flag just 12 times.
That compares to 24 for Ferrari and 29 for Red Bull in the same period. Even more remarkably, of the 152 times their drivers have reached the finish, only twice have they not been in the points.
Hamilton's last retirement came at the 2016 Malaysian Grand Prix (above), when his engine expired while he was leading the race. He ultimately went on to lose the title.
Since then, Mercedes have only suffered one more mechanical failure in a race, when Bottas's engine failed in the 2017 Spanish Grand Prix, while continuing to push on and find more performance.
How does his streak compare to others?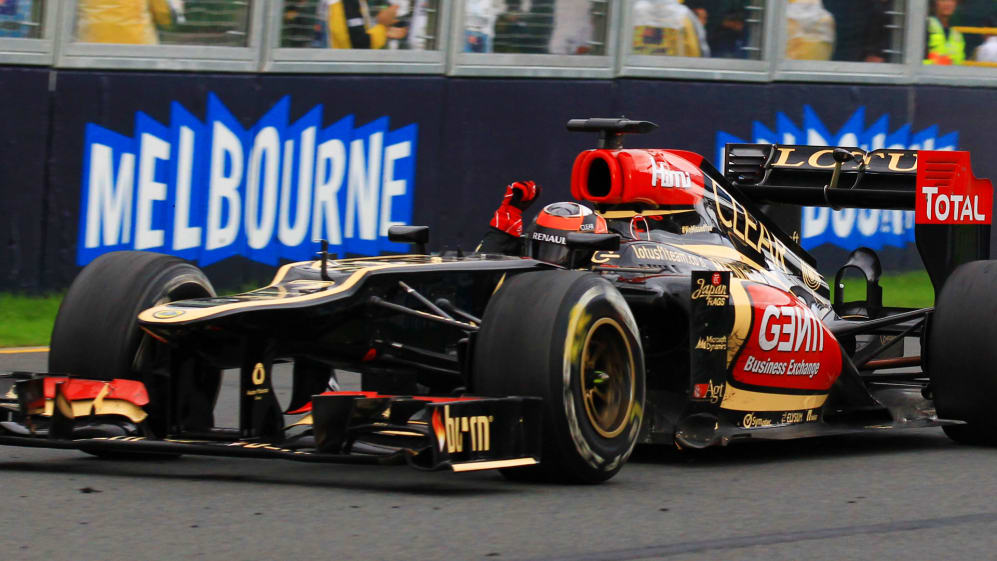 Hamilton's is an extraordinary feat. Kimi Raikkonen (above) was the previous record holder, the Iceman spending 27 races in the points between Bahrain 2012 and Hungary 2013 as part of his F1 comeback with Lotus.
You then have to go back to the early 2000s for the previous best. Michael Schumacher spent 24 races in the points between Hungary 2001 and Malaysia 2003, as Ferrari dominated F1.
Only five times in F1 history has a driver finished 20 successive races or more in the points – Fernando Alonso (23) and Sebastian Vettel (21) complete the top five.
Currently, the next best points streak is Hamilton's team mate Valtteri Bottas' 18. Vettel is next up but a long way back on seven successive races in the points.
When did Hamilton's streak come closest to falling apart?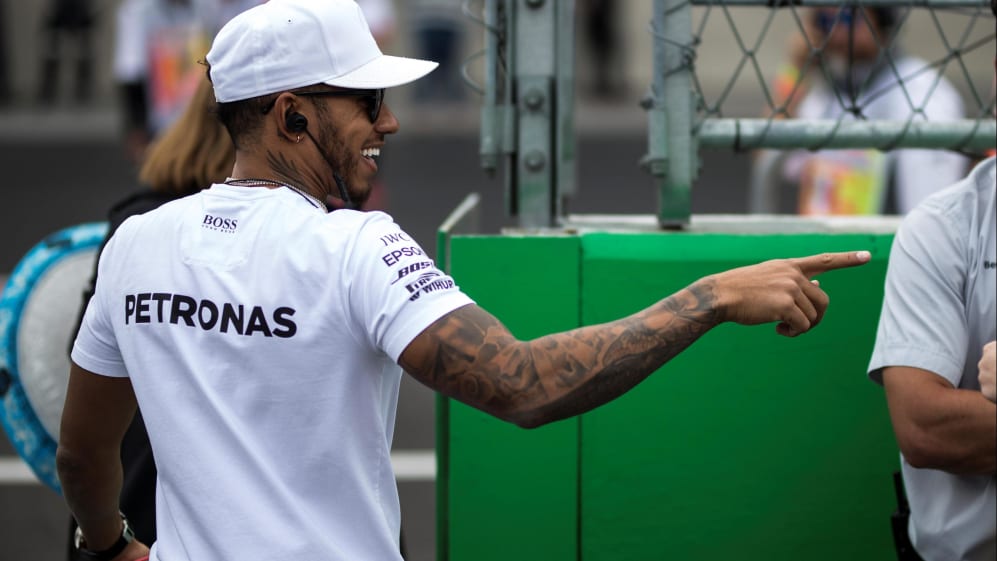 It could have all been over in Mexico 2017. Starting third, he had contact with Vettel in the opening sequence of corners and picked up a puncture, dropping him to the back of the field.
But though his Mercedes had sustained diffuser damage, Hamilton cut through the field to salvage ninth – and seal his fourth world championship in the process.
The run came close to ending in Monaco, too, last year. After what he described as a "disastrous" qualifying, Hamilton lined up 13th on the grid.
The strategists predicted 10th was probably the maximum, given the difficulties of passing on the tight Monte Carlo track, but he exceeded expectations to take seventh.
How long could it last?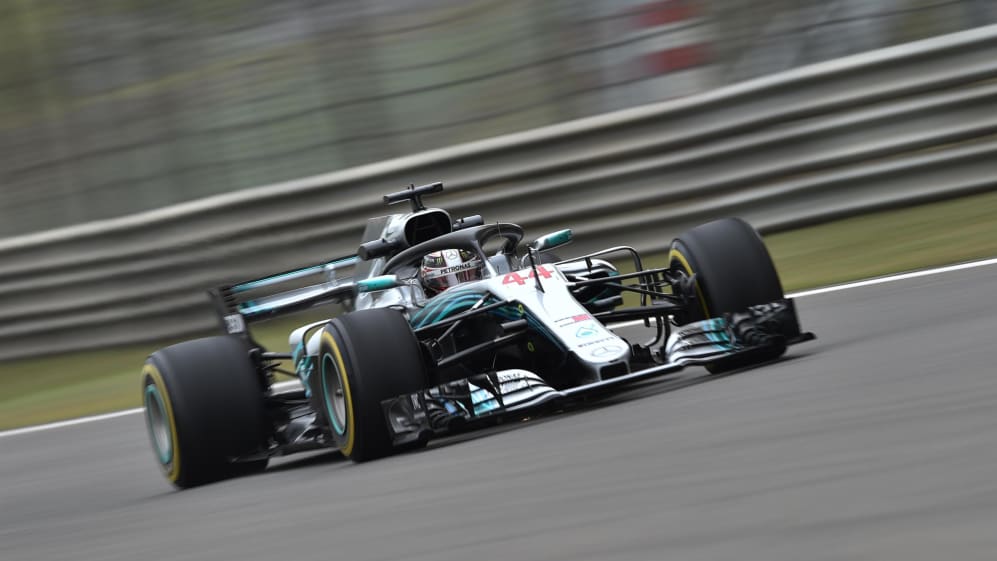 That's an impossible question, of course. But in modern F1, reliability has improved to such an extent that the odds are in Hamilton's favour. There are also more races in a season these days, which means a longer streak is possible if you have a strong and reliable car.
But this year an even greater emphasis has been placed on reliability, with drivers limited to just three each of the internal combustion engines, turbochargers and MGU-Hs and two of the MGU-K, energy store and control electronics, which may put pressure on the streak later in the year.
Reliability has so far been a cornerstone of Mercedes' success in the V6 era. But for how long will that continue?