Interview
Lewis Hamilton Q&A: I'll take risks to make up for low grid position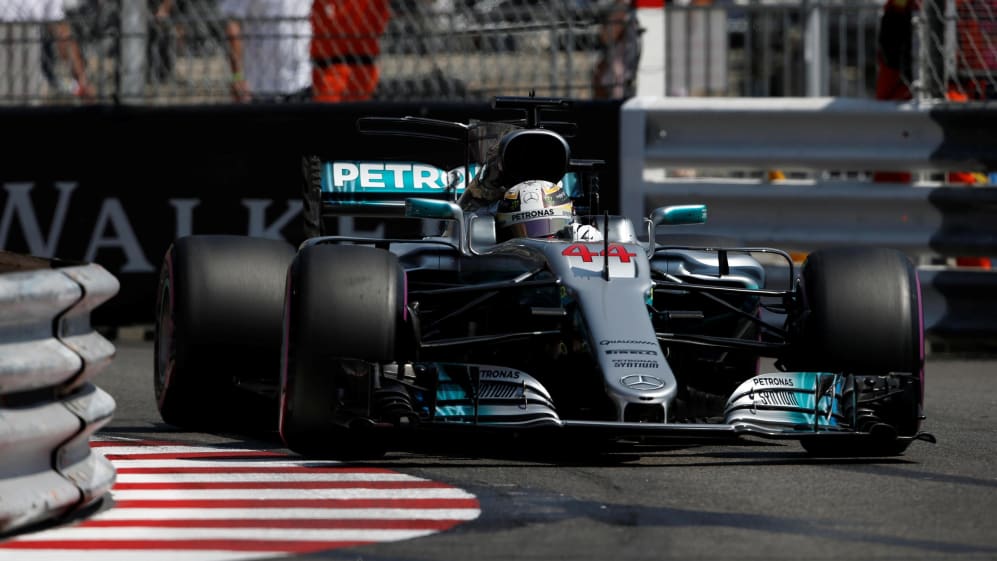 Saturday's qualifying session in Monaco saw Kimi Raikkonen score his first pole position since France 2008. But did you know that that very same race was the last in which Lewis Hamilton started from P13, the very same grid slot the Briton will occupy on Sunday? We caught up with Hamilton to hear what went wrong in quali – and how he plans to remedy his position in the race…
Q: Lewis, there were the expectations of a possible back-to-back win and now it's P13 on the grid. What went wrong?
Lewis Hamilton: Right now we still don't know. But the overall opinion is that it is a tyre issue. I couldn't get any grip on the tyres. That was pretty much the situation since FP2. We also had a bit of the same scenario in Sochi – particularly on my side – so I hope that we will discover the issue as fast as possible.
Q: The understanding is that this weekend will be much about tyre management – about tyre temperature. Would you agree?
LH: I don't know how it is with others but for us we currently find it hard to understand why one car can work and the other not. Right now I cannot say if it is an issue or a state! Obviously other people are making the tyres work.
Q: You compared the situation a bit with Sochi. Did you find out what the issues were there? And why it happens to you and not to Valtteri (Bottas)?
LH: In Sochi the tyre temperature was quite different between the two cars – so that became evident. But here we don't fully understand yet.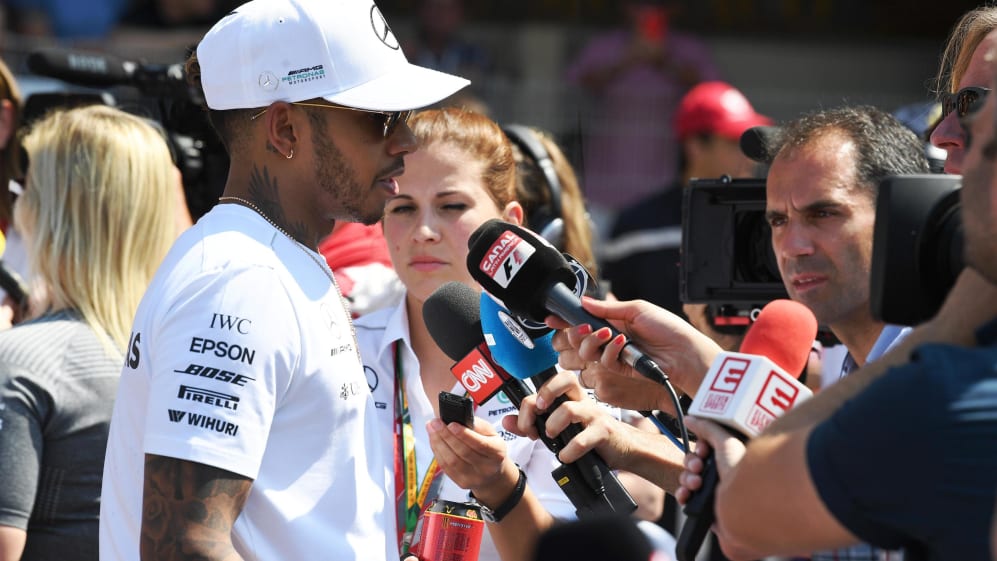 I was devastated after the session. There was a point when I couldn't get out of the car.
Q: So what is the situation as you experienced it today? That the front tyres are too cold and the rear tyres are too hot? Or is that a simplification?
LH: It would be too simple to put it that way. I did the same thing as I always do when I leave the garage, but then the tyre situation becomes strange. It is not that it is the fronts or the rears – it's one tyre, then the other tyre – and then suddenly all tyres are not in the window.
Q: Starting from P12 what is possible? You don't seem to be overly disappointed with your situation…
LH: I don't? Ha, well I get over things very quickly! But I was devastated after the session. There was a point when I couldn't get out of the car. There is so much energy that goes into a race weekend – collectively as a team – and individually. And then if you see the other car getting it to work and you start thinking: 'why wasn't I able to?' – that is disappointing. Also because none of us can understand it. When you get to Q3 the weekend pretty much is done and there is not much you can do any more. I hope that Valtteri will win the race tomorrow – somehow. That he is able to get ahead of the Ferraris. That would be great for the team, as we want to beat them in the constructors' championship and it will not be so easy for me to back him up. Of course I will do anything tomorrow to get up as high as possible and take a bit of risk in overtaking!
Q: As you are so much behind you can probably be a bit more offensive with your tyre choice at the start…
LH: …I leave that to my guys to decide…
Q: …but taking a safety car into consideration you probably could probably do all 77 laps on the ultrasofts…
LH: We have the best tyre strategist and he will know what to do. He will come up with something special, I am sure - if there is an opportunity.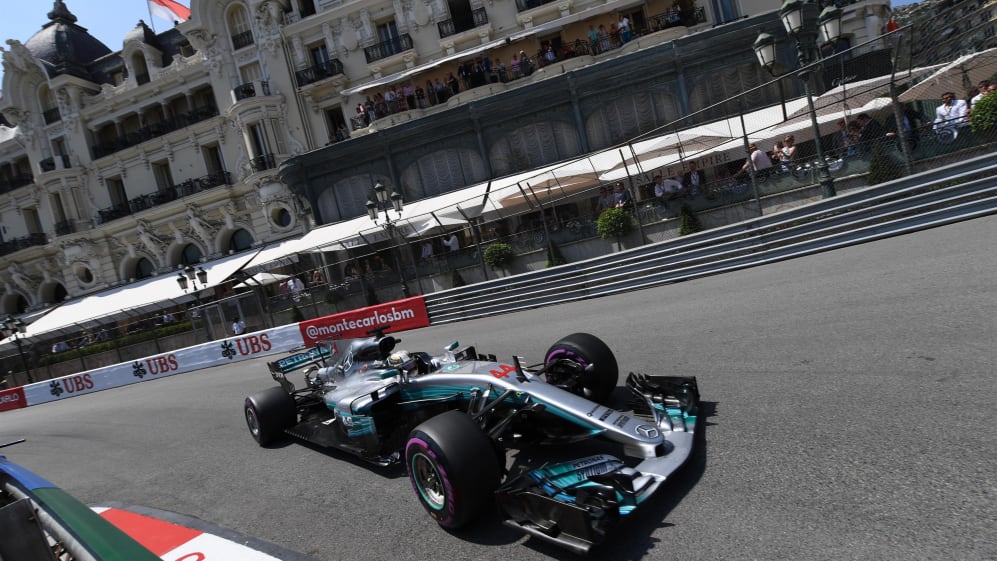 I couldn't get any grip on the tyres. That was pretty much the situation since FP2.
Q: There is always the saying that you win together and lose together but in that particular situation is it more the team that has to work on the car or you, the driver?
LH: We have to work together. But I don't drive the car badly! I am not slower. They will examine both cars to see if there is anything different and I will look at the data to see if my out-lap is quick enough. We have to go step by step.
Q: Have you massively changed the set-up over the weekend?
LH: No. But I have to say that the car felt better in the morning session – and qualifying felt very similar to FP2.
Q: Would more test mileage with the new car and the tyres have helped the situation?
LH: I don't think so. But we have some testing coming up. And I had no issues except for Sochi. And it's not me. I've been racing long enough and never had problems with the tyres.