Interview
Lewis Hamilton Q&A: Reaching 200 Grands Prix 'a privilege'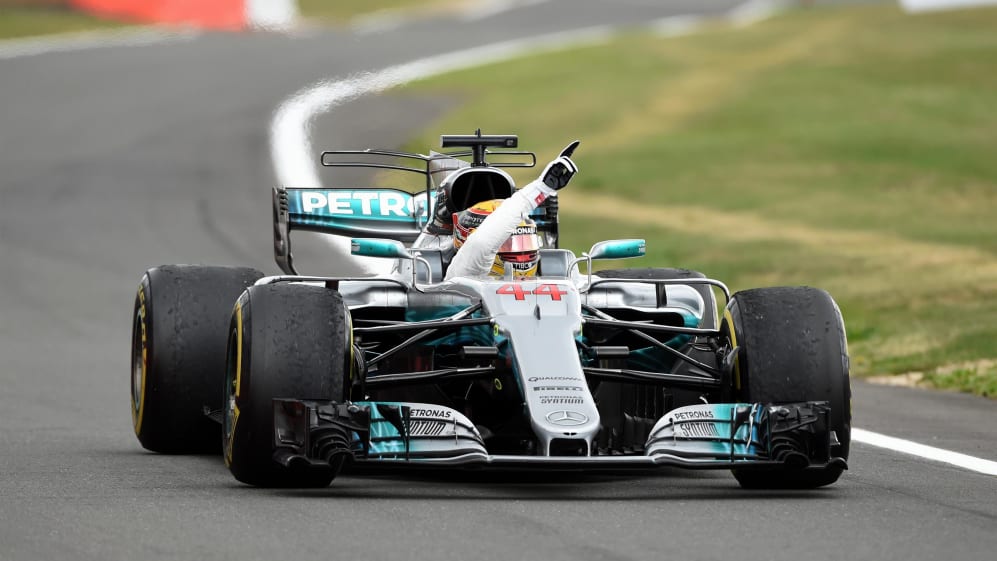 Mercedes' Lewis Hamilton will attain a double century of F1 outings in Belgium this weekend. But it's also a race he knows he really needs to win after Ferrari's dominant showing in Hungary helped put Sebastian Vettel 14 points clear in the driver standings. In Spa on Thursday, Hamilton spoke of his career so far, how he sees the 2017 title battle progressing, and the notion of having Vettel as his 2018 team mate…
Q: Lewis, Spa marks your 200th Grand Prix. Seems time flies fast when you're having fun…
Lewis Hamilton: Ha, seems like it! It is crazy to think that I have been in Formula 1 for that long! Reaching that milestone, I feel very privileged. And believe me: I still feel young at heart! (Laughs) I do remember my very first Grand Prix – and now I have a 200 marker. Awesome. Actually I should toast to the next 200!
Q: Do you think that you have achieved as much as you wanted? Or have there been many unticked boxes along the way?
LH: To be honest, I am happy with what I have. Of course there is always the ambition to achieve more – you always tend to set the bar very high – but this sport is a massive challenge, so what I have achieved is satisfying. Yes, there might be one or the other race that you would have wanted to win – probably also a title – but you can't live like that. To cope with the ups and downs enabled me to be the man I am today – and I am happy with that.
Q: There are nine races left to find out who the 2017 F1 champion will be. The last couple of weeks have no doubt given you time to reflect on that. Between Spa and Abu Dhabi, where do you think you and Mercedes will be strong – and where do you see the biggest threat to your fourth title coming from? You don't lead this championship. Can you? Will you?
LH: Well, every day I wake up my goal is to lead this championship – and stay in the lead. Coming to the second half of the season, reliability is a thing every single individual in the team is working very hard on, to make sure that it doesn't come into play for us. For me, I want to be even more consistent than I have been this year. Ferrari's consistency will be a point and it is clear that on certain tracks our car will be working better, on some theirs, so it will mean minimizing the losses on those tracks where we will not do so well. Damage limitation will play a role in this championship fight.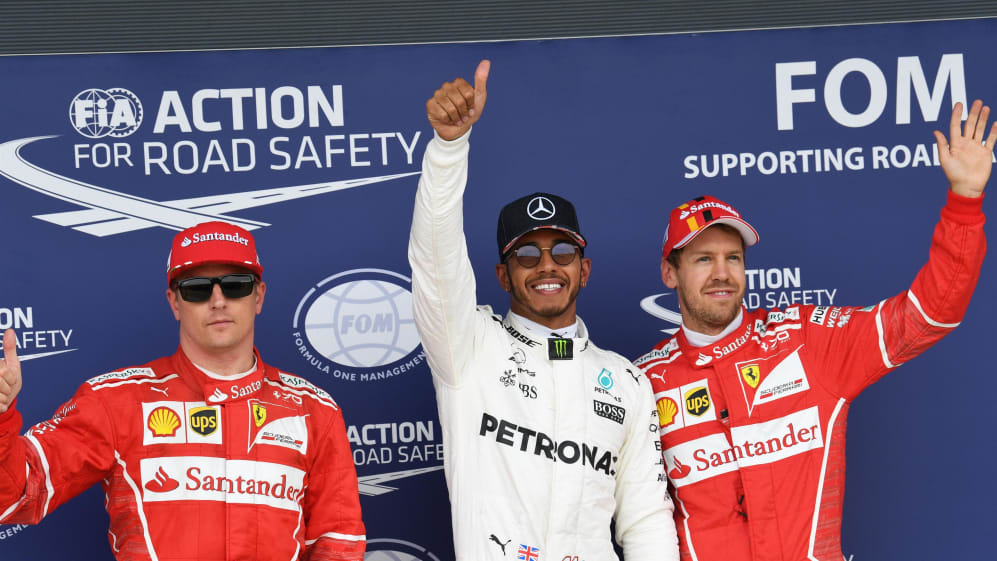 Q: Do you fear that reliability could cost you the title? You have taken your fourth engine for this weekend – so is there a concern from the technical side?
LH: Fear is a negative way to live. The 'what if' is never productive. I cannot control the technical side – I only can control the 'Lewis' side. So let's hope for the best. All I know is that we are equipped with the best equipment there has ever been – and that also goes for that certain Lewis Hamilton!
Q: It will be a tough fight for the title win. Can you explain how mentally demanding this is for you? Sure, you have been in so many fights – but what is different in 2017?
LH: You always want to pretend to yourself how easy this all is, but in reality it is incredibly demanding. But you can't show any weaknesses. I take a lot of inspiration from other top athletes that I meet like Roger Federer or Serena Williams and look at their experiences and adapt it to what I need. It is so draining, but it is what we have chosen – that is what we were built for. I know that I was built to be a racing driver. Coming back to the second half (of the season), I can say that I have recharged my batteries and am ready. I had some time to reflect on the outcome – and I have no doubts.
Q: What in your view will be the most essential thing in your fight with Sebastian Vettel and Ferrari?
LH: Consistency. Ferrari has been the most consistent team this year – that is why they are leading. So this time around we have to see that we are the most consistent team – but not consistent and finishing, but consistent and finishing ahead of them. Outperforming them is the goal.
Q: Sebastian Vettel has made a lot of noise about how much Ferrari has improved. What do you take from that psychological battle?
LH: I have not really heard what he was saying. I think we should do the talking on the track. And there it goes: 'We want to finish ahead of them! I am here for blood! I am here to win! My desire to win is stronger than ever!'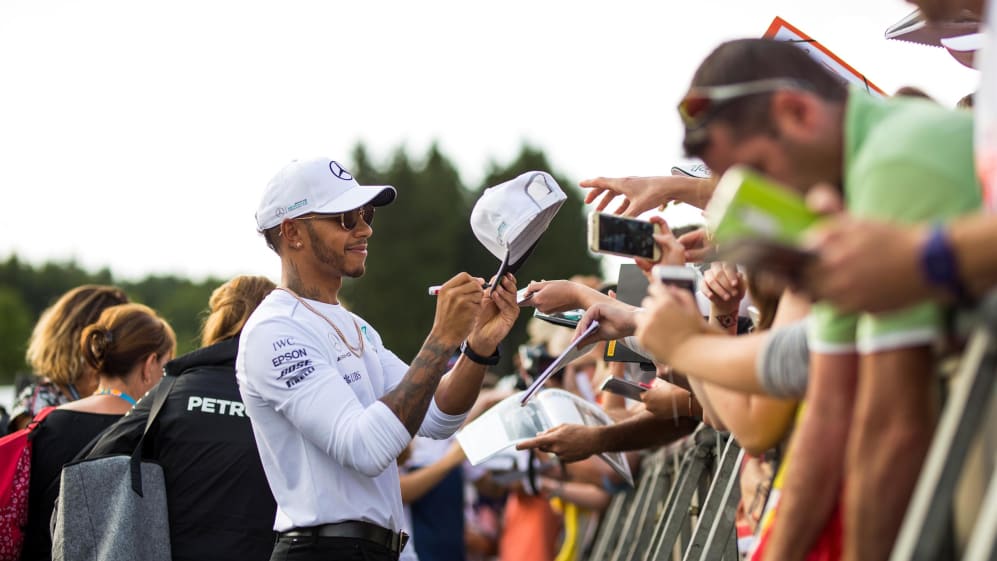 Q: What part will your team mate Valtteri Bottas play in that scenario?
LH: I want him to do well. If we could finish in 1:2 that would mean that we are taking away points from Ferrari. That is the plan.
Q: Your team mate for 2018 is yet to be revealed. Sebastian is out of contract for next year. What about him joining Mercedes?
LH: I think it rather unlikely for him to join Mercedes. I don't think he wants to be my team mate. But I am always ready to race against anybody, whoever that is.
Q: If you look at the next nine races, which is your favourite?
LH: Monza is always a favourite. And on top you get great pizza and pasta! I love Japan – Tokyo is one of my favourite cities. Then the races in Mexico and Brazil.
Q: But to win the title it would help to start winning this weekend…
LH: Probably that is why we will use a new engine!