Podcast
LISTEN: Jochen Rindt remembered – by Helmut Marko, Jackie Stewart and Bernie Ecclestone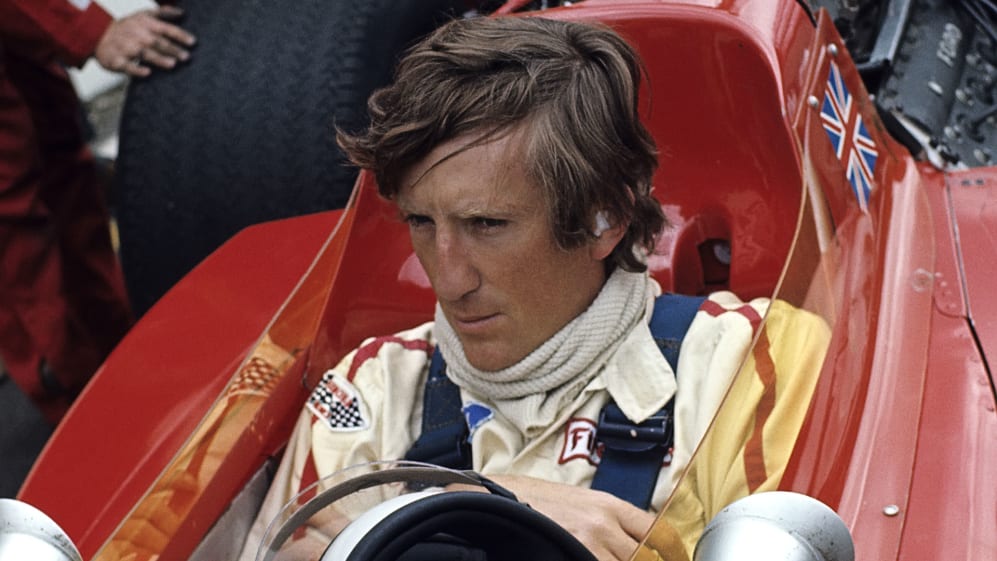 September 5 marks the 50th anniversary of Jochen Rindt's death, during practice for the 1970 Italian Grand Prix. He'd go on to be crowned F1's first, and thankfully only, posthumous world champion – but his legacy is much more than that.
On this week's very special episode of F1 podcast Beyond The Grid, we look back on the colourful Austrian's life and career with three of those who knew him best. First up there's childhood friend and current Red Bull motorsport advisor Helmut Marko, who discusses Rindt's rebellious upbringing and fearless approach to racing.
Then there's friend and rival Sir Jackie Stewart on racing wheel-to-wheel with Rindt on-track, spending time with him off-track, and dealing with the harsh realities of his death in the immediate aftermath.
And finally we get a glimpse into Rindt the practical joker, courtesy of former manager and business advisor Bernie Ecclestone.
You can listen to the full episode in the player below, or via Apple Podcasts, Spotify or your favourite podcast app. And stay tuned to Formula1.com for more tributes to Jochen Rindt over the weekend.
To make sure you never miss an episode, subscribe to Beyond The Grid via Apple Podcasts, Spotify or your favourite podcast app and you'll have a new episode delivered to your device every Wednesday.