Podcast
LISTEN: Enjoy six of the best anecdotes from Season 2 of Beyond The Grid!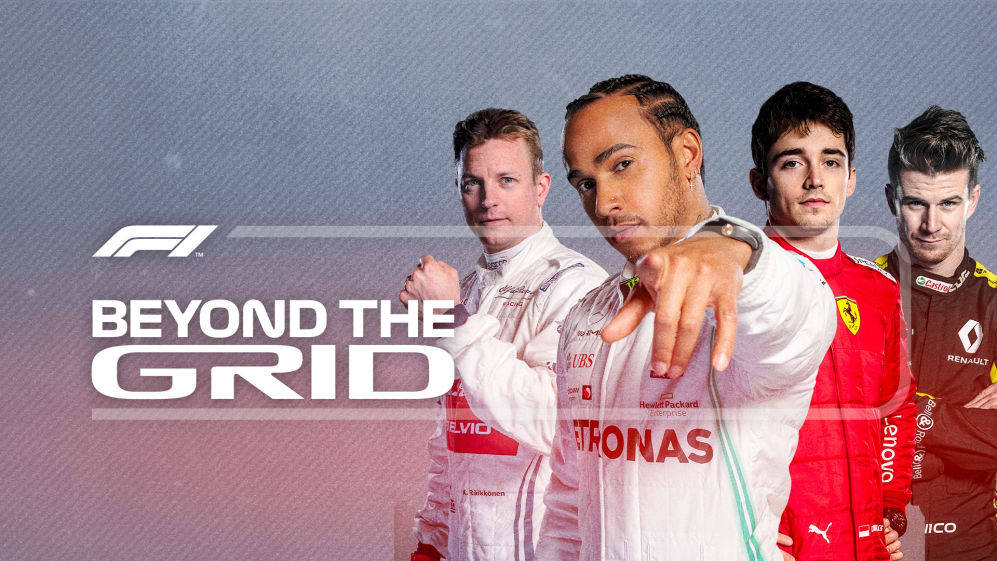 It's the F1 summer break, so for this week's episode of the official F1 podcast - Beyond The Grid, supported by Bose - host Tom Clarkson has trawled through the archives and picked out six of his favourite anecdotes from Season 2 so far.
And what a season it's been so far, with must-listen-to interviews with the likes of Kimi Raikkonen, David Coulthard, Luca Di Montezemolo and more.
So whether you're a diehard fan or a new listener to the show, sit back and enjoy some fabulous F1 conversations with the best in the business, including…
Kimi Raikkonen on his infamous 16-day binge between podiums in 2013
Luca Di Montezemolo on the 'myth' and quirks of Enzo Ferrari
David Coulthard on signing deals with Williams and McLaren on the very same day
Derek Warwick on chasing Michael Schumacher through the Nurburgring paddock and trying to thump him!
James Allison on meeting Lewis Hamilton for the first time
Jean Alesi on him and Gerhard Berger rolling Ferrari boss Jean Todt's road car onto its roof!
To make sure you never miss an episode, subscribe to Beyond The Grid via Apple Podcasts, Spotify or your favourite podcast app and you'll have a new episode delivered to your device every Wednesday.