Feature F1 Unlocked
LONG READ: Have Williams found a leader in James Vowles who can bring them back to their glory days?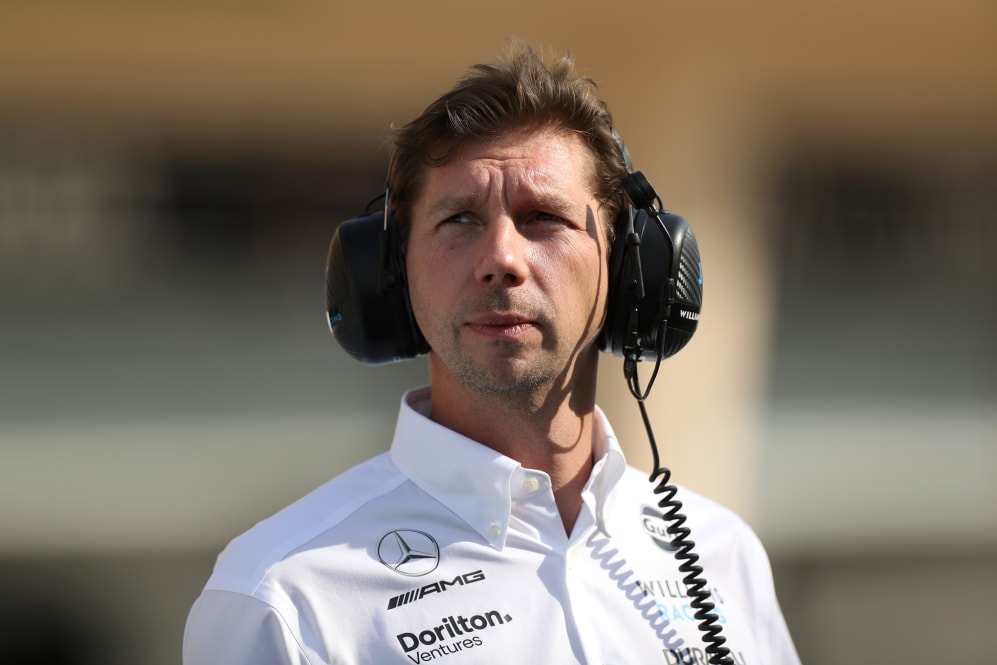 A spritely start to the season in Bahrain marked the beginning of a new era for Williams Racing. But recently appointed Team Principal James Vowles has a lot of work ahead of him if the team are to return to their former status as a big beast of Formula 1.
What do you think of Williams Racing? Motorsport titan and sleeping giant of Formula 1; or simply a team tooling around at the back of the field to make up the numbers? Where you stand on that most likely has a lot to do with how long you've been following the sport.
IT'S RACE WEEK: 5 storylines we're excited about ahead of the 2023 Saudi Arabian Grand Prix
Anybody who watched F1 in the 1980s and 1990s struggles to view Williams Racing as anything other than a colossus; those of a more recent vintage see a perennial backmarker struggling with the realities of competing against better-funded, better-resourced, perhaps better-motivated rivals.
It's a shocking state of affairs for a team with 114 victories, 313 podiums and nine FIA Formula 1 World Constructors' titles – second only to Ferrari in that particular all-time list – but that's the situation inherited by freshly-minted Team Principal James Vowles, when he walked into his new job a little less than a month ago.
Vowles, formerly motorsport strategy director and chief strategist for the Mercedes team, was recruited after Jost Capito announced his departure in December. At a superficial level, Vowles looks like an odd choice for Team Principal because his route to the big chair is unconventional.
Racing drivers and senior engineers become team principals, sometimes former mechanics, marketeers, the odd billionaire – but not strategists, even those that started out as engineers.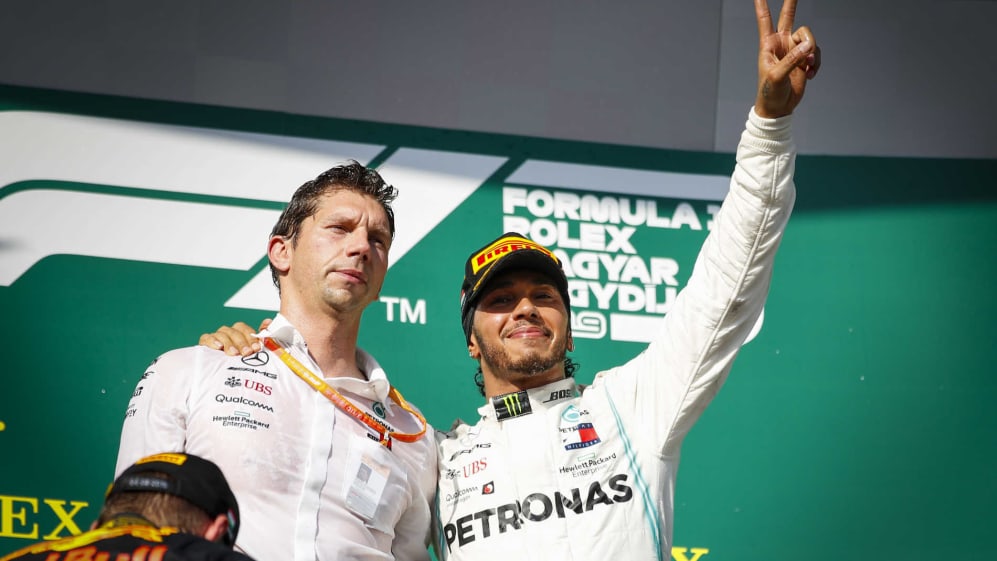 The modern realities of a more accessible F1, however, are changing perceptions: strategy is far more front-and-centre; strategists are becoming the frequent public face (or voice) of their team, while within the ranks, a strategy department has swelled in size, and particularly among the larger teams, the head of that department becomes a de facto member of the senior management team. Vowles may be the first strategist promoted to the top job, but he's unlikely to be the last.
He has, however, not accepted the most straightforward of assignments. It's only 35 miles from Mercedes' Brackley HQ to Grove but the transition between the haves and the have-nots bridges a much larger distance. Vowles, in Bahrain, acknowledged the inevitability of the comparison, and the problems it provokes.
READ MORE: Vowles says Williams will decide on power unit supplier for 2026 this year
"I had the benefit of being in an organisation where, if you required something you asked for it, you were provided it," says Vowles. "We had everything you could possibly imagine. And it's a stark contrast to where I am now, especially in an environment and a cost-cap where it's difficult to request – or even pay for – what you need."
Vowles asserts that Williams Racing will be operating at or near the cost-cap limit in 2023, and that he expects all 10 teams will be closely matched in that regard. The notion of the cost-cap being an instant leveller are, however, fallacious: years of investment (or lack thereof) have an inertia of their own, and levelling the playing field is going to take a while.
Williams Racing's difficulties, however, go a little deeper than that, with several key roles in senior management currently vacant. The first job for their new Team Principal is therefore a recruitment drive.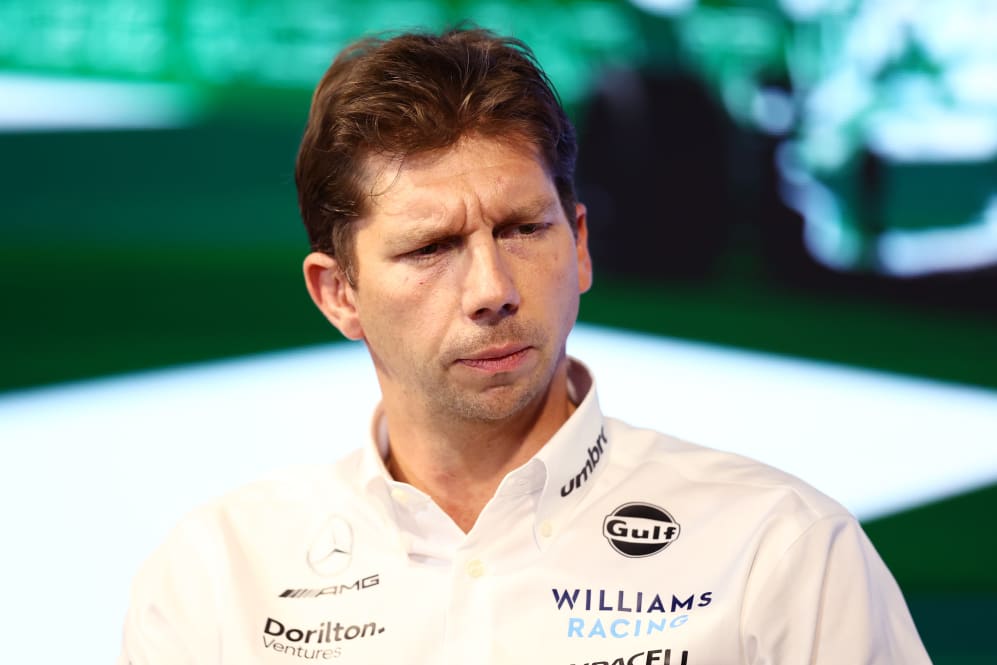 "I think the primary thing is this: we don't have the structure in place technically, as a result of the changes that were made," says Vowles. "Number one is, let's put in place a proper set of structures in terms of technical director, head of aero, etc, because clearly an organisation needs those to move forward. Beyond that, it's just understanding where Williams is."
While appointing a technical director is a matter of priority, it's also, paradoxically, not a job that can be rushed. If Williams Racing are to recruit from the outside, the issue of notice periods and gardening leave comes to bear. Vowles insists the empty chair is not harming the team in its day-to-day operations at the start of the 2023 season. "There is a strong organisation in place and it's acting without a TD as we speak today," he said in Bahrain.
READ MORE: Wolff backs Vowles to make 'fantastic' impact at Williams as he explains new Mercedes structure
"There's a number of great people on site [in Grove], they've obviously had a difficult last 15 years or so, due to circumstance, lack of investment and otherwise, but you can still tell the same level of passion is shared irrespective of the grid position you're in.
"There's a car on track. They did an incredible job over the winter to achieve that. What's clear is this is not about the short-term: putting someone in place, and making sure we have the right person is about the long-term. We're not going to rush to a decision. The key is making sure we find the person that fits the organisation for the long term."
Reading the runes regarding Williams Racing at the start of the 2023 season is tricky. While not particularly quick in pre-season testing, their 439 laps across the three days put them second on the mileage chart, suggesting a package that is, at least, reliable.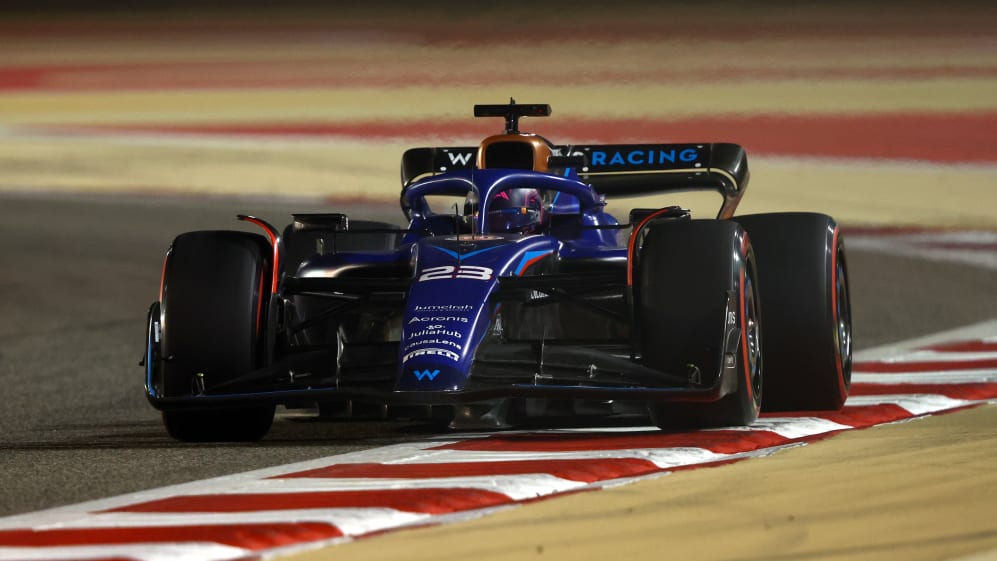 Over the Bahrain race weekend, driver Alexander Albon suggested the FW45 had been the slowest car on show during the test, and the car was skulking around the lower reaches of the timing sheets all through practice, but then things improved. Albon made it through into Q2, qualifying 15th, one place ahead of rookie team mate Logan Sargeant.
The pair then had an excellent race in Bahrain, Sargeant finishing 12th and Albon scoring a point for P10 and finishing on the lead lap. This wasn't a freak result: while Sakhir is something of an outlier as a circuit, the race ran largely without incident and presented a reasonably true picture of relative performance.
READ MORE: Appointing Technical Director is priority No.1 says new Williams boss Vowles
While Williams may return to the back of the field in the coming weeks, they're not going to be isolated, and look capable of scrapping in the midfield and taking points when circumstances and conditions are in their favour.
As for Vowles, while he says he's happy to have his strategists lean on his experience, he won't be particularly hands-on with that side of the race operation. The bigger picture is consuming all of his time. "There's a tremendous amount more disconnection from the car, and a lot more connection to sponsorships, media, whatever it may be," he says.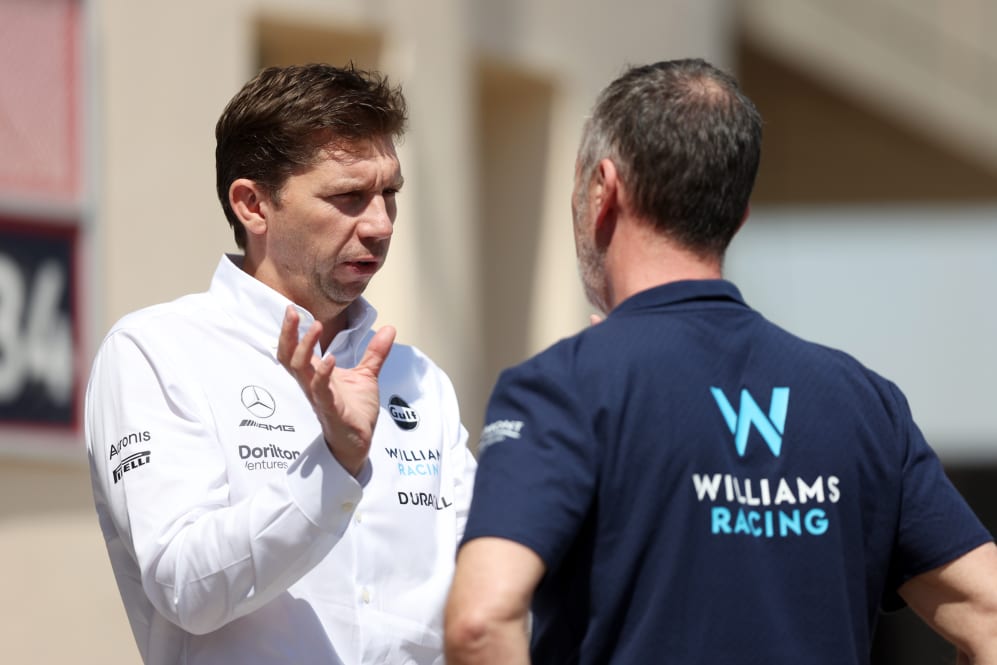 "That's not necessarily a bad thing – it's an enjoyable element of the role as well – but certainly, before, I still had quite a quite a strong connection with the car. [As Team Principal] you have to remove yourself a bit. Simply put, your time isn't enough to spread around all activities.
"I'm up against some individuals that are very good at what they do. I have no doubts I have a long journey in front of me and much to learn. Equally, I relish the challenge. I've been preparing for this, in many regards, for a few years. And hopefully I'll deliver."
Experience the free race programme with animation, sound and video in the Official F1 Race Programme app, available in your App Store. Get every edition, every race weekend on your phone. Download now here.
To read on, sign up to F1 Unlocked for free
You'll unlock this article and get access to:
Live leaderboard data
Epic experiences and rewards
Money-can't-buy competitions