Lowe insists Williams have made 'huge step' despite 'complicated' delay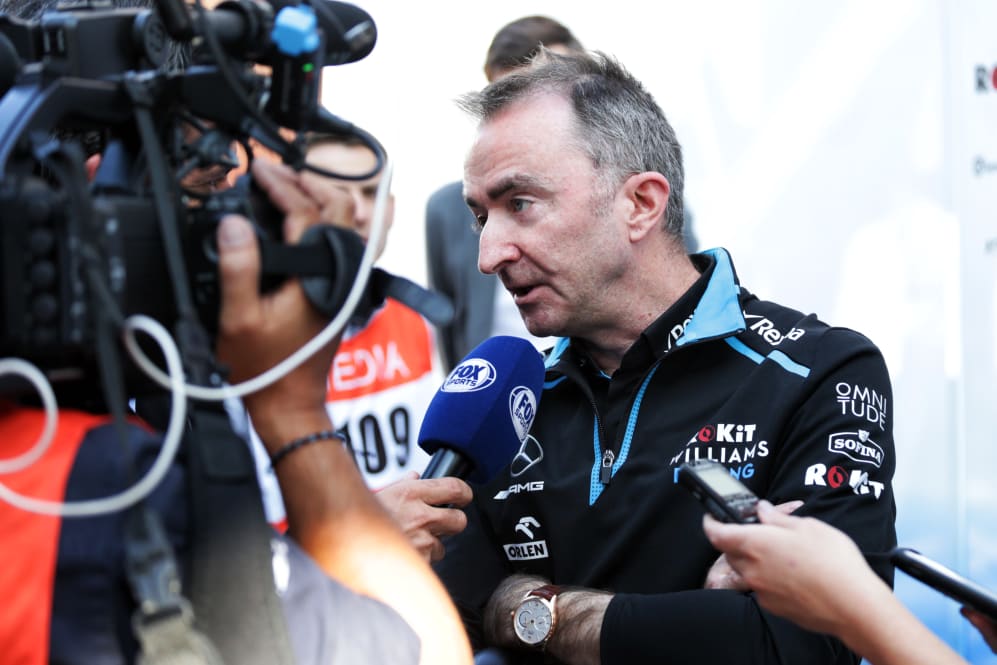 Pre-season has been eventful for Williams, with the team not running the car until day three of testing before clocking up an impressive amount of mileage this week in a bid to catch up. They've made a "huge step" with the car according to Chief Technical Officer Paddy Lowe.
Production delays meant the FW42 was only fired up on Sunday night and then didn't arrive in Barcelona until the penultimate day of the second test. Since then, the Williams has run reliably, with the team managing in excess of 100 laps on every day of this week's test so far.
"That is a very complicated matter and frankly I don't even know the answer because it will take a lot of investigation and analysis," said Lowe when asked by Formula1.com to explain why the car was late.
"All I can say is two things; firstly is there won't be a single answer or a matter of saying 'it is that which went wrong'. I would say looking at it as a whole in general the thing that caught us out is the sheer quantity and complexity of parts you have to produce to make a Formula 1 car these days."
Kubica happy with mileage but admits Williams face uphill fight
Their running has been so impressive since the FW42 finally hit the track, Lowe says they are on course to do the same mileage by the end of the test and use the same number of sets of tyres, that they would have had they been in Barcelona for the full eight days.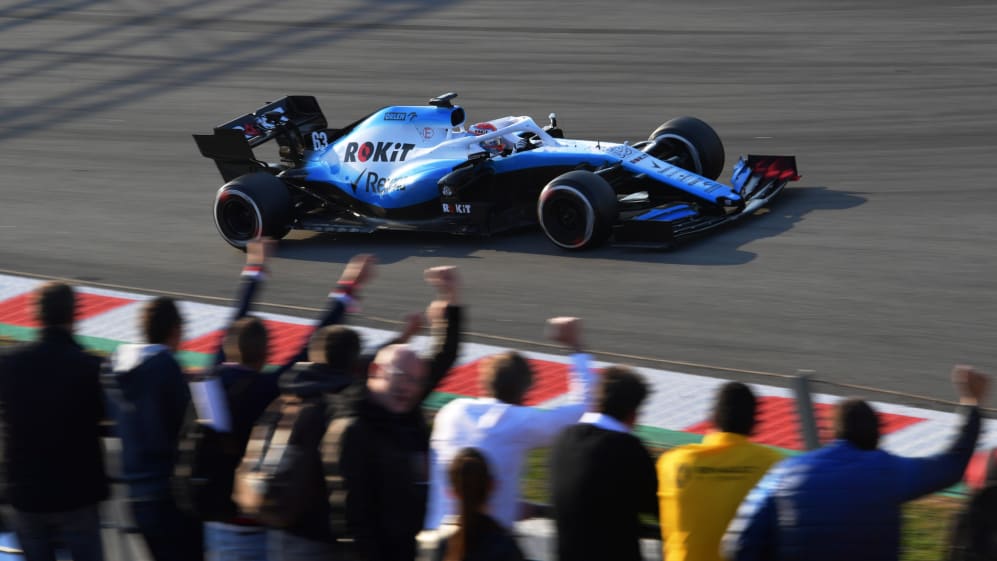 He added he was not "going to comment on the pace because that is a dynamic thing". However, he did have good things to say about "the quality of the car" relative to last year's, which was the slowest of the field, based on feedback he said he had received from Robert Kubica.
"Robert drove the old car a lot around here last year," said Lowe. "He had some very encouraging comments on the qualities of the car.
"He feels that we've made a huge step forward in terms of the platform, with a car that is far more drivable and a car that you can work with from a driving point of view.
"You can control your management of tyres and control the balance and the pace, which was definitely not a description we could give to last year's car. That is very encouraging.
"It doesn't talk about speed but it talks about a platform and given that it was one of our major objectives over the winter - to design and implement a process within our engineering that would make cars with better properties and then go and deliver those better properties."
Lowe is ultimately responsible for the design of the car but he said he was not concerned about his position when it became clear the car would be late.
"I haven't paid attention to those sorts of subjects in the media," he said. "I'm working very hard, there's an awful lot to do.
"We're working well as a team and at all levels in the company. I haven't got any concerns on that side."