Kubica happy with mileage but admits Willilams face uphill fight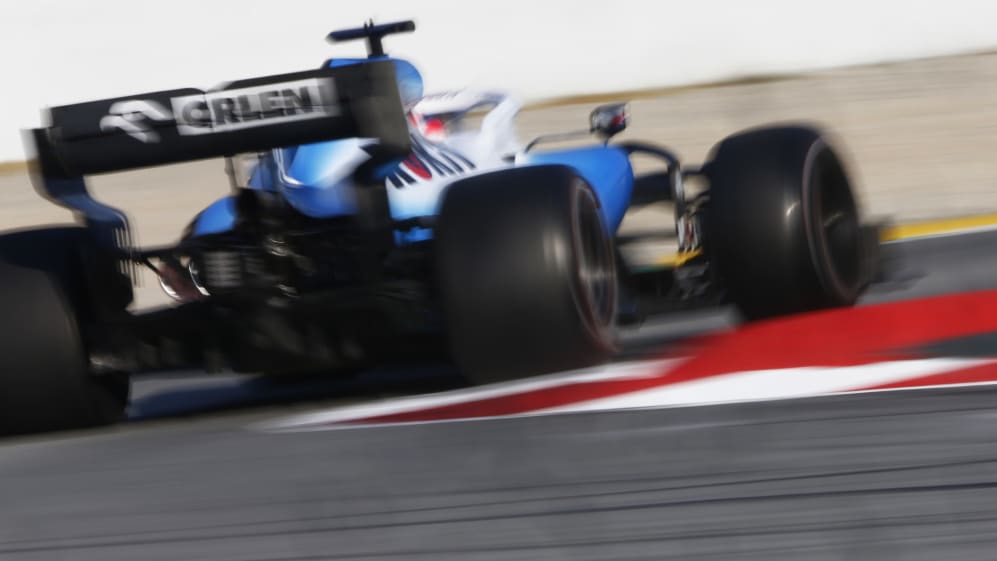 After the trials Williams had last week, 130 laps – tied for the highest lap tally on day two of the second test - should give the iconic British team reason to smile. But while Robert Kubica was pleased to recover some mileage, he conceded the team are still on the backfoot ahead of the season-opener…
Williams didn't hit the track in pre-season testing until day three of the first test, following delays in their production schedule. By the end of the week, they had just 88 to their name, compared to Mercedes' leading tally of 610. But they fought back in week two, with George Russell completing 119 on Tuesday, and Kubica adding more than a century on Wednesday.
"It's too early to say [if we are back on track]," said Kubica. "It's been a good day, especially if you take into consideration what we went through last week with technical issues, with no car, with some delays and in the end, this should be our day last week, the first day of running.
"But unfortunately we can't gain the time we lost so we have to make sure we make the maximum from what we have."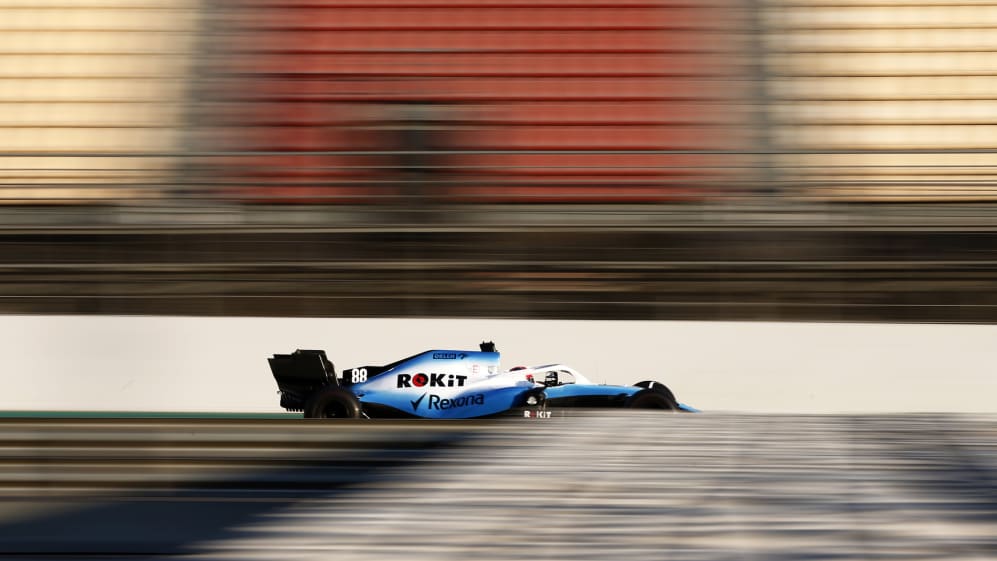 Kubica fought to secure a race seat for this season, meaning he would make an F1 racing return to the championship eight years after suffering life-threatening injuries. With that in mind, he admits he could have done with a smoother build-up to get up to speed ahead of the season.
"We are not in the position we would like to be, especially from my side and from an engineering point of view also," he said. "We are doing a lot of gathering data, checking different things and not really working on the car.
"I hope on the next two days, we will have time to start playing with the car and see how the car reacts to different things. From a driver's point of view, we haven't done any work on the car so there's a lot of things to discover and not a lot of time before the first race."