Magnussen allowed replacement tyres after fire at Haas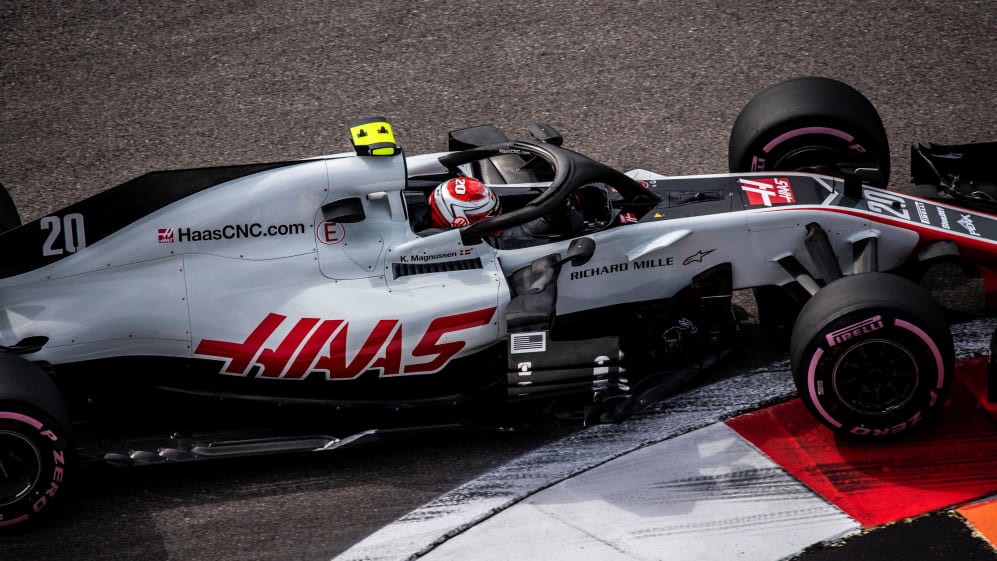 Haas may have had good news to announce about their 2019 driver line-up on Friday morning, but that followed a highly unusual night for the team in which a fire damaged some of its tyres...
A malfunction relating to tyre blankets led to a fire that saw two sets of Kevin Magnussen's tyres destroyed during Thursday night. Security staff in Sochi noticed and quickly extinguished the flames before any further damage was done, with the FIA subsequently giving permission for the two sets to be replaced ahead of Friday's running.
"I think it was a fire, and a fire is always dangerous," Team Principal Guenther Steiner said. "It was a blown a little bit out of proportion already. There was a shortcut - we don't know if it was the cable or the tyre blanket, because everything is burned - so we will investigate.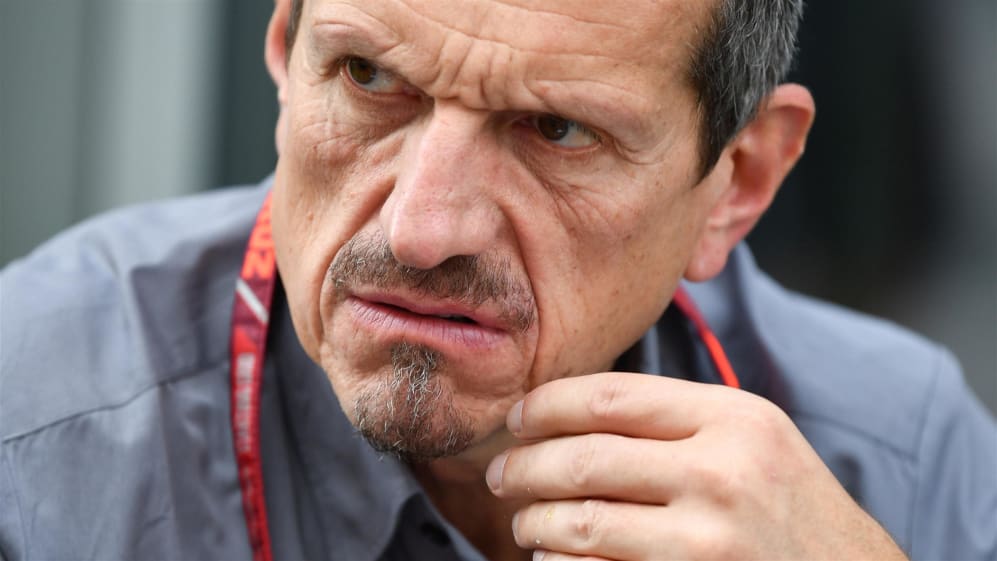 "The good thing was the night guards were around and they caught it. I wouldn't say early, but they caught it, and there could have been a lot more damage if they hadn't caught it. All these night guard guys worked together to extinguish it and did a great job, so I want to thank them for that.
"Until we investigate what actually happened we won't know. I would not say one or the other, I don't know them. When this happens it is not our main focus now to investigate this, we put everything in a box and send it back to base and see what happens and that it doesn't happen again. That's the most important thing, that it doesn't happen again, because it could have worked out a lot worse."
With the fire occurring overnight, Pirelli's racing manager Mario Isola says there was nothing unusual about the way the tyres were being prepared before the incident happened.
"Yes, there was fire in the Haas garage," Isola said. "It was because of malfunctioning of the blankets, or the control unit of the blankets and two sets of tyres have been damaged. We have already replaced them with the agreement of the FIA but nothing special.
"You know that teams are allowed to keep the tyres in blankets at a maximum temperature of sixty degrees for the slick tyres, so usually they keep the blankets (on) during the night and they are allowed to do that. Then it happened. Luckily somebody was able to extinguish the fire very quickly so the damage was very limited."
Haas will be hoping the only thing that's smoking for the rest of the weekend is their speed on track…