Magnussen 'proud' as Haas secure best-ever grid slot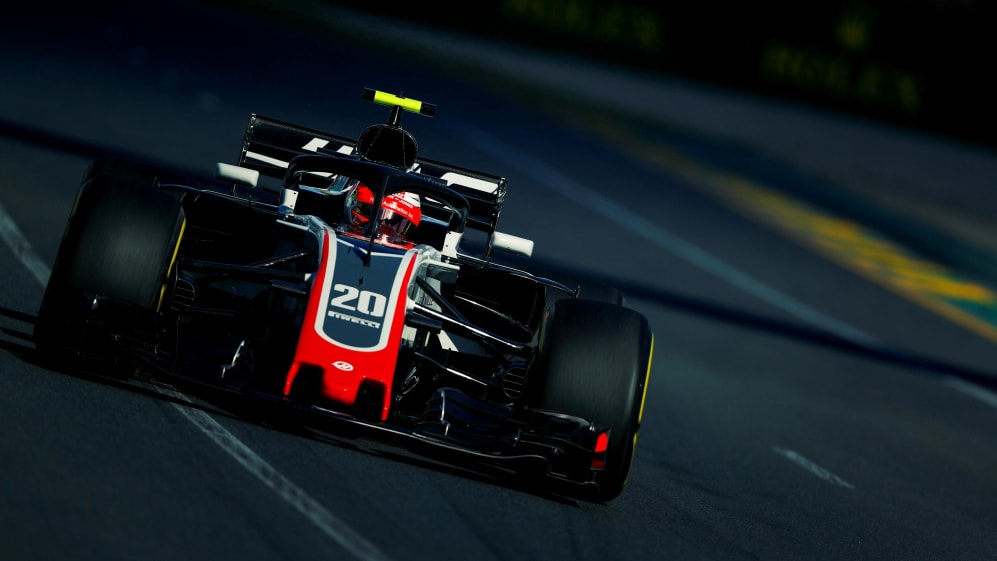 Kevin Magnussen will commence Sunday's Australian Grand Prix from fifth on the grid – the best ever starting slot for American squad Haas, the youngest team in the Formula 1 field.
It follows a superb qualifying performance from Magnussen and team mate Romain Grosjean, who finished Saturday in Melbourne sixth and seventh respectively. Both will move up a place thanks to Daniel Ricciardo's grid penalty.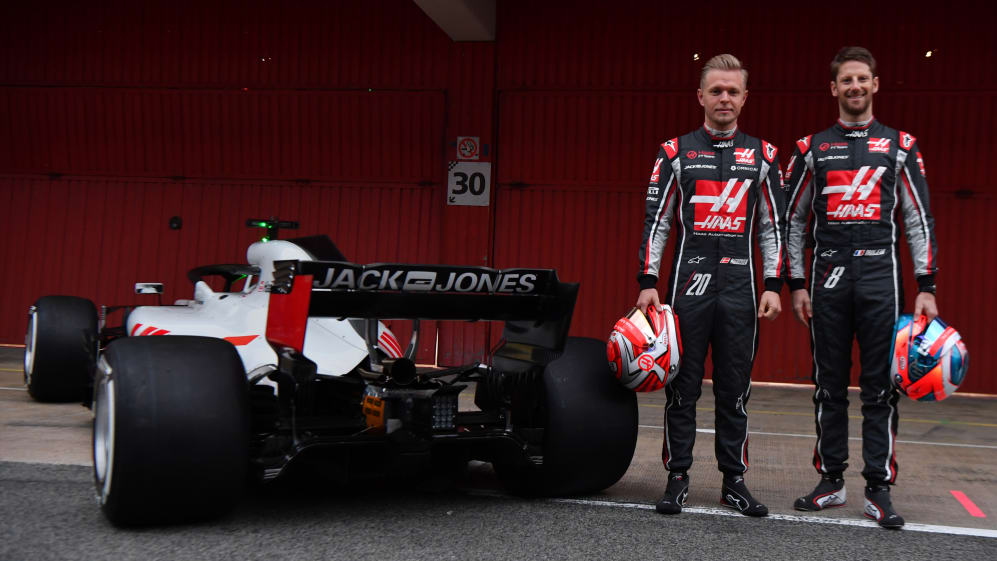 I'm incredibly proud of the team for the job they've done over the winter
"It's a great way to start," said the delighted Dane, who knew from pre-season testing that the VF-18 had real potential. "We have a good package here this weekend.
"We were anxious to see after Barcelona how it would be on a different track – different conditions, different temperature etc – and again the car delivered. It was very, very good – very consistent and fast."
Haas, eighth in last year's constructor's championship, only entered Formula 1 in 2016 and Saturday marks the first time Magnussen has made Q3 since joining the fledgling team last season.
"I'm incredibly proud of the team for the job they've done over the winter," he continued. "With so little resources and people and budget, it's an amazing job.
"We know we have a car that can do this job, so we need to keep it consistent and make sure we can get the performance there is out of the car at every race, not only this one or at one or two a year like last year.
"Last year we had a strong package as well on occasions, but we weren't able to get the performance out very often, so hopefully this car is going to be there a little bit more consistent. So far I'm just really proud of the team and really pleased with today."
Asked about his hopes for Sunday's race around Albert Park, Magnussen admitted that holding on to fifth will be tough, but insisted a double top-ten finish for the team should be realistic.
"Probably not P5, but we have the pace to be seventh or eighth. I think today in qualifying if Bottas hadn't hit the wall and Ricciardo hadn't had the penalty, we'd have been seventh and eighth and my smile would have been as big as it is now – it wouldn't have changed.
"But I think that's realistically where we are and where we should aim for tomorrow – and if we get that home seventh and eighth we'll be thrilled."
Grosjean's fifth place in Bahrain 2016 is Haas's best F1 race result to date.