Magnussen 'proud' of Haas this season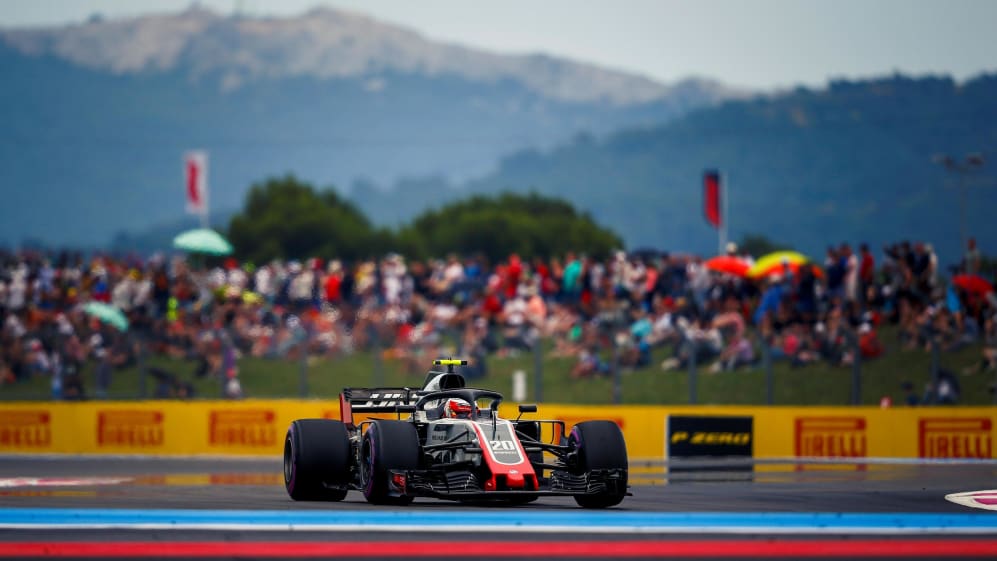 "It makes me proud." Kevin Magnussen couldn't hide his delight with how Haas have performed this year, as the American team continue to battle with the likes of Renault and McLaren despite being among the smaller teams in Formula 1.
Magnussen once again demonstrated his team's ability last weekend when he came home sixth at the French Grand Prix, ensuring Haas were the fourth-best constructor behind Mercedes, Red Bull and Ferrari and helping the team make further strides forward in their quest for success despite their limited resources.
The American squad are in only their third season in F1 and although they still trail Renault, among the more experienced teams, by 35 points in the race for fourth in the constructors' standings, Magnussen - who has more top-six finishes this season than in the rest of his career combined - is pleased with the way this season is going so far.
"It makes me proud, for sure," said the Dane ahead of this weekend's Austrian round. "It's an impressive thing for a small team to be competing with the likes of Renault and McLaren. And beating Williams and even Force India is quite a bit bigger than us. It's something to be proud of. It's a good job from a little team.
"This year we have a good car. Especially in terms of consistency from race to race. It's not only been good at one or two races this year. Last year my car was good here at this race, good in Australia and OK in a few other races.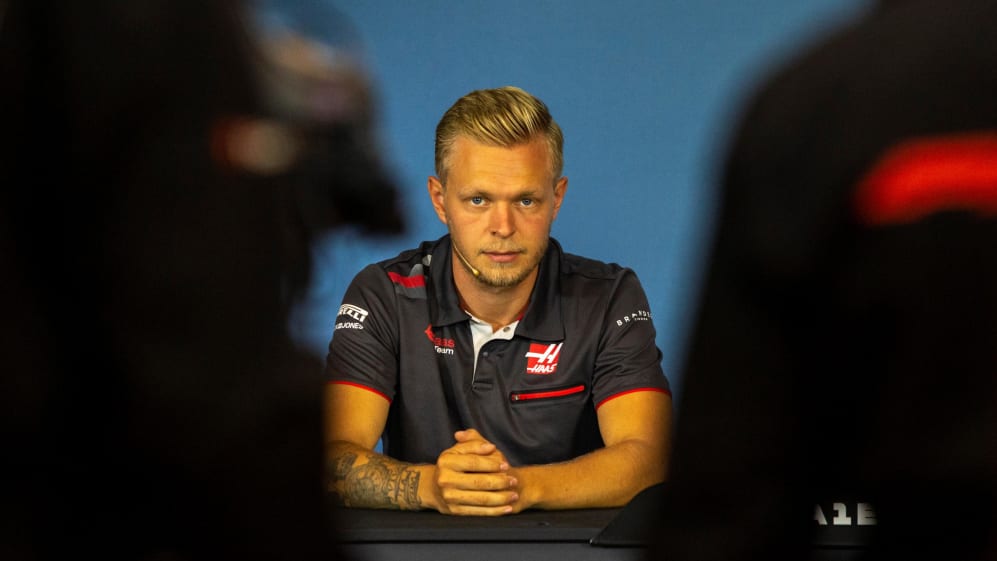 "But then it was very up and down, and difficult to understand. This year we have a car that is a little easier to work with and get to the top level. That's the kind of consistency that we needed. And we have that this year."
Magnussen joined Haas in 2017 for their second season in F1, and was ultimately out-pointed by team mate Romain Grosjean as he finished 14th in the standings.
However, he is spearheading their challenge this season, collecting all 27 of their points and finally feeling settled in a Formula 1 team.
"Yeah I think it has been a pretty good season so far. The car is better is this year than last year. In Formula 1 I haven't had this good of a competitive car since my first year with McLaren.
"It's a lot more fun going racing when you know you have a car that can fight for points and the top five on a good day. I'm enjoying it a lot. This is my second year with Haas and it's the first time – even before Formula 1 - I have spent a second year with the same team.
"It's a big advantage knowing everyone, and having that experience. Every race, when you go into the race preparing, you can look back at the race you did with the same people, and almost the same car. There's a lot of experience there in the second year that is a big advantage as well."
Magnussen heads into this weekend's Austrian Grand Prix tenth in the drivers' standings, and will be hoping to continue his fine form with a positive performance at the Red Bull Ring.