DRIVER MARKET: Magnussen says he has 'no opinion' on 2023 team mate as Haas assess options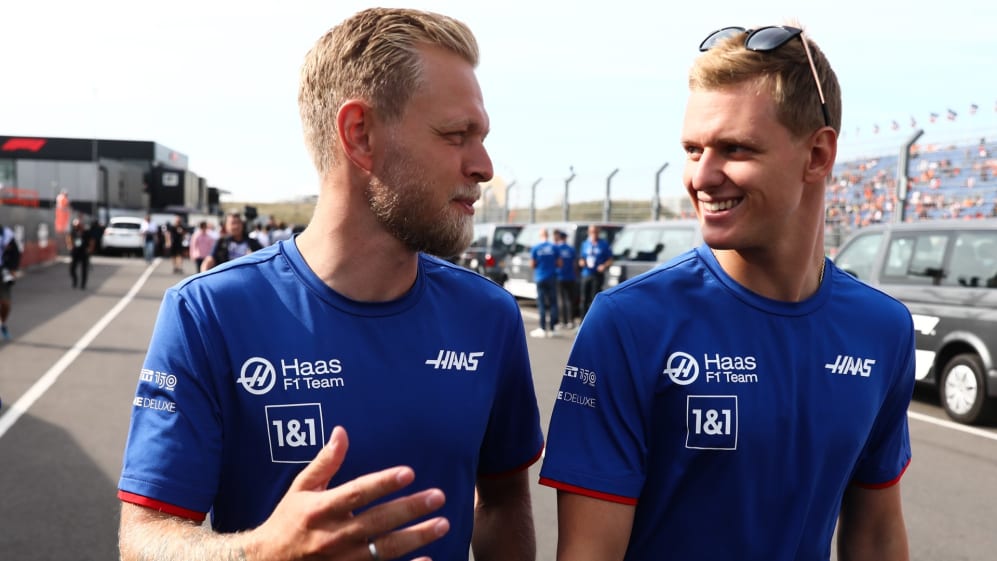 Kevin Magnussen will be driving for Haas in 2023 but the identity of his team mate for next year remains unknown. And while the Dane believes his current team mate Mick Schumacher is doing "a good job" he says he has no opinion on who should be in the car alongside him next season.
Schumacher is currently 15th in the drivers' championship, having scored 12 points so far, four places and 10 points behind team mate Magnussen, and there is doubt about the German's future with Haas beyond the final seven races of the season.
Ahead of the Italian Grand Prix, Magnussen was asked what he felt the team needed in a driver for next year: "It's pretty obvious. Of course, we need fast drivers, drivers that are consistent, can score points, can help drive the team forward. But I think right now we have me and Mick and it's not going too bad, I think.
FORM GUIDE: Can we look past Verstappen for victory in Italy?
"So, I don't really have any strong opinions. It's up to Guenther [Steiner, Haas Team Principal] and of course the management to sort that one out. I am not here to speculate or be involved in that. I don't really have an opinion on that. I think Mick is doing a good job and that's all I can say."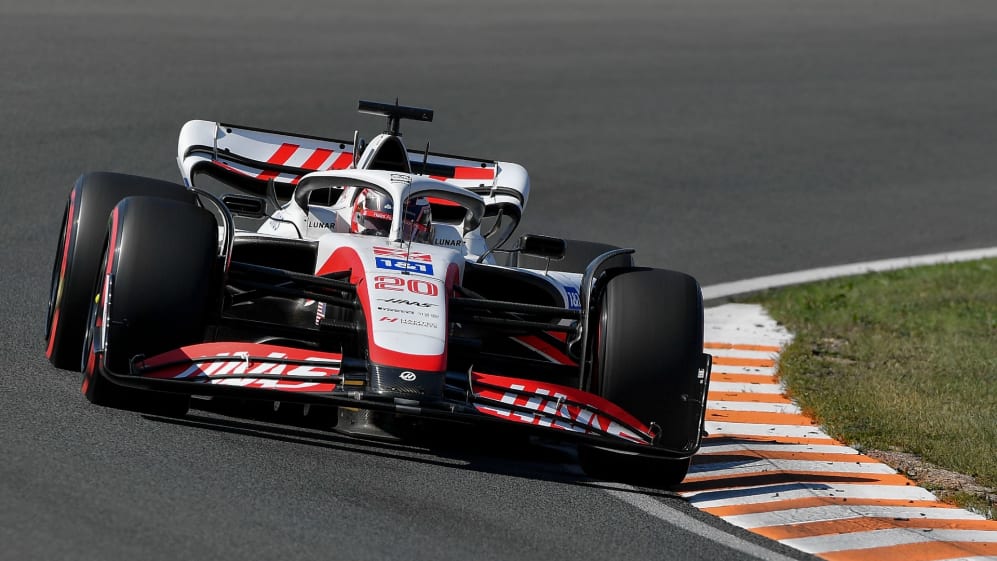 Haas come into the Italian GP race weekend on a run of four races without a top-10 finish – they last scored points in Austria. When asked whether Haas could perform well at Monza, Magnussen admitted the circuit characteristics are likely to put them on back foot this weekend.
READ MORE: Herta's F1 chances and the Tifosi in full voice – 5 storylines we're excited about ahead of the Italian GP
"For this one, [our expectations are] probably a little lower," said Magnussen. "We don't have this super low downforce configuration that we would use here.
"In Baku for example, in the race we were still a little bit racy, I thought we could score points there. I had an engine failure so I didn't finish the race, but I was running inside the points. That was a little unexpected with the package we ran there and so naturally I hope we can do that again here, but of course with what we are running, not our favourite track."