Magnussen says it's been a 'massive privilege' to make F1 comeback as sitting on the sidelines 'hurt'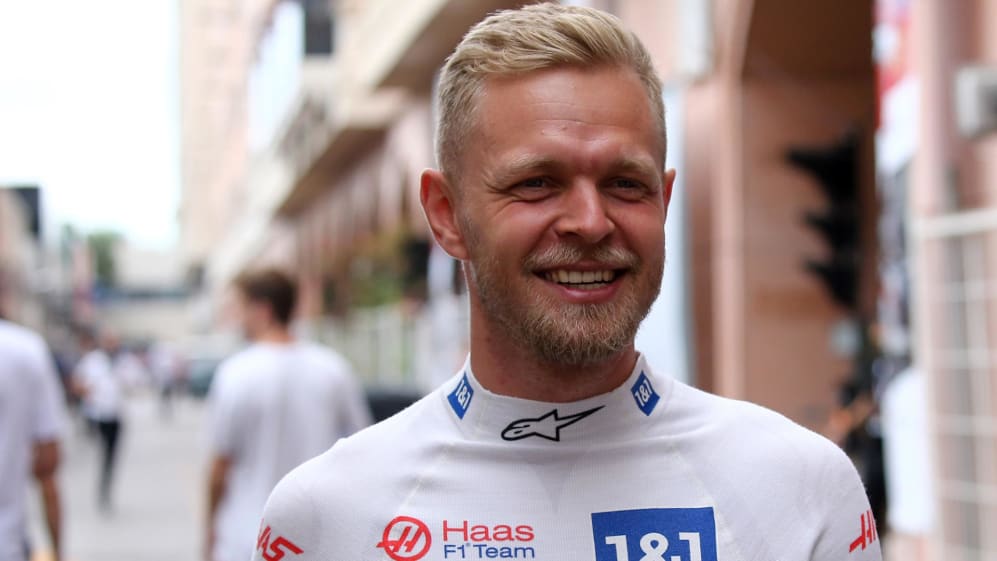 Kevin Magnussen has reflected on his comeback to Formula 1, the Danish driver having made a shock return to the paddock with former team Haas for 2022.
Magnussen missed the opening three days of pre-season running, and was parachuted back into the Haas squad for the pre-season test in Bahrain in March. Since then, he's accumulated 22 points – 10 more than team mate Mick Schumacher.
POWER RANKINGS: How the drivers rank on our leaderboard at the F1 summer break
"I was very happy that I had kept a life going outside of Formula 1," he said. "I still raced, I raced a lot of things. I did Le Mans with my dad as a team mate, that was a lot of fun and, you know, raced an IndyCar, raced at Daytona in sports cars and I had a lot of fun. That was for sure. And I didn't feel like I was missing out on Formula 1.
"But when I watched the races it hurt a little bit that I knew I wasn't going to do that again. So, you know, I think once I retire for good, then I will always miss driving these cars and racing these cars. I think it is really a massive privilege and last year kind of showed or highlighted how big a privilege it is. Once you kind of lose it and get it back, it's very cool to be a Formula 1 driver."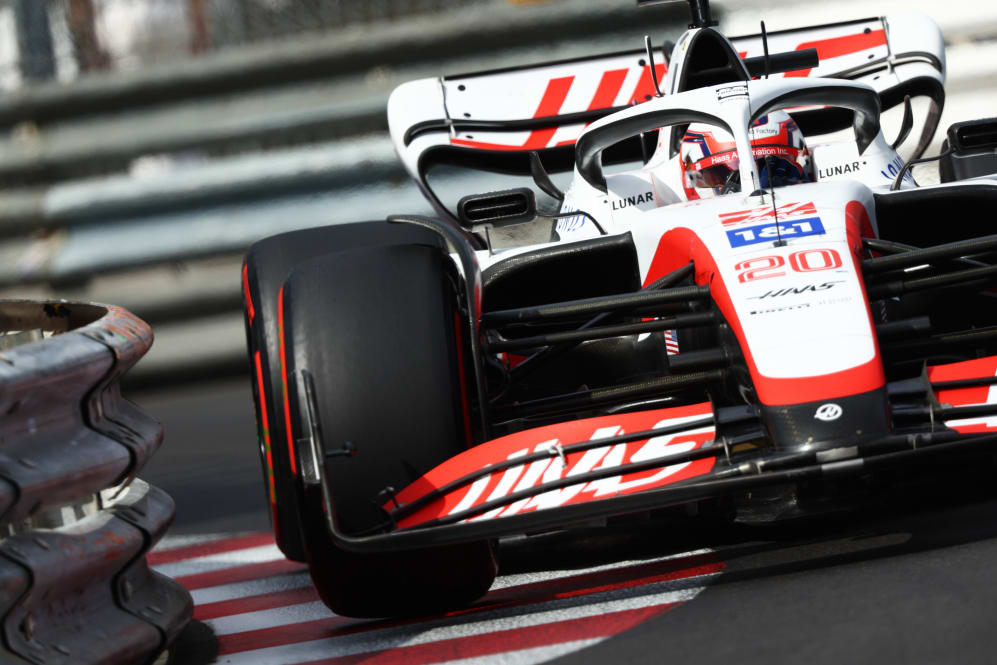 Magnussen's dream comeback couldn't have gotten off to a better start, with fifth in the opening race of the season. It came after Haas had endured a tough 2021, propping up the constructors' championship with no points. Three points finishes in 2022's first four races was a welcome return, before a mid-season blip saw both him and Schumacher struggle for pace.
A raft of upgrades arrived just before the summer break, and Magnussen's experience has been highly valued, given he was still with the team when they last significantly updated their car during the season. But he was wary of putting too much emphasis on the package.
HEAD-TO-HEAD: How do the F1 team mates stack up against each other at the summer break?
"I hope for a lot more performance, but with these upgrades sometimes it takes a bit of time to really understand the characteristics and the differences in the car, until you really unlock the full potential.
"We've seen with the car that we've been running all year, we've just been continuously finding more performance."
Magnussen's season will resume in Spa at the end of August, and with team mate Schumacher having broken his F1 points duck, Haas are well placed to try and chase down Alfa Romeo for sixth in the constructors' standings.