Magnussen shocked by Haas's poor Monaco form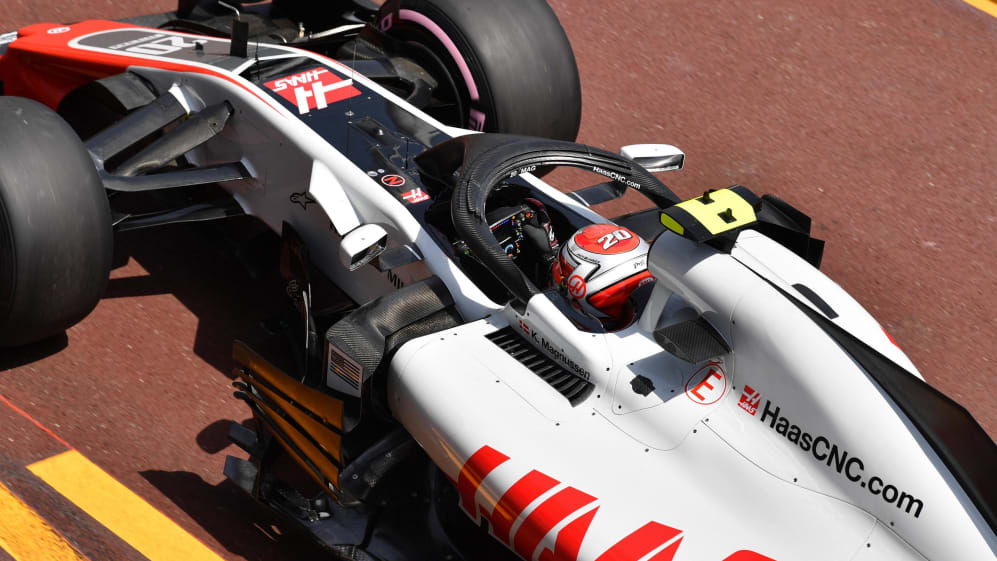 They may not have the points to show for it, but Haas have arguably had the fourth-best car so far this year. But in Monaco, they have been nowhere – and Kevin Magnussen says the team can't explain it…
The Dane was sixth on pure performance in Spain last time out, but the American team have showed nothing like that pace in the Principality so far this weekend.
On the backfoot after a lack of running in first practice, Haas have failed to recover with Magnussen knocked out of Q1 for the first time this year and set to start 19th, with team mate Romain Grosjean only slightly further up the grid in 15th.
"It's a bit of a shock this weekend, coming from last weekend being so good and so competitive to being this uncompetitive and really struggling for so many different reasons," he said.
"We can't just put the finger on the tyres not working or balance issues. We're just lacking pace this weekend. We can't seem to find it in any way. In the short time, we've tried a hell of a lot of things. So it is not easy."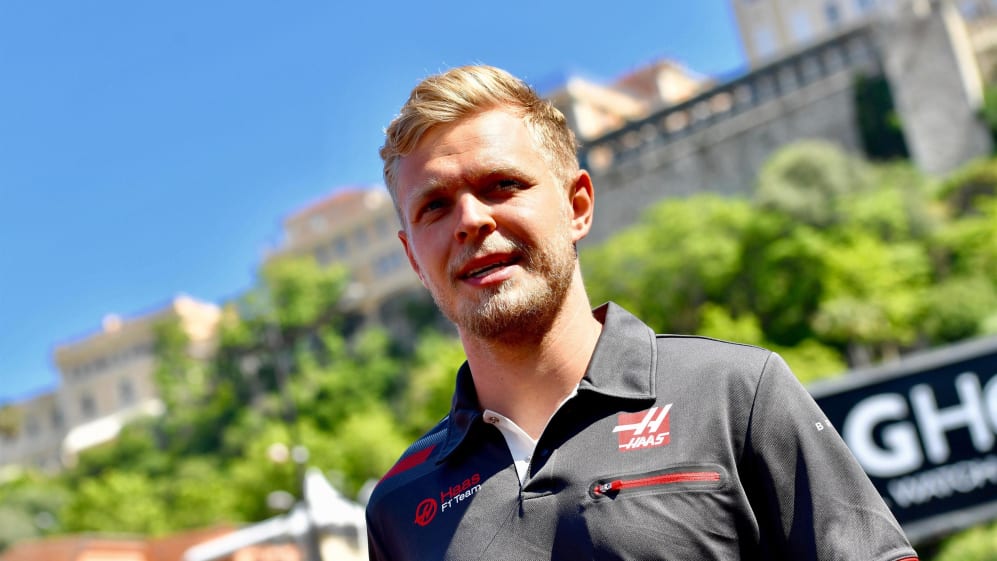 Magnussen hinted that their struggles could be track specific, but also suggested it could be down to a lack of upgrades, with Haas choosing to wait until Canada, rather than the last race in Spain, to introduce their first big new package of the year.
"We have got a lot of damage on the car, riding kerbs," said Magnussen. "With the bumpy track, we damaged the floor a bit. We've done some repairs and that could play a part. But it seems crazy to lose that much performance from that.
"We know we're at the very end of this car and then we'll upgrade it in Canada, hopefully.
"Hopefully there we'll find a different situation. A lot of the other teams have brought upgrades and are a bit further down the road on their upgrades. We need to catch up on that and I'm sure we will."
This is only the second time this year (Azerbaijan was the other) that Haas have missed out on Q3. Tomorrow is going to be a long afternoon...