Marelli to become Official Telemetry Services Supplier for Formula 1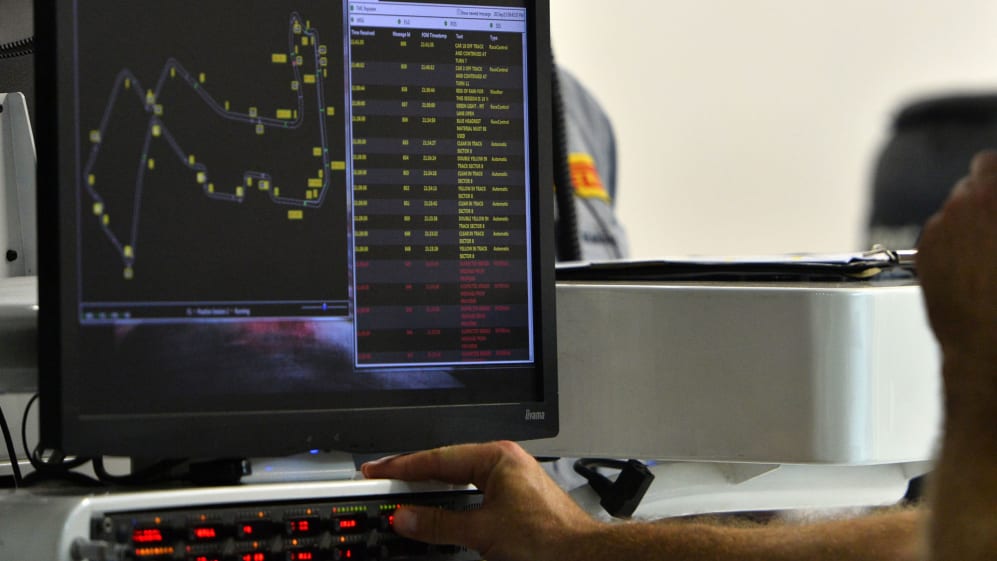 Formula 1, the pinnacle of motorsport, announce today a new sponsorship deal with Marelli, who will become the 'Official Telemetry Services Supplier' for Formula 1. Marelli will be providing Technologies & Services to enhance the Telemetry Services F1 provides to its audiences.
F1, together with Marelli, will have the ability to transfer more live data from the F1 cars to the Formula 1 Broadcast centre at each race, which will improve the quality and quantity of race information that can be shared with our audiences around the world, allowing them to be more informed about what is happening during a race.
F1 have also agreed commercial rights with Marelli to use their designation as the Official Telemetry Services Supplier of Formula 1, along with F1 imagery and Intellectual Property to promote the partnership globally.
This deal is further evidence that F1 is creating bespoke partnerships that fit the exact requirements for our partners. Marelli is a renowned company in the automotive industry with the ability to transfer their motorsport expertise into mass production applications.
Ross Brawn, Managing Director, Motorsports, Formula 1 said: "We are delighted to increase the scope of our long term relationship with Marelli utilising their advanced technologies to improve our telemetry systems. With this enhanced system, Formula 1 will be able to transfer a higher volume of live information from the F1 cars, improving the race watching experience for our fans, giving them greater insight and more detail about what it is happening during a Formula 1 race."
Murray Barnett, Director of Sponsorship and Commercial Partnerships, Formula 1 said: "Marelli embodies the history and innovation of F1. We are delighted to call them an Integrated Official Supplier of F1. This partnership is further evidence Formula 1 is creating bespoke, inspiring partnerships for each partner. We look forward to a strong, mutually beneficial relationship for many years to come."
Riccardo De Filippi, Ceo Motorsport Business Unit of Marelli said: "This partnership is both an honour and a great pleasure for us, and it represents the crowning of a long-term relationship with Formula 1, which has seen us working for many years at the very heart of the technical world of Formula 1. Marelli, through its know-how in the field of advanced connectivity, is delighted to enable the complex telemetry system of Formula 1, aimed at technical use but also at entertainment. The results of Marelli experience in the motorsport world serve as an important incubator also for mass-production technologies."