Massa: qualifying proves I'm at 'top competitiveness'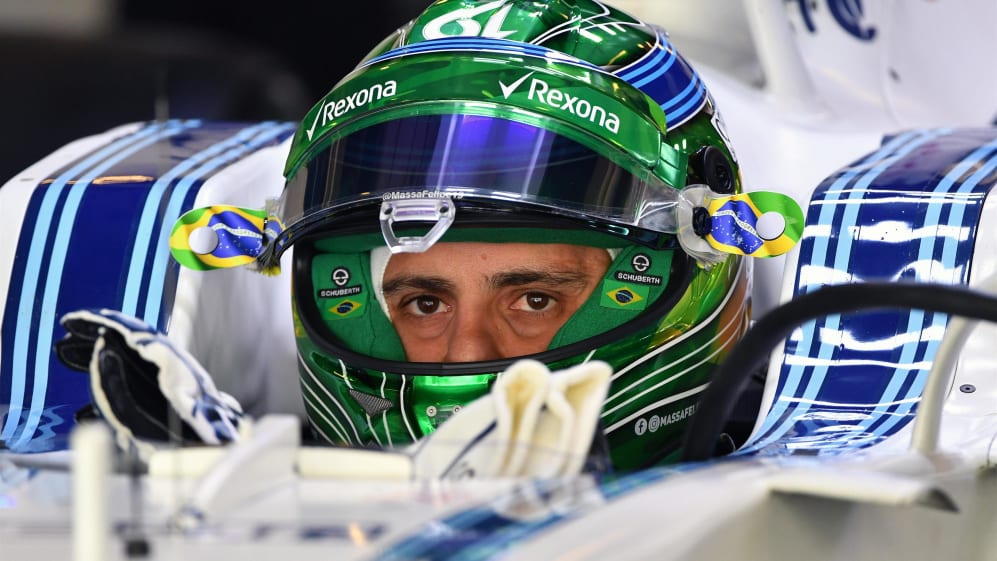 Felipe Massa says booking a berth in the final part of qualifying is proof he will leave F1 racing still at the top of his game.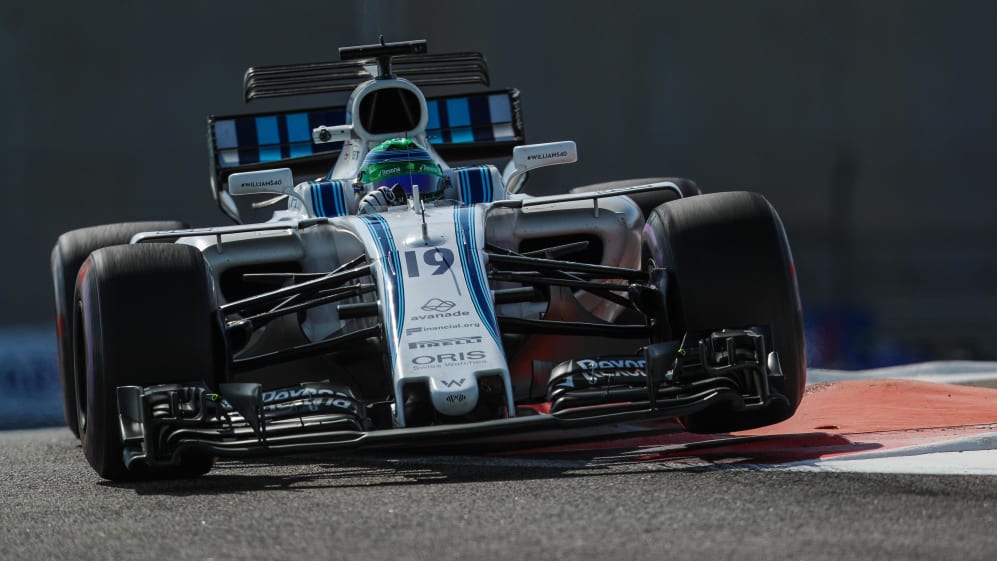 The Brazilian produced a fantastic lap in Q2 to squeeze into the final part of qualifying - his lap more than one second faster than Williams team mate Lance Stroll, who wound up 15th. Massa, meanwhile, kept up a record of starting from the top 10 in every race he has contested in Abu Dhabi - one he says will help him leave with his 'head held high'.
"To finish with good lap times, good races - it's a good way to retire," Massa said. "I'm taking the best [out of myself] - being competitive.
"I just managed to get to Q3 and I got the best out of the car. I'm so happy with what I achieved - and showing that I'm at the top of my competitiveness.
"I'm so happy with what I achieved and I'm really looking forward to tomorrow's race. Some points would be great!
"I want to have fun. Nothing to lose - risk everything and don't care."
Alongside his qualifying record, Massa has scored points in every race to date at Yas Marina - with the peak being his second-place finish to Lewis Hamilton in the 2014 finale.