Max Verstappen crowned Austrian Grand Prix Driver of the Day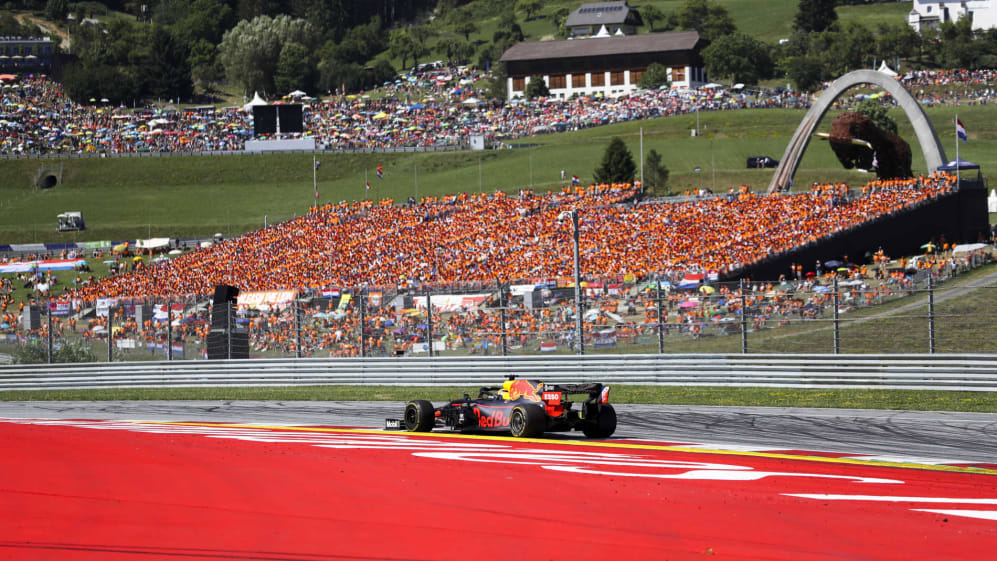 It was a performance that will live long in the memory, so it's perhaps unsurprising that fans voted Max Verstappen the overwhelming Driver of the Day for his superb victory in Austria.
On Sunday, a technical error resulted in Williams' Robert Kubica being declared the winner after he was incorrectly allocated a number of votes.
However, following verification, we can reveal that Verstappen scooped 74% of the public vote, with long-time leader Charles Leclerc receiving 11% and Carlos Sainz 7% for his brilliant run from P19 on the grid to P8.