Interview
Max Verstappen Q&A: My best qualifying of the year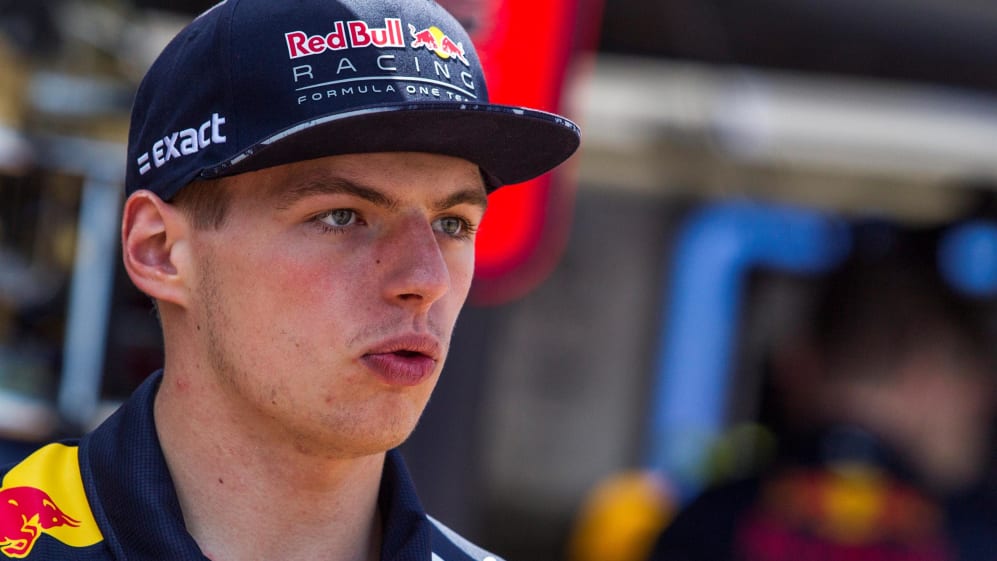 They are still not challenging for pole, but Red Bull were certainly a lot closer in Spain on Saturday. And with Renault engine updates on the way to accompany Red Bull's chassis upgrades, it's perhaps no surprise Max Verstappen was in positive mood after securing fifth on the grid in Barcelona…
Q: Max, this is the smallest gap to pole you've had so far this season. That looks like a significant improvement… Max Verstappen: Absolutely. We went forward. Before qualifying we were still a bit in search of the right balance with the new upgrades, but in qualifying we were really spot on. It was by far the best Saturday afternoon that I've had this season. (Laughs) I am really happy. It was a good qualifying.
Q: Now that you know the chassis updates are working pretty well, do you think that when the Renault engine upgrade arrives you can turn the season around? MV: When you think where we've come from, to now be behind by less than six-tenths, that's a massive step forward. Now we have to keep on pushing on the car side and await what comes from the engine side. Unfortunately we cannot control that. But definitely things look much more positive at the moment.
Q: Have you been told when the engine upgrade will happen? MV: No. I just wait and see.
Q: When you look at the car upgrades, where particularly do you see improvements? MV: Everywhere. The car is in a much better balance from the entry to the exit of a corner. Before we were struggling in certain phases - that is all history now. It is much more stable and you can push much more. Now we have a basis we really can start to work on. If you look at the last sector, I was third quickest - that is pretty cool news!
Q: Will you be able to hang on to the cars in front tomorrow, or will it be a lonely race all by yourself? MV: Normally we've always been better in the race so far and the temperature should be good for us. And if we can hang on or not? We'll have to wait and see.
Q: What will the strategy be? MV: We will discuss this this evening. My engineers are experts in calculating all those things.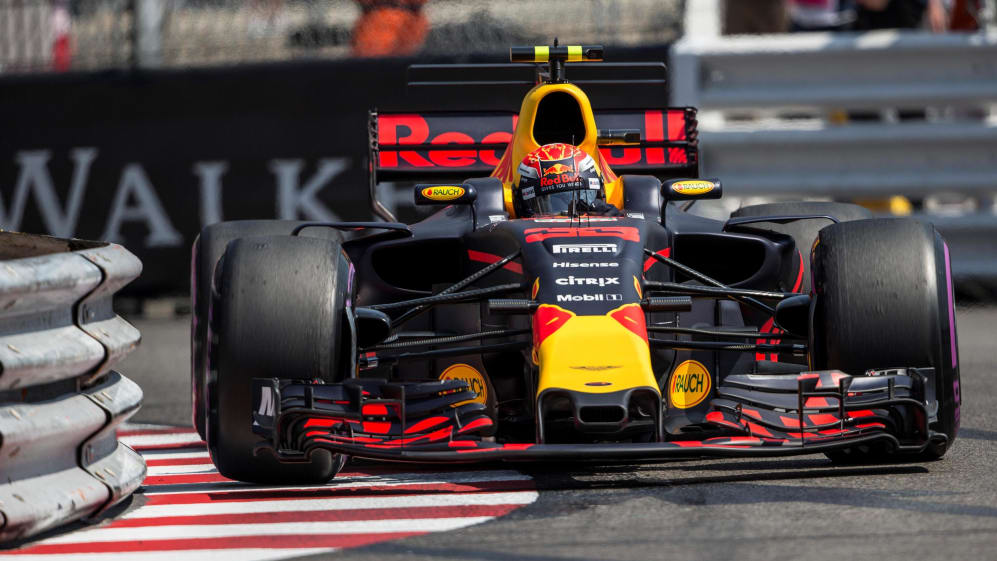 Q: Your team boss Christian Horner believes that if the car and engine upgrades deliver as expected that one of his drivers will have a say on the destination of the title this season. Do you also see that? MV: Ha, to be honest right now I am not too focused on that. I simply want to have a superb season - then let's see what the outcome is.
Q: But it is important for Red Bull. Have they been speaking to you or Daniel Ricciardo about that possibility? MV: No, because right now we are not in this position. These are dreams of the future.
Q: We have seen massive upgrades at Mercedes and Ferrari - and they share the front row again. What do you make of that? MV: That everybody was doing their homework really well.
Q: But you have closed the gap more – does that mean Red bull has been doing its homework even better? MV: Ha, we had to. Where we've been was not really satisfactory for a team like Red Bull. To make a much slower car faster when the gap is significant is not such a big deal - now it will get tricky to close the gap of these six-tenths. That is hard work. But I feel that there is still a huge potential in the car that can be unlocked. But much will depend on the engine, as we know that Mercedes and Ferrari can turn up their engine in qualifying as they please. And that is what we can't do.
Q: So if qualifying is still Mercedes' and Ferrari's domain, what about the race tomorrow? MV: As I said before, we are always better in the race, but whether we are really able to challenge these two, that is too early to say. We have to be patient until tomorrow.
Q: Do you think that what you've delivered today is representative of the car, or just down to the track? MV: No, because the step that we did is massive. We can be really happy with that. And I definitely believe now that we will never go to a track and be over a second behind as happened in Sochi. (Laughs)