Mazepin says he's learned from 'huge mistake' as he gears up for debut season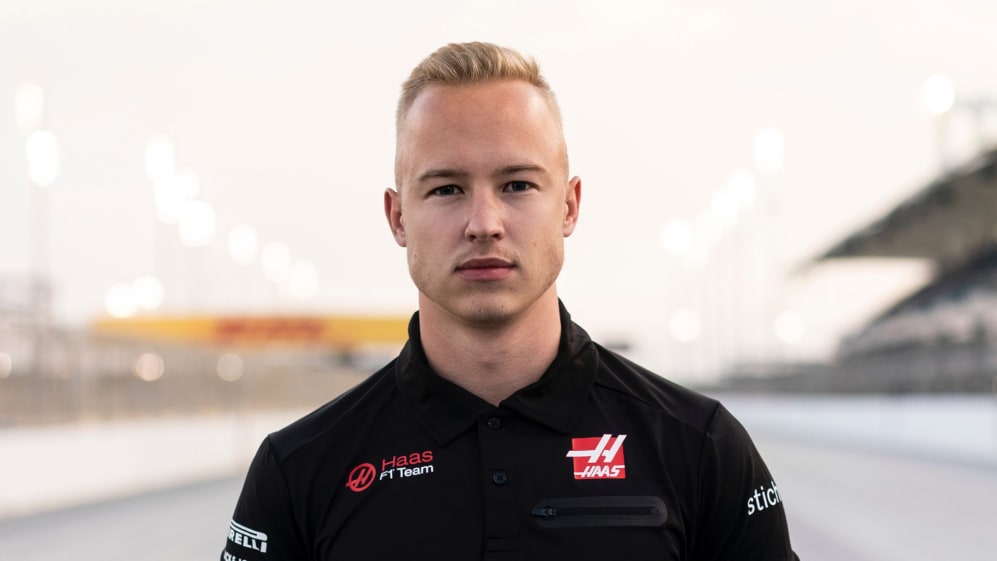 F1 rookie Nikita Mazepin says he has learned from the "huge mistake" he made with a social media post in Abu Dhabi last year, described at the time as 'abhorrent' by his Haas team.
The team subsequently dealt with the matter internally, the details of which were kept private, with Mazepin facing the media for the first time since the incident on Thursday, as Haas revealed a fresh new look for 2021.
READ MORE: Haas face up to 'year of learning' as they keep eye on 'bigger picture' of 2022
Addressing his actions, Mazepin said: "How I reflect on my actions is pretty clear. I'm not proud of it, I didn't behave as I meant to behave in Formula 1, and the transition phase of realising what I achieved has been very short and I didn't adapt as quickly as I should have.
"But I have taken responsibility for it and I am ready to keep doing it because I'd like to be very strong in my position and certain."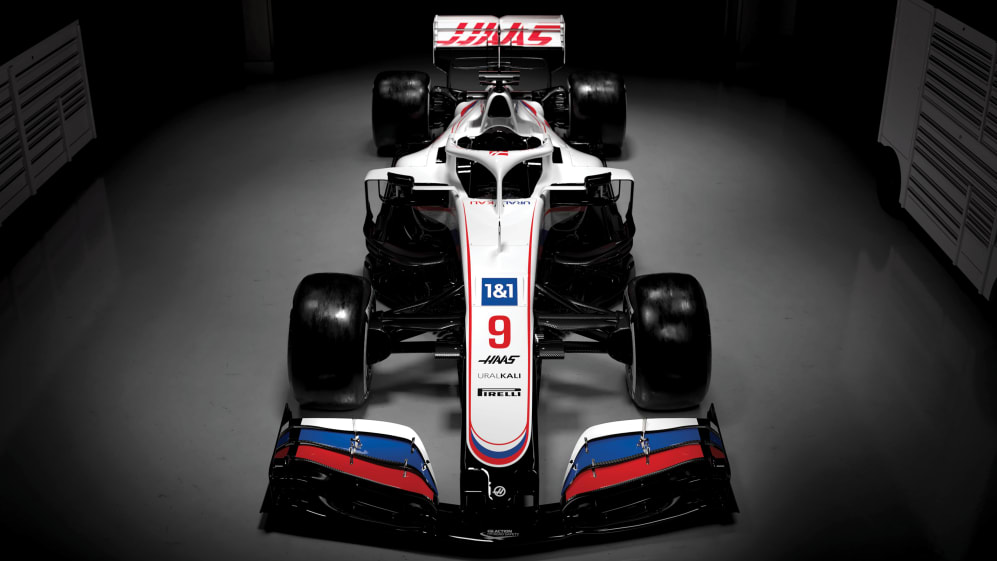 When asked if he was concerned he would lose his drive, Mazepin, whose father Dmitry is financially backing the American team, said: "I'm a racing driver and have been a racing driver for the best part of my life. To be exact, for 15 years out of 22, which I've just turned recently.
"So as a driver you just focus on your job because it is very demanding when you are on track. You try not to make mistakes out of the circuit, it happened, I have made a huge mistake and taken responsibility for it and I have learned from it. I am looking forward to a clean year ahead."
FIRST LOOK: Haas reveal fresh new livery for Schumacher and Mazepin's F1 debuts
Mazepin and his team mate Mick Schumacher will present the VF-21 for the first time in the Bahrain pit lane on March 12, just hours before pre-season testing begins. The duo will split the running each day.