Mazepin to get new Haas chassis after summer break after as Steiner says current car 'slows him down'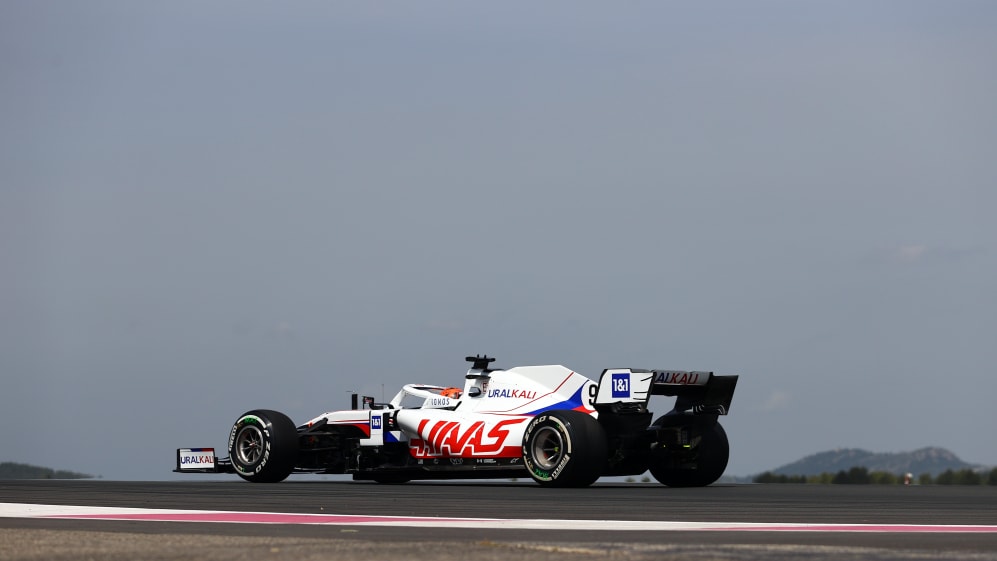 Nikita Mazepin will get a new chassis after the summer break his Haas boss Guenther Steiner has confirmed, after the Russian spoke of having a heavy car that left him as a "sitting duck" in last weekend's Styrian Grand Prix.
Mazepin finished a lap down on Haas team mate Mick Schumacher and two laps down on the race winner Max Verstappen, after a challenging afternoon that saw him struggle to make progress and lose a lot of time moving out of the way for blue flags on what is a very short lap at the Red Bull Ring.
He said after the race that he is waiting for a new chassis – which he suggested is on the heavy side – but it could take as long as "six or seven races" to get one.
READ MORE: 'I felt like a carrot that was about to be caught by a rabbit' – Mazepin explains his 'painful' Styrian GP
It slows him down, but it's not a lot.
But speaking ahead of this weekend's Austrian Grand Prix, his boss Steiner suggested it would be much sooner, with a target of after the summer break, when Spa welcomes F1 back for the Belgian Grand Prix – which is in three events' time.
"Heavy is never good but it is not like 20kg heavy, not 10kg heavy, it is nothing like this," said Steiner.
READ MORE: What's the weather forecast for the 2021 Austrian Grand Prix?
"The chassis, they are a year old. They've raced for a year [because of the carry over of chassis as per the regulations]. Normally every year you make a new one. For sure the chassis never get lighter over the year."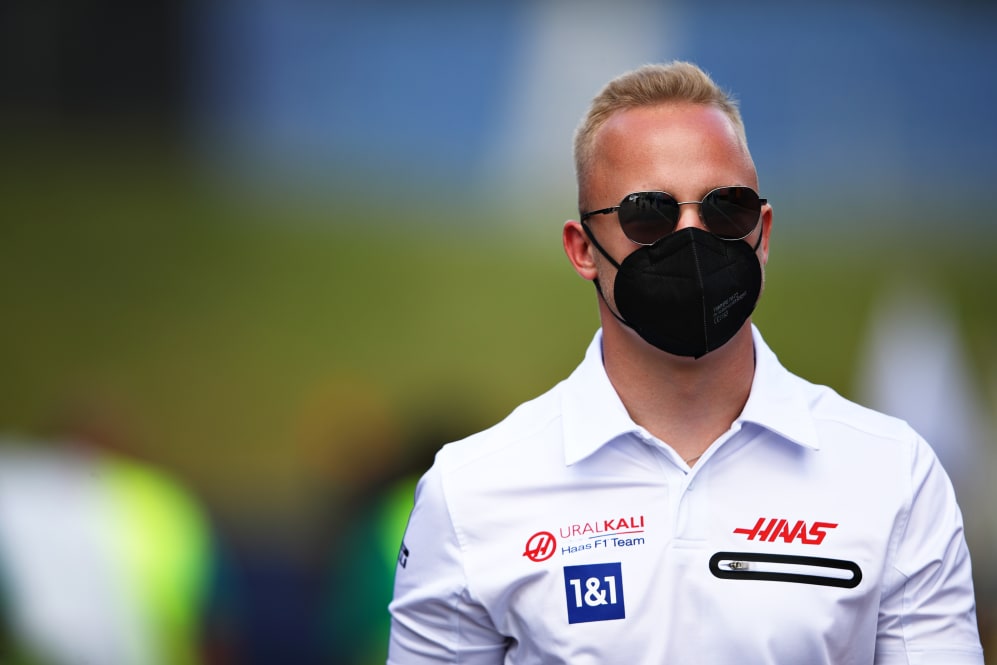 He added: "Obviously a heavier car never makes you faster, really. I stated the obvious here. But how much? I don't want to go to the exact amount of weight.
"For sure it does something, physics are physics you know, we will not change them, so it slows him down, but it's not a lot.
"The chassis is planned to be with us after the summer break."
Haas are currently 10th in the constructors' championship, having yet to score a point this season. Their highest finish is 13th, which Schumacher scored in Azerbaijan.
READ MORE: Unpredictable weather, Mercedes' response and more fans – 5 reasons we're excited for the Austrian GP