Interview
McLaren and Honda 'cannot go on like this' - Eric Boullier Q&A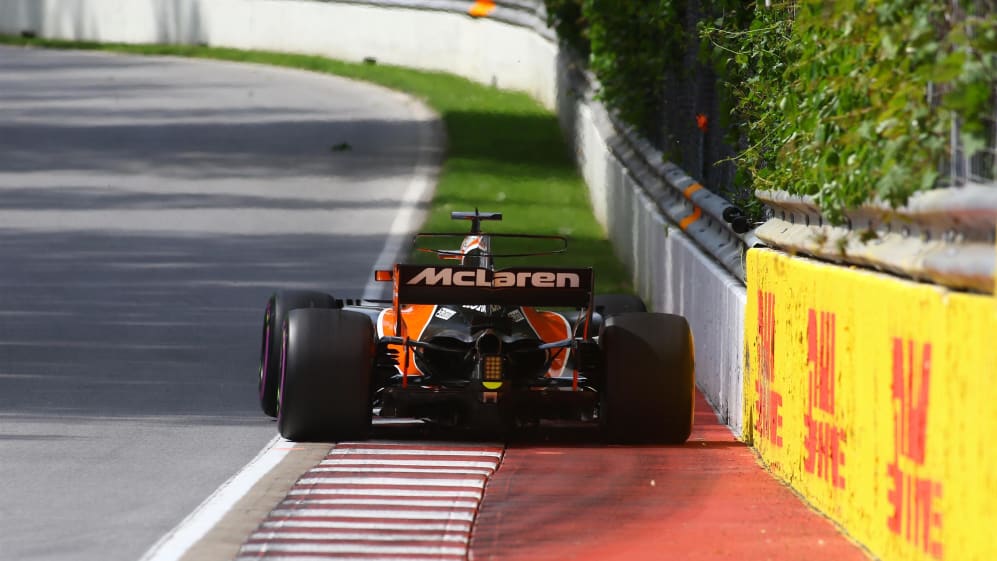 With McLaren beginning to talk openly about reaching a 'fork in the road' with Honda - and with Fernando Alonso saying he needs a winning car to persuade him to stay - we sat down with the team's racing director Eric Boullier in Montreal to hear how sees McLaren's immediate and long-term future playing out...
Q: Eric, should McLaren hire an exorcist to drive away all these bad vibes? Both cars out in Monaco, Fernando out in Indianapolis… it looks like a bad spell...
Eric Boullier: Ha, do you want to apply for the job? We can make a special deal: you get a big bonus if you are able to change our situation with whatever hocus-pocus! If not – then sorry, no money. Is that a deal?
Q: Zak Brown said in an interview lately that the relationship between McLaren and Honda is approaching a fork in the road. How far could a parting of ways be?
EB: We have never been so close to that fork. The performance went backwards. We have the support from our executive committee to sort this out because we can't go on like this – going backwards. Like any professional organisation you sit down and say 'we have to speak about targets, speak about commitment' – and we can't miss targets constantly. That is where the fork on the road comes from.
Q: There is a board meeting of Honda in Japan this weekend. What do you expect from it? The situation here will surely be a topic…
EB: We can't discuss this. There are board meetings frequently – and this one is not all about F1. But for sure F1 is a board meeting matter: we've signed with Honda Motor Corporation.
Q: How much of a set-back is it for you not knowing when engine updates will be available? There was one planned for this weekend, only for it to be postponed... And does that affect car development?
EB: This is totally separate. Our own development programme is totally independent from the engine side. We were expecting an engine update for this weekend – and all the discussions we have now are the result of not having it.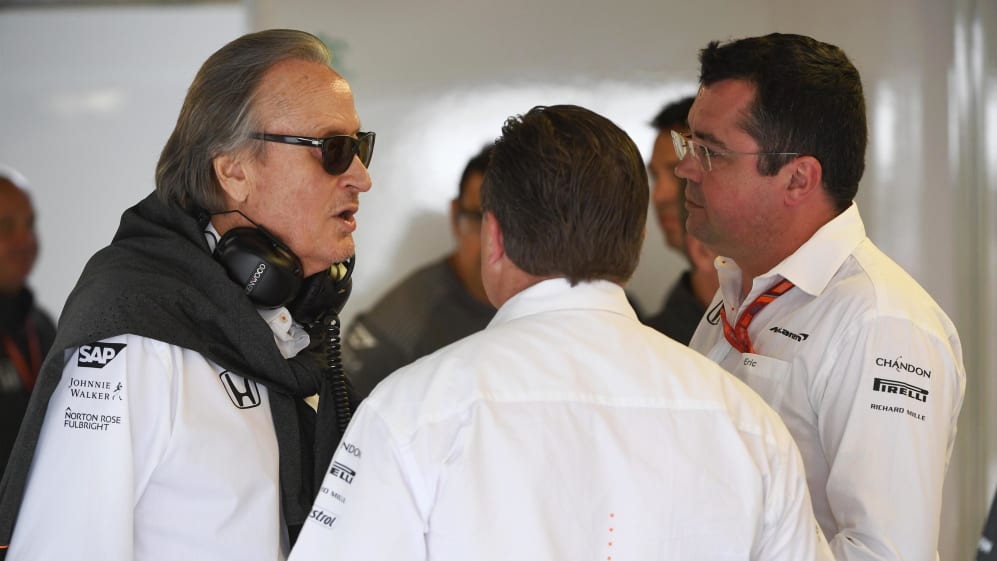 Q: There is a belief that the McLaren chassis is very good - that you have done your homework. Is that adding to the disappointment?
EB: It's not about disappointment. It is about frustration. When you don't have results at a team like McLaren – and part of the journey I was hired for was to deliver a winning chassis – that is frustrating. But it was never only developing an excellent chassis but also developing the company and despite all the stories around us, the poor performance on track and so on, we have an excellent spirit in the team. As I just said it is not about disappointment, but all about frustration. There is a point now where we need to have the same commitment and efficiency from our partners.
Q: To make things better Honda hired Mario Illien – at least according to Red Bull, where he was employed before. What do you expect from his input?
EB: I can't comment on any of their management decisions. I am happy to hear any such rumours as it might help them to overcome their problems – but honestly this is a question for Honda to answer.
Q: Teams had to submit their visions regarding the power unit for 2021 onwards to the FIA at the end of May. What would be your vision?
EB: Very simple: a lot of power, a lot of noise, excellent drivability and a decent price.
Q: But is an independent engine manufacturer a topic for you?
EB: Yes.
Q: So you are in line with the two Red Bull teams?
EB: Well, that is a bit more complex than this: there are a lot of sides to be taken into considerations. What the manufacturers want; what a team like Red Bull Racing wants – and in some ways McLaren; what the fans want; and on top of that what Liberty Media wants to do.
Yes, it would be great to have a simpler, noisier and cheaper engine – and that could be the entrance for an independent manufacturer joining – but we also have to make sure that the power differentiation is not as big as it is today. It is also clear there is no formula to please everybody. So one of the key issues will be where F1 should be from 2020 onwards. Will it be a franchise business? Does it suit car manufacturers still? There are teams whose core business is racing like Sauber, McLaren, Williams or Ferrari – and then there are the car manufacturers like Renault or Mercedes for whom racing is not their core business. Everything is interconnected – and a lot evolves around the engine situation…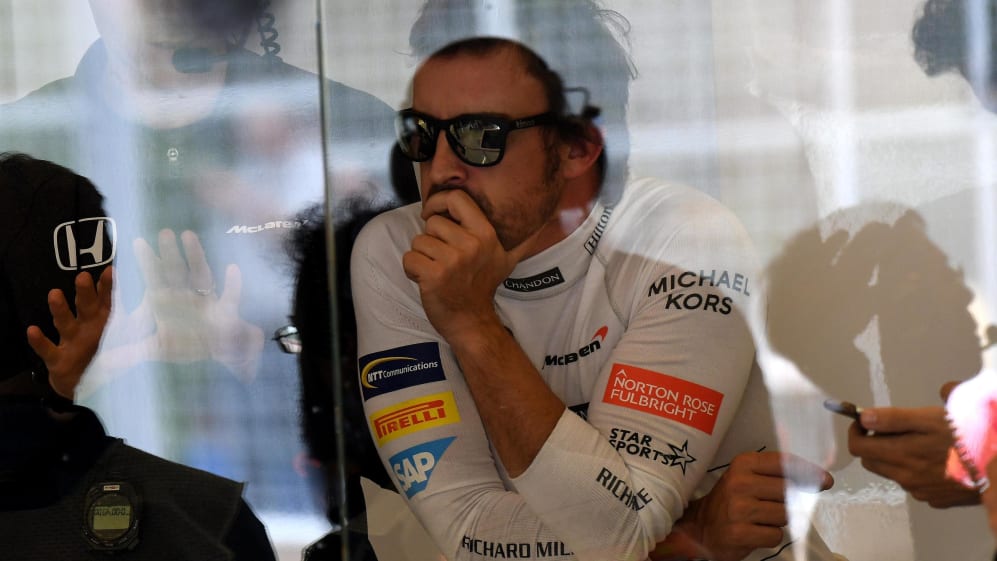 Q: Is time running out, as some other teams have implied?
EB: No, I don't think so. Not running out. We aren't even mid-way through the season so there should be enough time. What Ross Brawn is doing is very positive: he has the knowledge, the experience and the wisdom to plot where F1 should go.
Q: Can we jump back to the track… what can you expect from this weekend?
EB: I am expecting to have a nice lobster! (Laughs) But seriously: the power deficit on this track hurts us – but still we can play with the set-up. It will not be as easy to make it into Q3 as it was in Monaco – but there are chances!
Q: Will the elusive first points of the year finally come your way?
EB: If we finish the race – why not?
Q: What would you stake on bagging a points finish?
EB: For one point I don't stake anything! I want to win – and that goes for everybody in the team. And with the current McLaren car, we can do it...