McLaren and Honda to split at end of 2017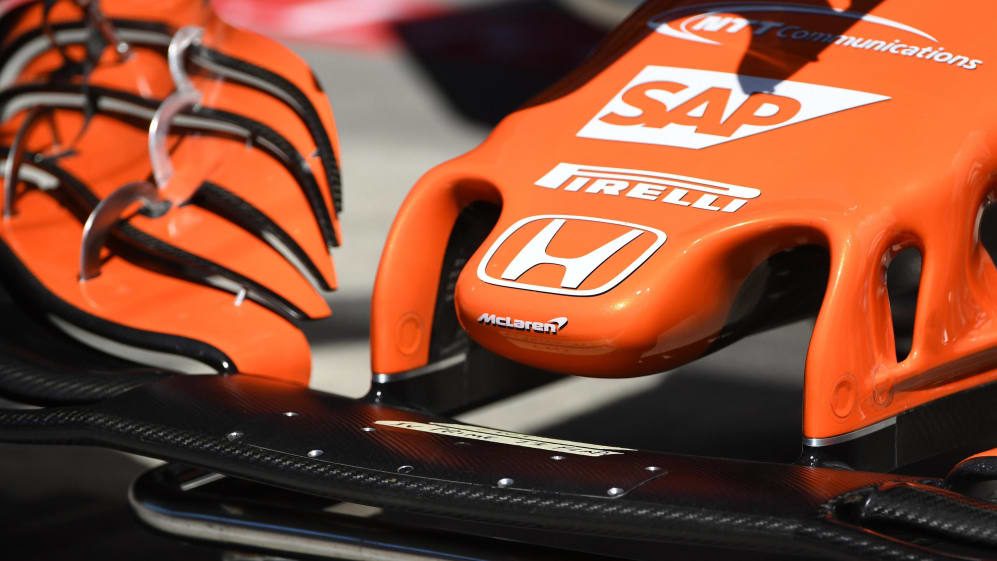 McLaren and engine partners Honda have announced they are to end their current technical agreement at the end of the 2017 campaign. The team have been using the Japanese company's power units for the past three seasons, with very limited success.
"Honda is a great company which, like McLaren, is in Formula 1 to win," commented Shaikh Mohammed bin Essa Al Khalifa, McLaren Group Executive Chairman and Executive Committee principal.
"Although our partnership has not produced the desired success, that does not diminish the great history our two companies have enjoyed together, nor our continued efforts to achieve success in Formula 1. At this point in time, it is in the best interests of both companies that we pursue our racing ambitions separately."
"It is unfortunate that we must part ways with McLaren before fulfilling our ambitions, however, we made the decision with a belief that this is the best course of action for each other's future," added Takahiro Hachigo, President & Representative Director of Honda Motor Co. Ltd.
"On behalf of Honda, I would like to express my sincere gratitude to fans who have been very supportive of the team as well as the drivers, team members and everyone involved who shared with us in the joys and disappointments since we began preparing for our return to F1 in 2015. Honda will continue the fight together with McLaren all the way to the end of the 2017 season, and then continue its F1 racing activities in 2018 and beyond."
Zak Brown, McLaren's Executive Director, added that despite mixed results, Honda's "commitment and energy to the mission of success in Formula 1" could not be doubted.
"They are proven winners and innovators," he said. "For a combination of reasons our partnership has not flourished as any of us would have wished. It is certainly not for the want of effort on the part of either Honda or McLaren, but the time has come to move ahead in different directions. As fellow racers, we hope to see the great name of Honda get back to the top – our sport is better for their involvement. I know this view is shared by everyone in the sport."
Since joining forces in 2015, McLaren and Honda had been hoping to rekindle the success that took them to multiple world titles as partners in the late Eighties and early Nineties. However, the team finished just ninth in the standings that first year and sixth last season. In the 2017 table they again lie ninth, with only 11 points.